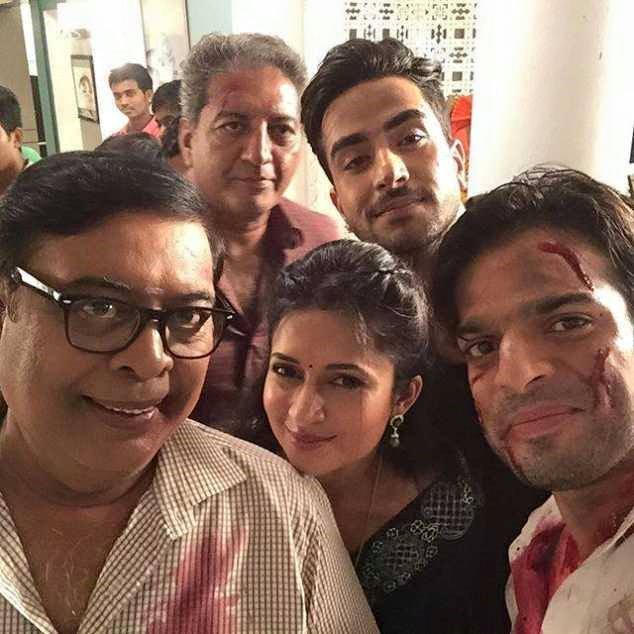 Not that recently Show Yeh Hai Mohabbatein have showed the romantic Angle of Raman and Ishita,now Viewers will get to see high suspense drama in the show.
After Raman exposing Ashok's truth to Police for drugging Ishita,Ishita gets to know about this that Raman knew about Ashok from beginning.Later the both will be seen having some romantic moments which will be interrupted by little Ruhi.
But both Ishita and Raman are unknown to the new probem coming in their life.After Raman leaves for Office and group of goons attack him and beat him very bad leaving him in serious condition.Ishita who calls Raman happens to know this and will rush him to hospital along with family.
Raman's condition will be serious and Ishita will be broken.While the twist comes here that the reason behind attack on Raman is suspence to viewers.Ishita wonders who is behind them,will she be able to crack this suspense