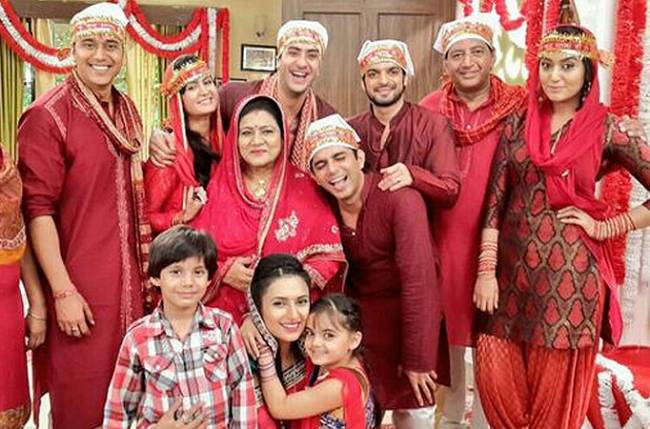 If all goes as planned, the star cast of "Yeh Hai Mohabbatein", including Karan Patel and Divyanka Tripathi, will jet off to Paris to shoot a sequence for the popular TV series.
The lead actors of the Star Plus show are expected to go to Paris to shoot for a honeymoon sequence.
According to a source, the show is currently focussing on the romance brewing between Raman (Karan Patel) and Ishita (Divyanka Tripathi). The makers are planning to show their honeymoon in Paris, a destination synonymous with romance and love.
"We have got great response over the romance that's currently been shown between Raman and Ishita. So, we decided to extend it further and take it forward to Paris. It's known as the world's romantic city and there can't be any other better destination than this. We are planning to lock mid-August for the same. The cast and crew is really excited with the news," said the source.
It is also reported that other cast members may also join the duo in Paris. If the talks work out, then the shoot will expand over a duration of two weeks in Paris.