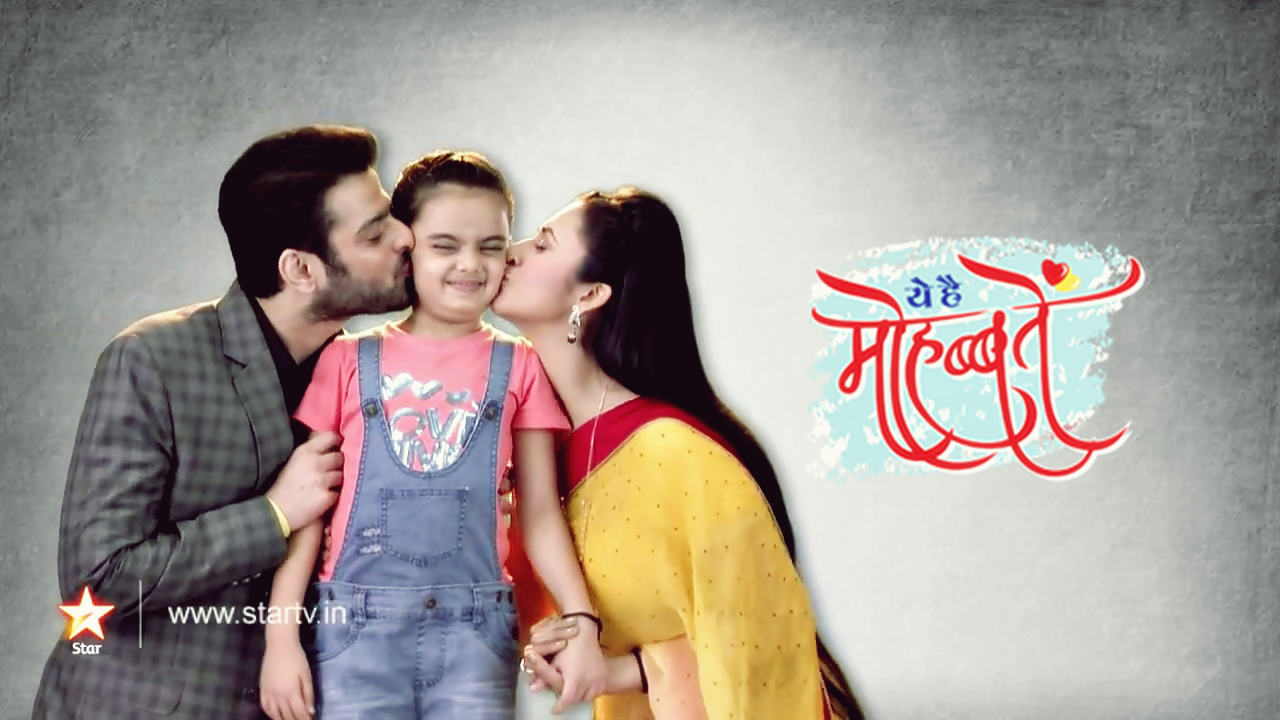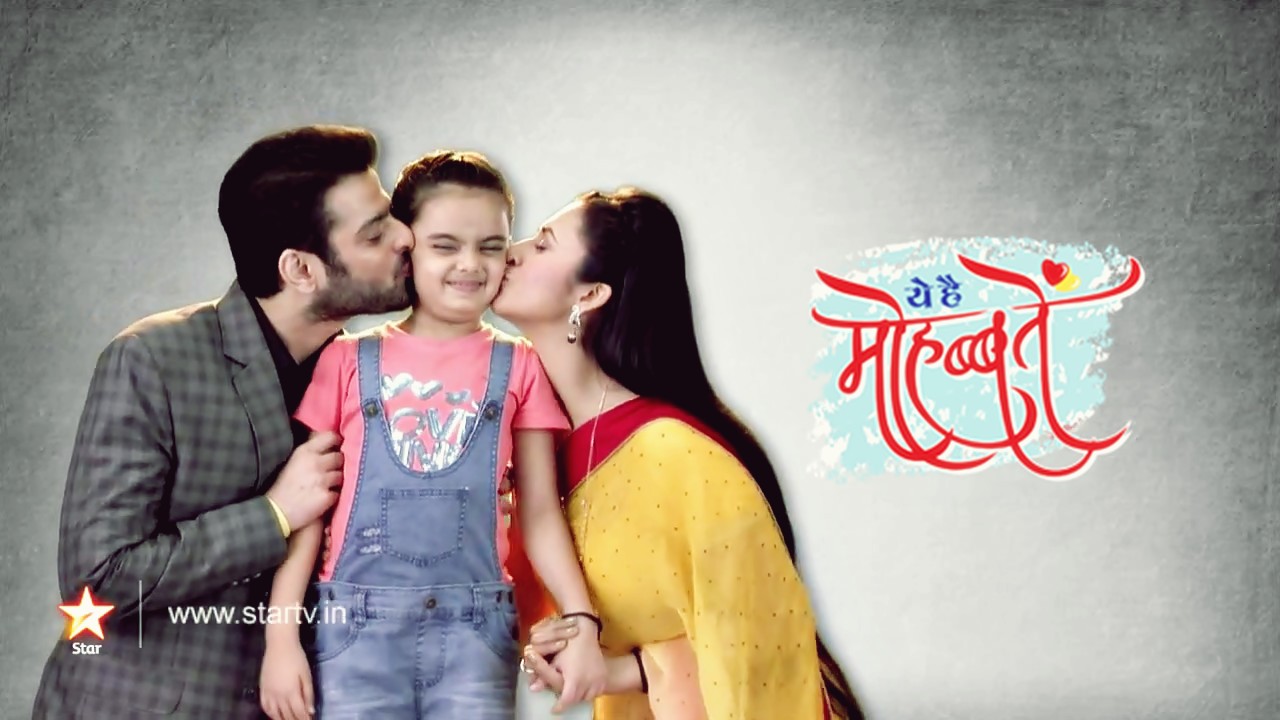 Coming episodes of the show Ishita will take up project contract of Juice delivery and meets Minister.While Param and Suraj who are trying to snatch from Raman will fail to get contract.They challange Ishita that she can never complete the project.
While Mr.Bhalla stands next to Ishita and warns Suraj and Param.so Bhallas and Iyers join together and decide to know the reviews of Juice from neighbourhood people to give best quality delivery.All will be engaged in work.Param stops some workers to quit from Raman's company.
But nothing stops Ishita as Bhallas and Iyers complete the project,but Raman who gets to know that Ishita is handling project will get angry and misunderstands her for involving,but Mrs.Bhalla stands in support of Ishita and tells Raman.