News & Gossip
XXX 2: FIR against Ekta Kapoor for spreading obscenity, insulting Army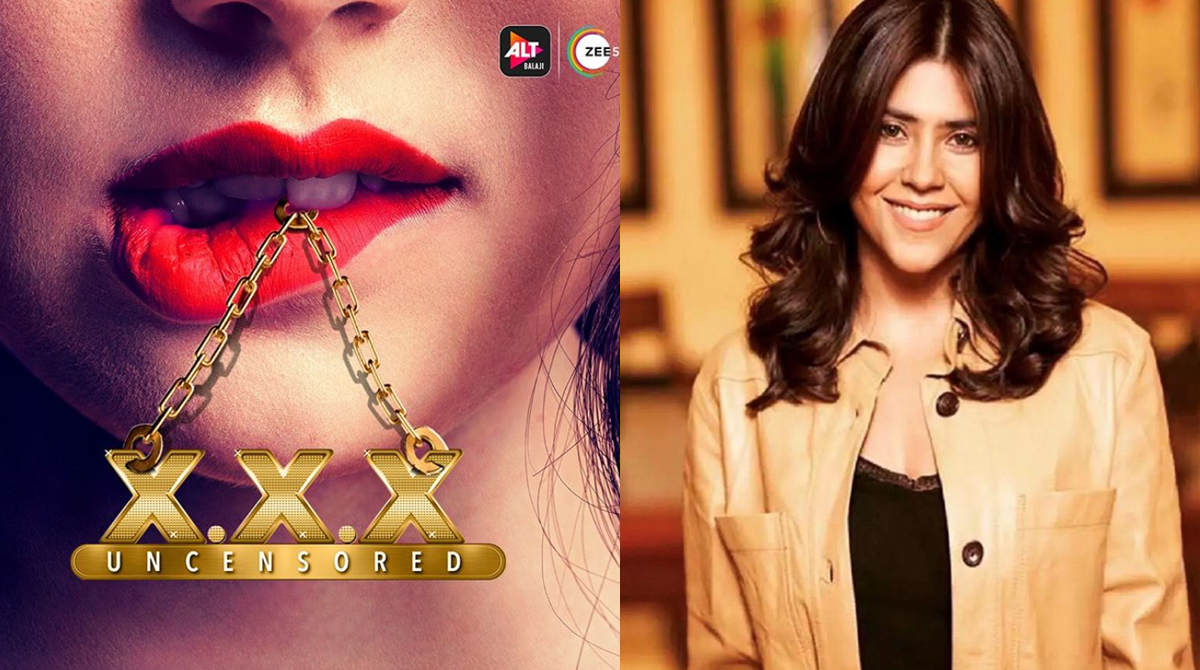 An FIR has been lodged against television producer Ekta Kapoor for allegedly serving obscenity, hurting religious feelings, and disrespecting national emblems in her web series XXX Season 2.
FIR also has names of web series director Pankhudi Rodrigues and screenwriter Jessica Khurana, said the Annapurna Police Station inspector Satish Kumar Dwivedi.
The complaint has been filed by residents of Indore – Valmik Sakaragaye and Neeraj Yagnik. A police personnel was quoted as saying, "Ekta Kapoor's OTT platform ALTBalaji streamed (erotic) web series XXX season 2 which not only spreads obscenity but also hurt religious feelings of a particular community."
Ekta Kapoor has been booked under sections 294 (obscene acts and songs) and 298 (Uttering, words, etc., with deliberate intent to wound the religious feelings of any person) of the Indian Penal Code, Information Technology (IT) Act, and the State Emblem of India (Prohibition of Improper Use) Act, 2005.
https://www.instagram.com/p/B-z3J7_q8lI/
Ekta Kapoor's fresh web series has hit controversy and several army personnel and even the Martyrs Welfare Foundation (MWF) have raised objection over its content.
(MWF) chairman Major TC Rao said, "Producer and director of web series have depicted that armymen's wives are intimate with other men at home when their husbands are away serving on the borders. This content is highly objectionable and it could demoralise our armed forces."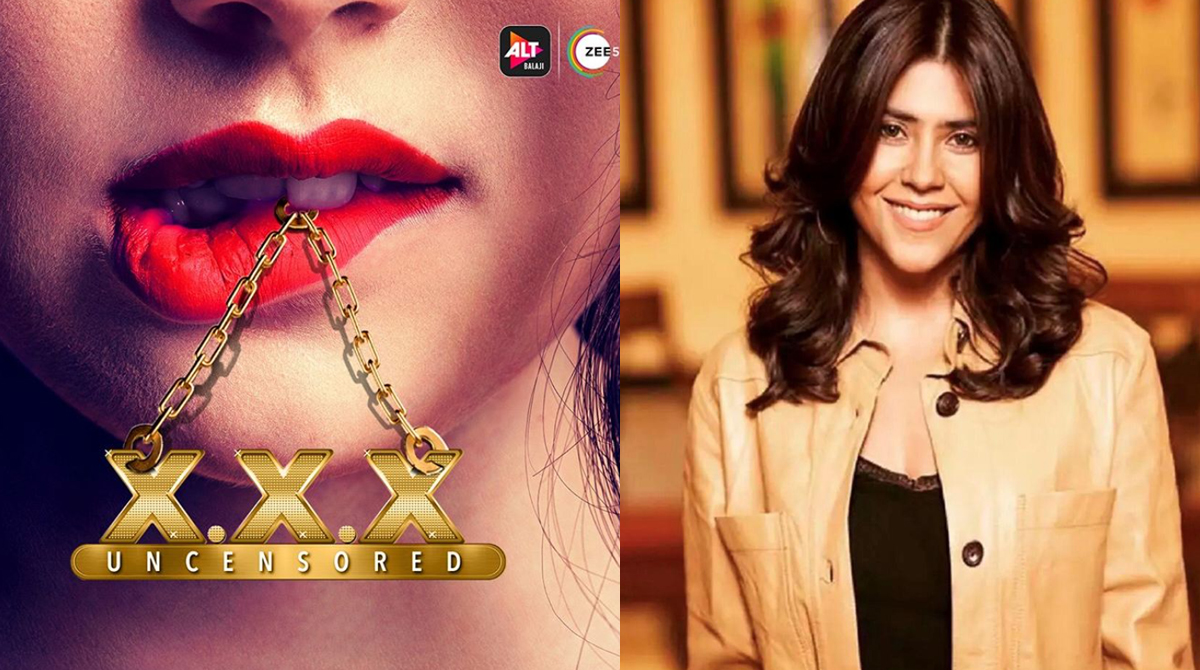 Ekta Kapoor, however, is not ready to bow down as she, in a statement, said, "As an individual and as an organisation we are deeply respectful towards Indian army. Their contribution to our well being and security is immense. Yes, we shall readily tender an unconditional apology if such a demand comes from any bonafide army institution. But we won't bow down to uncivilised cyber bullying and rape threats by random elements."
The future of the web series is uncertain as of now but we can just hope for the best.