News & Gossip
World's Fastest Growing Cities By GDP: All The Top 10 Are From India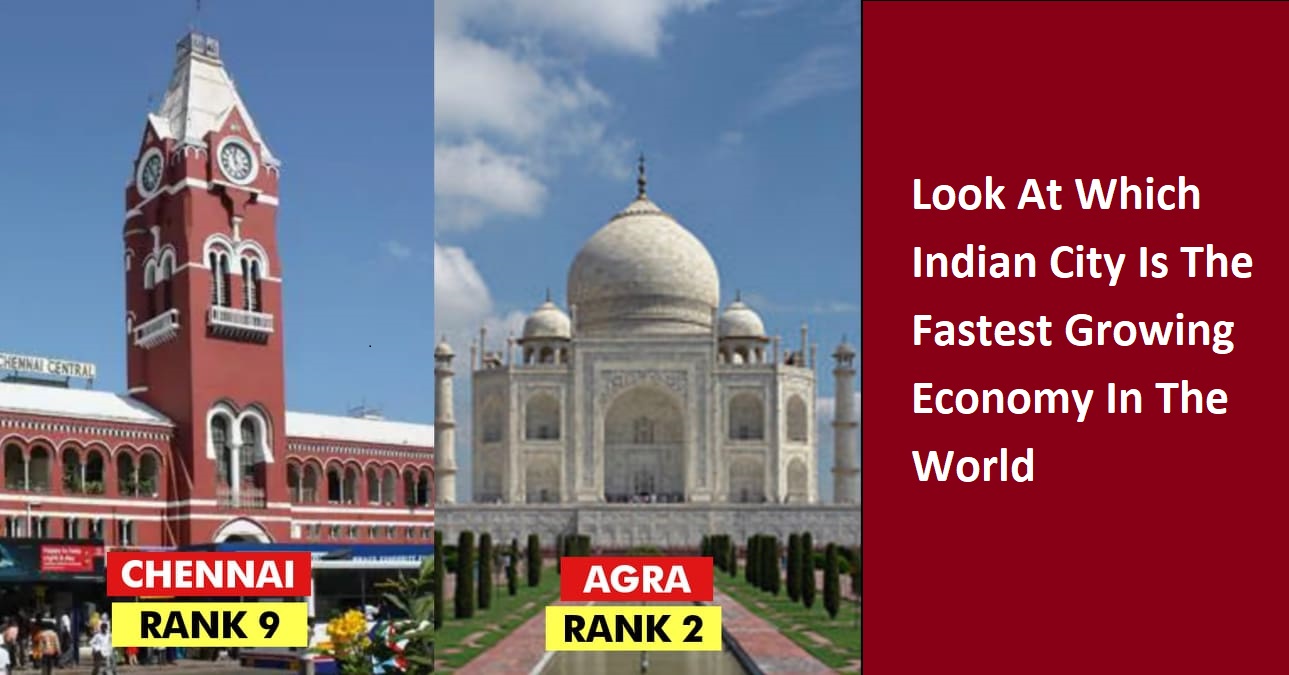 India is one of the fastest growing nations in the world even World Bank says so. Now, the latest data from the research institute of Oxford Economics reveals the list of the World's fastest growing cities by GDP. The best part about this research is that all the top 10 cities between 2019 and 2035 will be from India.
The diamond processing and trading center of Gujarat, Surat takes the first spot, which will grow by 8.6% each year, whereas Silicon Valley of India Bengaluru will grow by 8.5% every year. First of all, look at the list of top 10 Cities down below:
All of the world's top 10 cities with the fastest-growing economies will be in #India https://t.co/3gfXHxVOjr #economics pic.twitter.com/lXybLISham

— World Economic Forum (@wef) May 21, 2019
World Economic Forum revealed this latest detail. This study was carried out in 780 cities in the world also estimating that major urban economies of the world will grow by just 2.8% each year.
The survey further predicts that the combined GDP of all the Asian cities will be more than that of North American and European cities all together as early as 2027. It will be 17% higher by 2035.
According to the latest economic forecast by IMP, Indian economy is expected to grow faster than that of China by 2019. This year onward, India will grow by 7.4% as compared to 6.2% of China.
Good things lie ahead for the Indian economy!