News & Gossip
Working on 'Fan' like going back to school: Shah Rukh Khan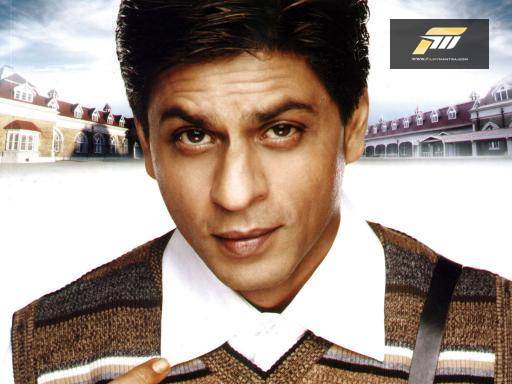 Working on 'Fan' like going back to school: Shah Rukh Khan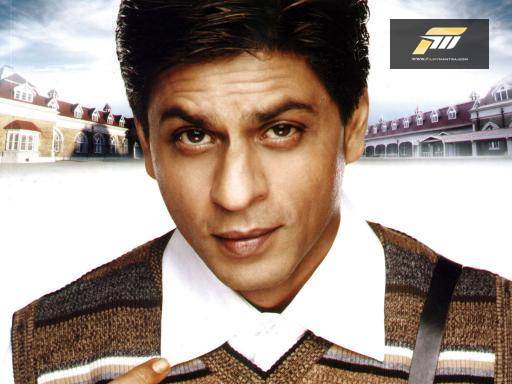 New Delhi: Shah Rukh Khan is enjoying shooting for Maneesh Sharma's "Fan" as the director, who has lived with the project for eight years, keeps challenging the Bollywoodsuperstar to come up with a different approach.
Shah Rukh says he is in a way reinventing himself as despite the highest regard, "Band Baaja Baaraat" helmer Maneesh does not hesitate to tell him when he slips into familiar zones.
"It is interesting as everybody who is working on 'Fan' has seen all my films. They are my biggest fans but whenever I try to act like myself they will go 'No, no, you have done this before. Please change it and try to do it like this.' For me, it is like going back to school. So, I am evolving with 'Fan'," Shah Rukh told reporters in an interview over phone from Mumbai.
"When you have worked for 25 years, you have more or less covered all areas of your talent. It is really nice to rediscover some aspects of your talent that you have not done in the past," he added. 
Though the makers have not revealed any plot details, reports suggest that Shah Rukh will be seen in a double role as a fan and as a superstar in the forthcoming YRF movie, which also stars former supermodel Waluscha De Sousa.
"Fan" was supposed to hit theatres on Independence Day weekend but has been postponed. The new release date is yet to be announced.
The 49-year-old actor says he does not like being told what to do by people of his own age but when his children or young people come up with suggestions, he always listens.
"I will be very honest, I have to do certain films because I have to do them as that's the way it is, but there are films that I find very exciting.
"Working with young directors like Maneesh and Rahul (Dholakia on 'Raees'), is a different world for me. I come from theatre background, so my ideology as an actor is very different. I get very weird and edgy ideas. Whenever we have such ideas, they would go 'let's give it a try because you have not done this before'. I am enjoying this process," he said.
Shah Rukh said Maneesh, who assisted Aditya Chopra during the making of "Fanaa" and "Rab Ne Bana Di Jodi", has lived with the project for almost a decade.
"Maneesh used to say that I am going to make this one film with you, then I can retire. 'Fan' is the film that he wanted to make ever since we have known each other."
The actor, who is known for going all out to promote his films, says making a movie is more hectic than promoting it.
"For me, promotions are the easiest thing to do. I work 100 times harder when I am shooting for a new film than when I am promoting it. Promotions are like holidays," he said.
Besides "Fan", Shah Rukh is working in "Raees" opposite Mahira Khan and Rohit Shetty's next.