News & Gossip
Wing Commander Abhinandan's Squadron Gets Special Patches In Honor of F-16 Dogfight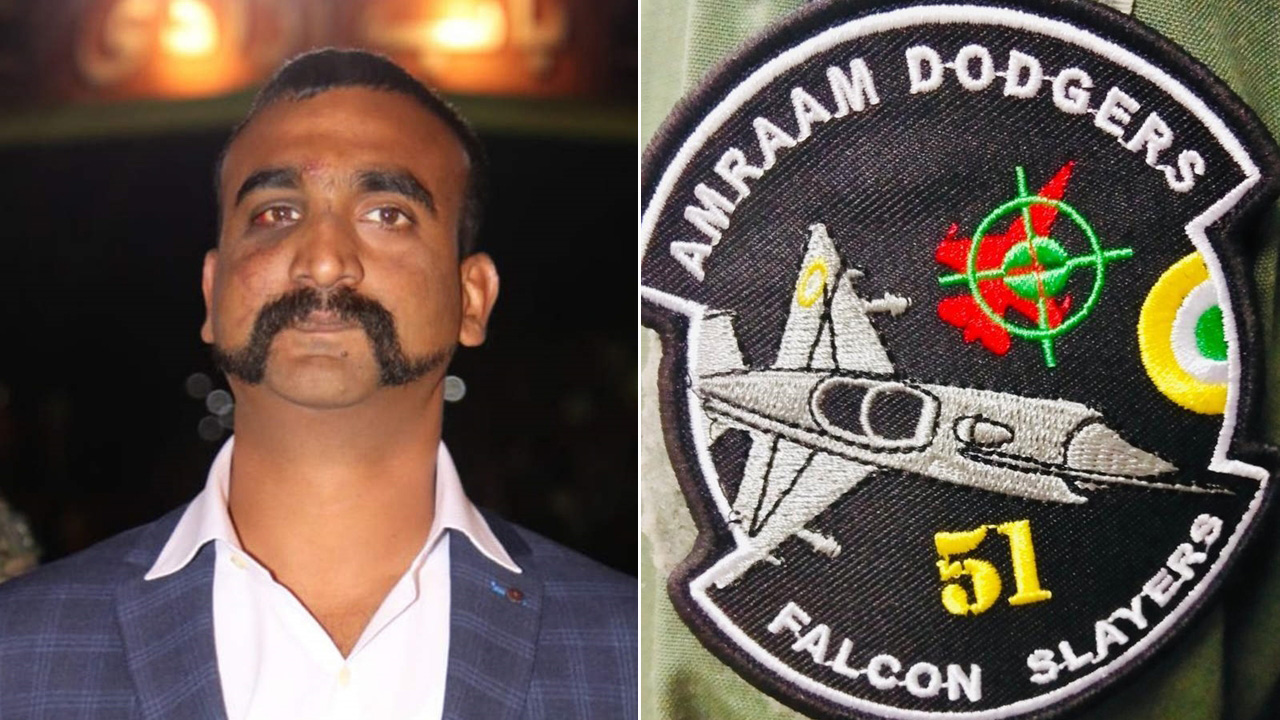 Indian Air Force Wing Commander Abhinandan Varthaman is a national hero everyone in India proud of. After the Balakot airstrike that killed hundreds of terrorist in Pakistan back in February this year, his display of valor is still fresh in every Indian's mind. The wing commander showed his power and brought down a highly advanced and powerful Pakistani fighter jet F-16 during the aerial fight. However, his own MiG-21 crashed and landed in the Pakistani territory as a result of the dogfight.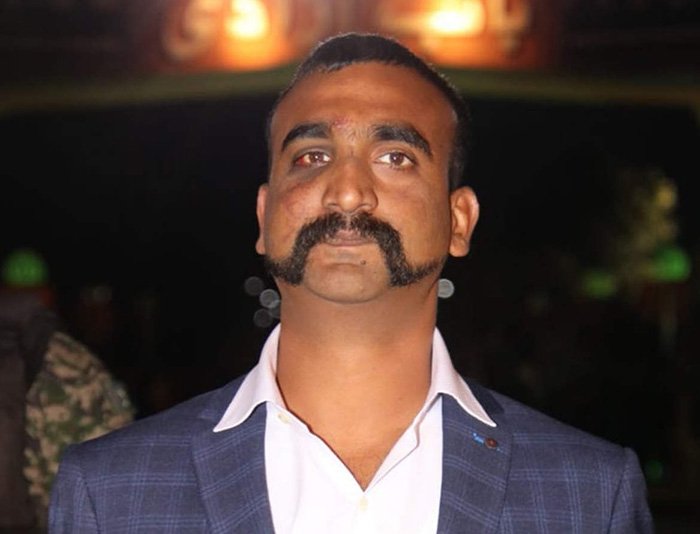 Pakistan Army took Wing Commander Abhinandan in its grasp torturing him for hours. However, he remained calm and kept his dignity intact when he was held captive by the Pak army. After lots of pressure from the Indian government, he made his way to motherland India holding his head high on March 1st, 2019.
Now, MiG-21 Bison Squadron of which Abhinandan was part of has introduced brand new special shoulder patches in an honor of his F-16 dogfight.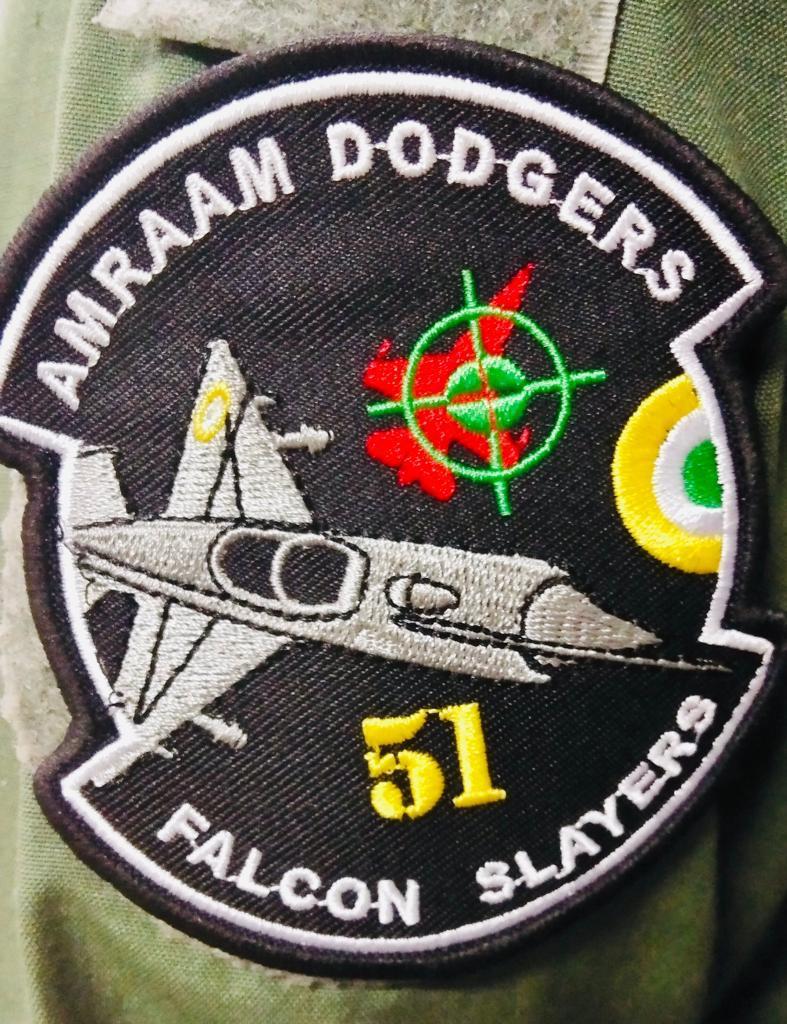 This brand new patch depicts the entire incident that took place in the best way. The patch sports a MiG-21 Bison in the middle and a red F-16 shown as a target. "AMRAAM Dodgers" is written at the top of the batch, whereas "Falcon Slayers" is written at the bottom.
What a way to honor a true hero! Abhinandan deserves every bit of it!