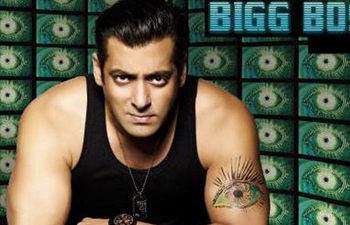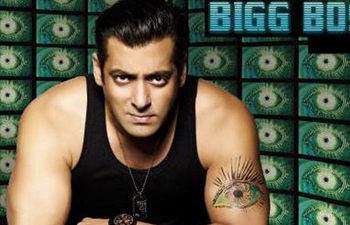 Contrary to earlier rumours, the actor will return to the Bigg Boss stage after all.
At the end of season 8, the actor had informed the channel that he would not host the next season. The channel had reportedly approached Akshay Kumar and Ranveer Singh for the job, but it turns out that Salman is now backtracking on his decision.
According to sources, the Bajrangi Bhaijaan actor will now host Bigg Boss 9. "The modalities are fast being worked out. We will start the show as per Salman's availability of dates," the source revealed.