News & Gossip
Will Release Captured Pilot Tomorrow As Peace Gesture, Says Pakistan PM Imran Khan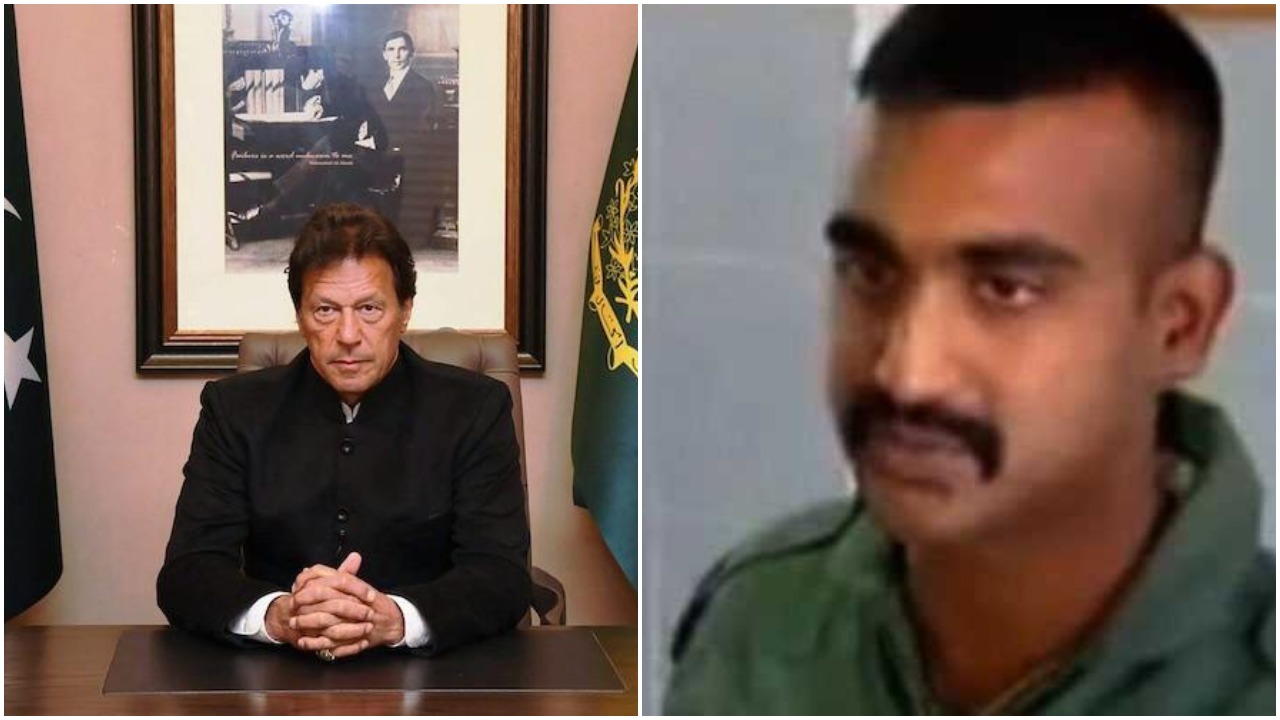 The tension between two neighboring nations India and Pakistan has been very intense ever since that dastardly Pulwama Terror attacks. Yesterday, the Pakistani army claimed that they have captured IAF pilot Wing Commander Abhinandan Varthaman. It was later confirmed by the Indian government in a press briefing when they said an Indian pilot is missing in action. The entire country is waiting to see their hero back in India.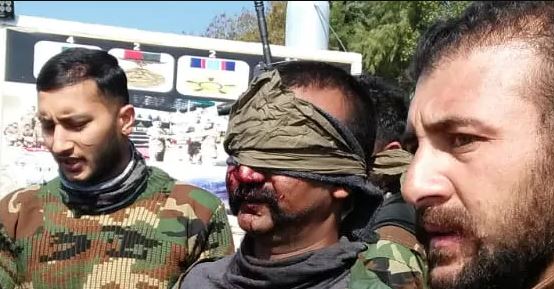 Now, it has been confirmed that Wing Commander Abhinandan Varthaman will be back in India tomorrow.
Pakistan Prime Minister Imran Khan said in Pakistan Parliament, "In our desire of peace, I announce that , and as a first step to open negotiations, Pakistan will release the Indian Air Force officer in our custody tomorrow ."
This surprise announcement from Pakistan soon after Pakistan Foreign Minister Shah Mehmood Qureshi said that PM Imran Khan is ready to talk with Indian Prime Minister Narendra Modi to de-escalate the tension between the two nations.
In a joint briefing with Indian Army and Navy, Indian Air Force said that they are happy about Wing Commander Abhinandan Varthaman returning home from Pakistan. On being asked if they see it as a goodwill gesture from Pakistan, Air Vice Marshall RGK Kapoor said, "We see this as a gesture in consonance with Geneva conventions."
It's time for us to welcome our hero back in the country!