News & Gossip
This Is All That'll Happen In Avengers 4, Can You Handle This!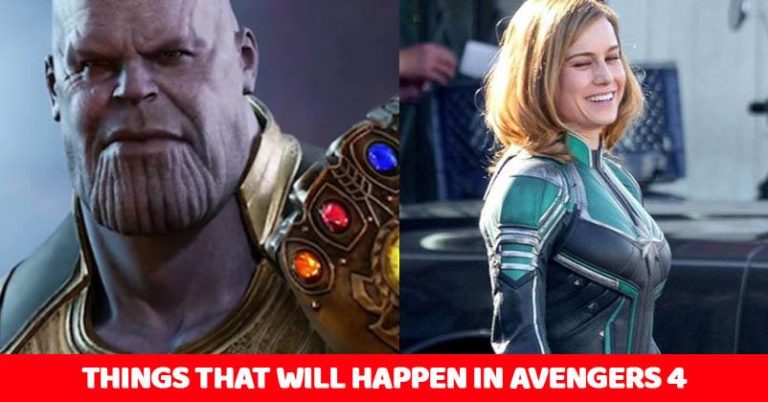 Avengers: Infinity War took the box office by storm and doing phenomenal business all over the world. The movie even earned more than Rs. 100 Crore in just 4 days in India. Infinity War is going strong and will break even more records as it open in different markets. The movie has become the highest grossing film worldwide. It even broke all the records previously created by other MCU films.
With roaring success of the film, it is established that people love Avengers. Superhero films are widening its market. The movie brings several Hollywood A-listers as the popular superhero to fight the biggest villain Thanos. On the other hand, Thanos is looking to wipe out half of the universe's population. The ending of the film has left superhero fans devastated and shocked. Many popular superheroes were killed leaving fans heartbroken. The ending of the movie has also sky-rocketed the expectation from Avengers 4, which is still untitled. Today, we are going to tell you everything that'll happen in Avengers 4.
1. Captain Marvel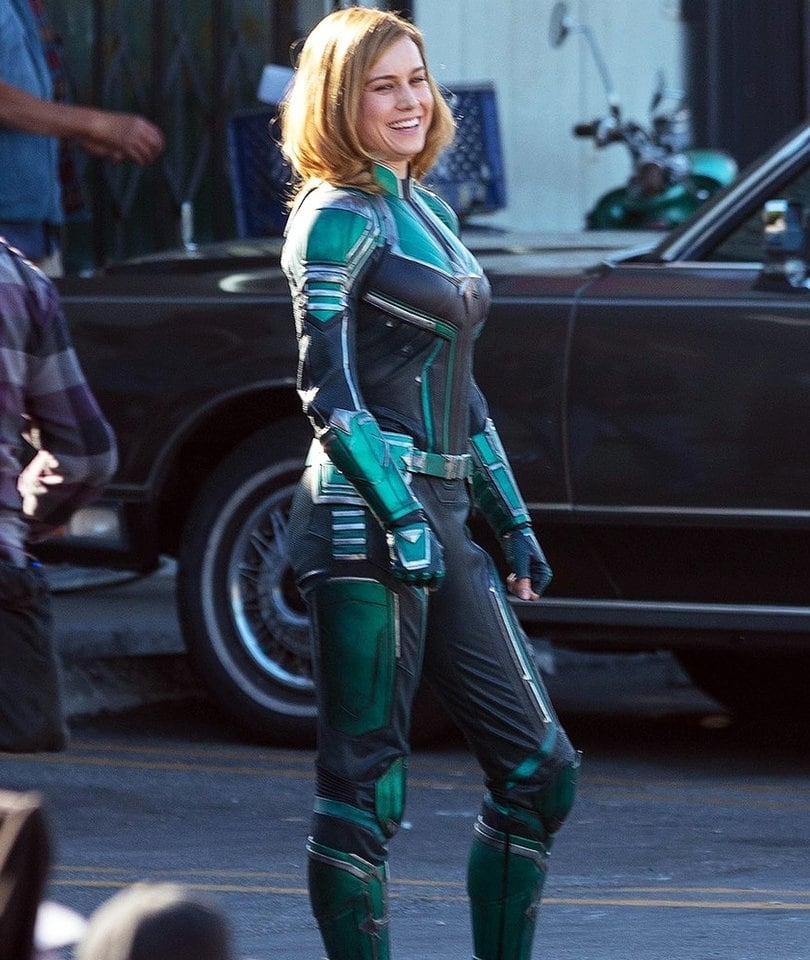 One of the strongest characters in Marvel comics, Captain Marvel is all set to hit theatres just before the Avengers 4. The movie features Brie Larson in the title role. She can manipulate energy and also see the future. She'll play a very pivotal part in defeating Thanos.
2. End of Main Players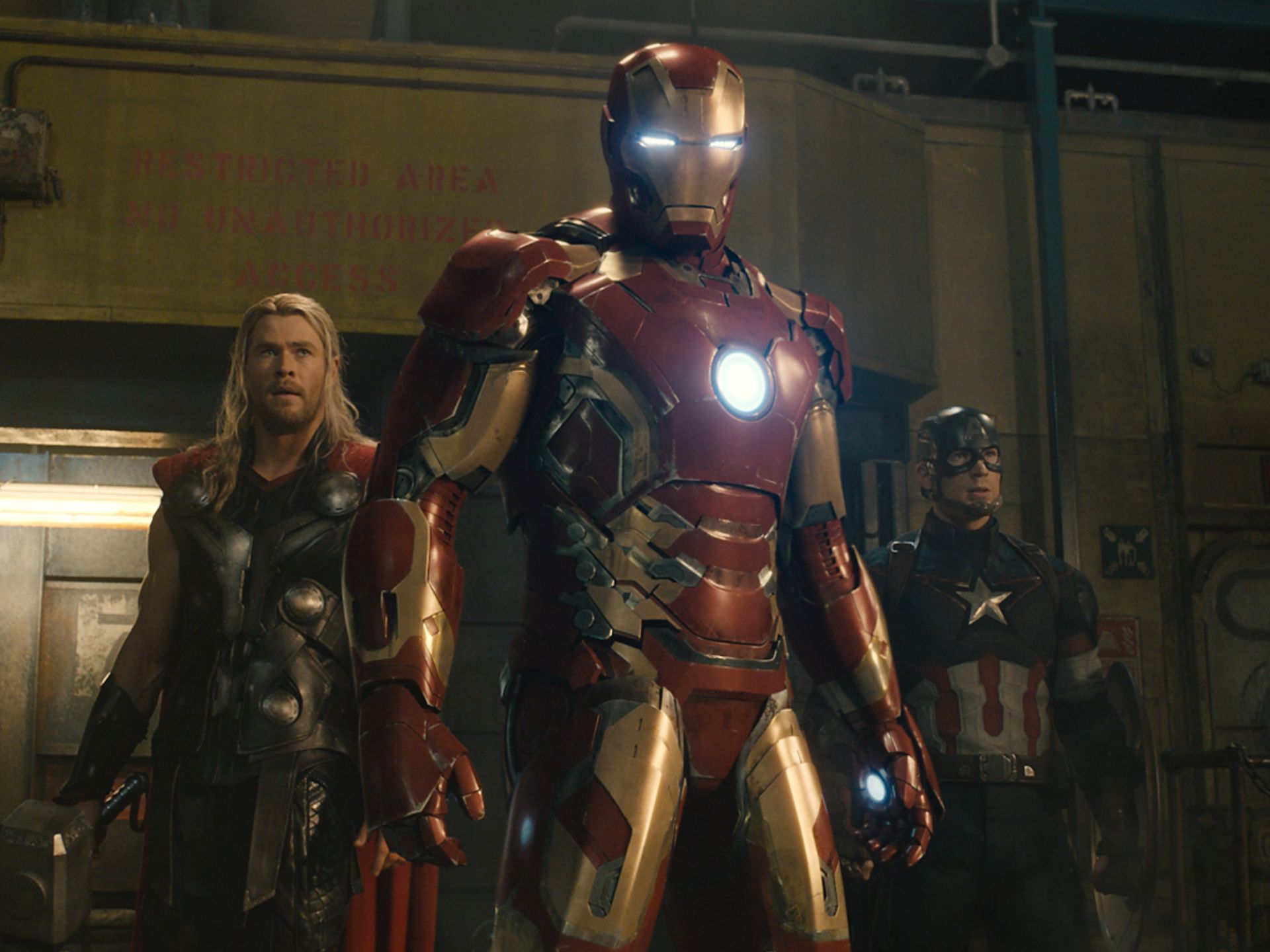 The original Avengers like Iron Man, Captain America and Thor will say goodbye to the Marvel Cinematic Universe. These characters will appear in the next film, but it is almost certain that Robert Downey Jr., Chris Evans and Chris Hemsworth will either die or retire by the end of Avengers 4. It is pretty sad, but the contracts of these superstars are coming to an end after next Avengers film. This means that new superhero will take the lead moving forward.
3. End Of Thanos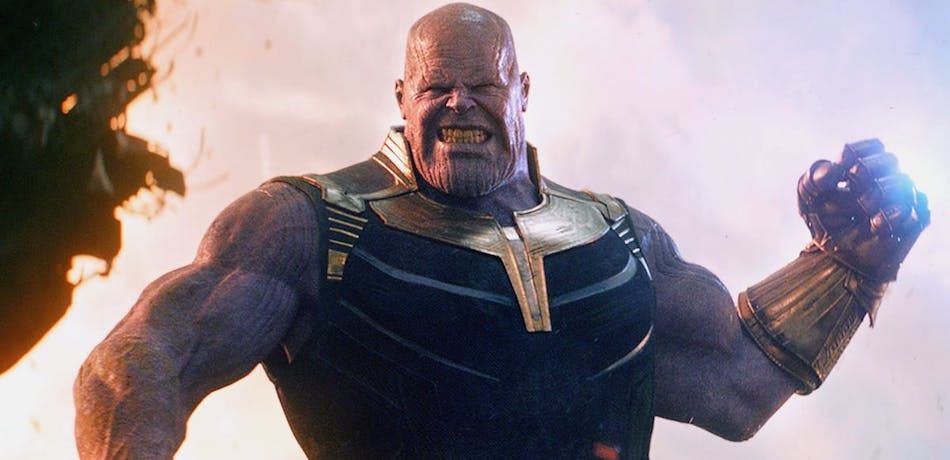 Avengers 4 will bring an end to Thanos's storyline. Even though he has all six infinity stones and also killed half of the population of the universe, he'll be defeated in the next film. At the end of the film, we have seen him doubting his action. You don't need to worry about Thanos's ending, as they will introduce even more powerful villain next time.
4. Hawkeye And Ant-Man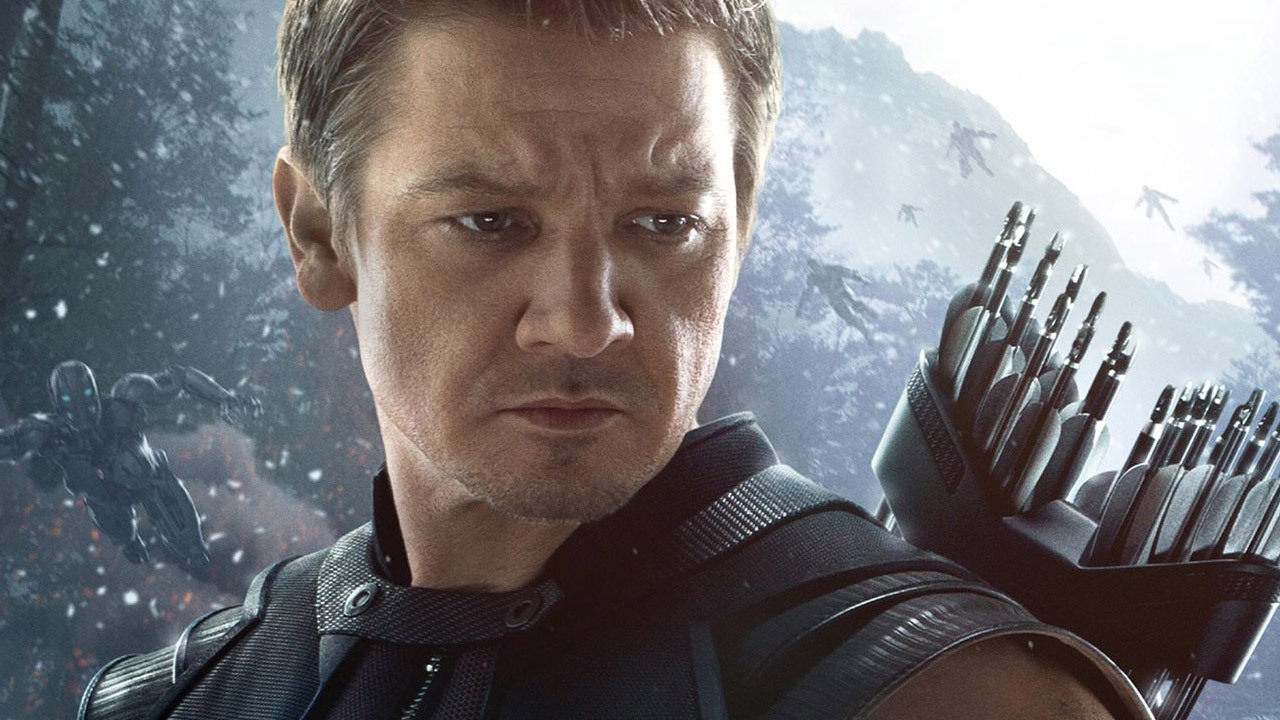 Ant-Man and Hawkeye were nowhere to be found in Avengers: Infinity War. Their absence has created a huge debt among the Marvel fans. No worries people, they'll get a chance to shine in next film. Ant-Man and The Wasp is the first movie after Infinity War, which will deal with the complexities of quantum realm and other dimensions that will play a major role in bringing back the dead superheroes.
5. Everyone Won't Stay Dead For Ever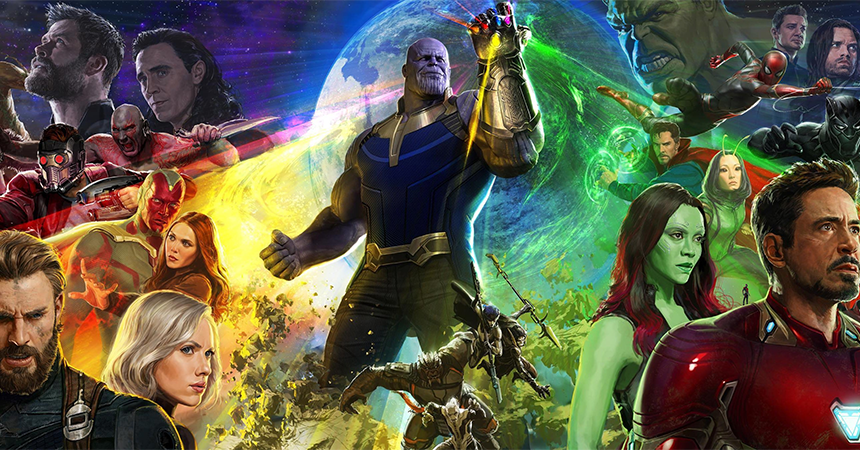 At the end of the movie, several key players disappeared into dust. It was very emotional, but then we realized they are not going to stay dead for long. After all, Spider-Man, Black Panther And Guardians have their own stand-alone movie to come. It is a sure thing that they'll come back in next Avengers. The studio is not mad either, as these films bring lots of money at the box office. No worries, folks! We'll see them again.
6. Younger And Newer Heroes Will Take Over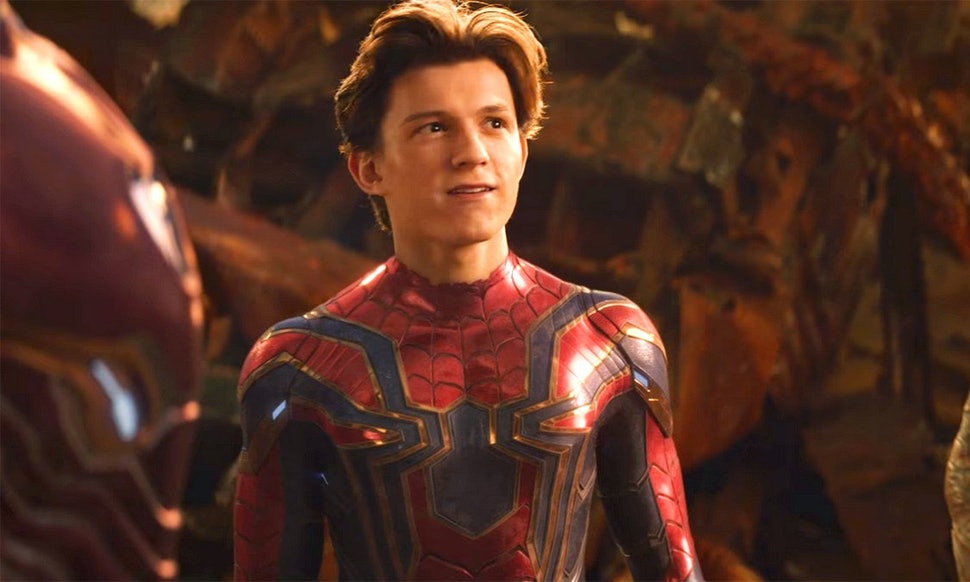 Disney is in talks with Fox over the rights of X-Men, Fantastic Four and Deadpool characters. This means that we'll see them coming to new Avengers films in coming years. New decade will focus more on the newer generation of superheroes. We might see the future leader in Avengers 4.
That's All, Folks!