News & Gossip
How will Gayatri and Ranaji come across each other on Ek The Raja?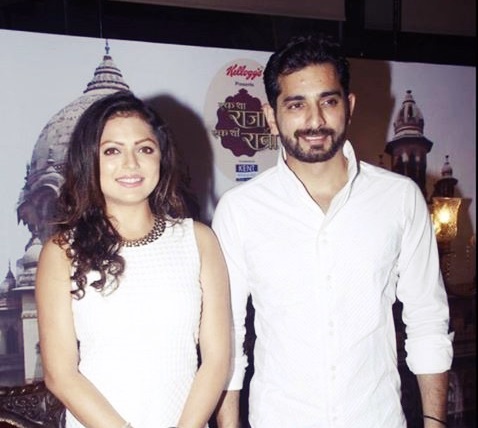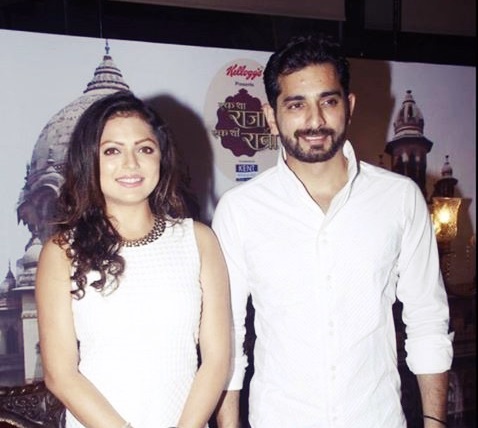 ZEE TV's latest magnum opus classic romance 'Ek Tha Raja Ek Thi Rani' has hit the screens and with its beginning the show promises of giving an unmatched opulence. They are beautifully creating the magic of 1940s and now the show is ready to begin with the love story of Drashti Dhami AKA Gayatri and Siddhant Karnick AKA Ranaji.
So how are they going to meet?
Being the dream girl Drashti Dhami the sequence can't be less romantic! Yes, the viewers will get to witness an intense scene between the lovely pair Gayatri and Ranaji.
Let's take out the suspense! Gayatri who dreams of Ranaji will run behind him in heavy rain and will slip down in the river. Her servants and maids will scream out for her help. This is when coincidently, Ranaji will be passing from there and will hear those noises. After knowing that the people are calling for help to save someone from drowing, Ranaji will quickly jump and save Gayatri.
But this is not it! Gayatri will stop breathing and to save her Ranaji will give mouth to mouth breath. Everyone will be stunned on seeing this.
OMG! Isn't it too much for the opening week? Are you guys excited to watch this?