Sources suggest that Mrunal is unhappy with her track & Desires  out!
Mrunal Thakur, who plays Bulbul in Kumkum Bhagya, is setting up to quit the show, says a source.Says a source, "Mrunal had substantial importance in the show initially. But lately, has nothing to do. The entire track is focussed on Abhi (Shabbir ) & Pragya (Sriti )."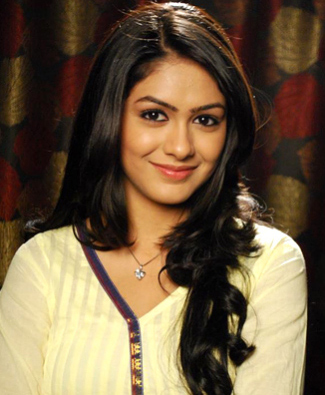 talks are on between the actress and the producer to figure out how to solve the issue. "If her character gets scope to perform, she may stay back or at least be there till they get a replacement for her," adds the source. Mrunal Thakur recetly had to turn down Siya Ke Ram because of her committment to Kumkum Bhagya.