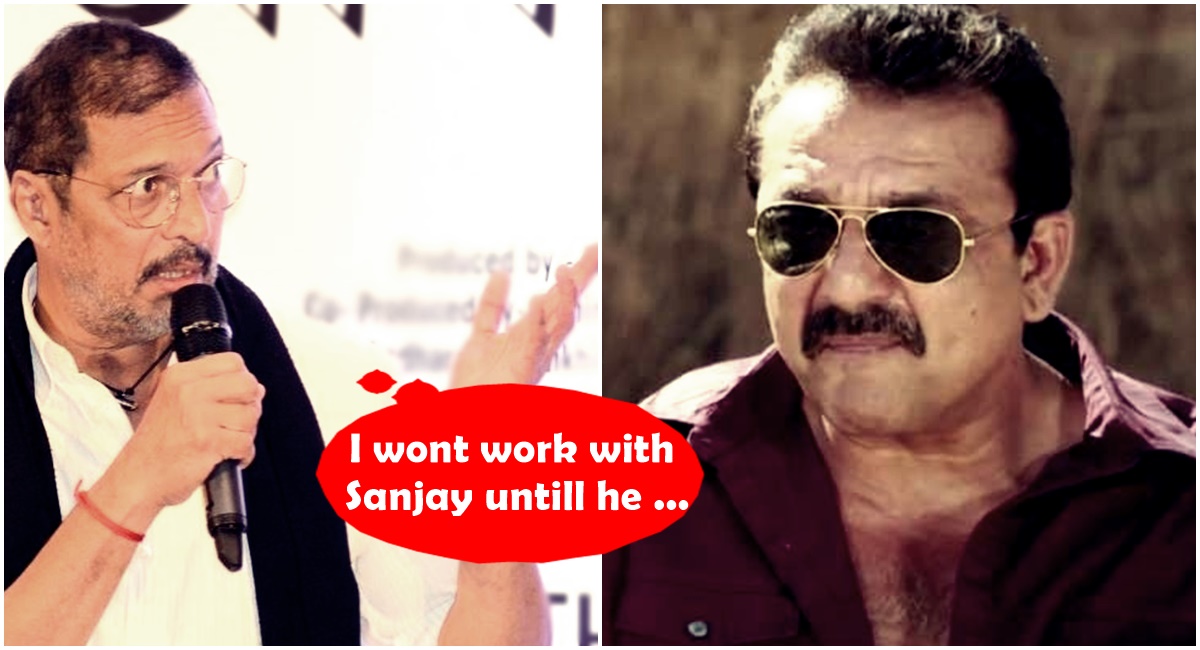 We all know that actor Sanjay Dut's life has been through many ups and downs. If he has seen stardom, he has also seen a downfall in his career. He has never shied away from telling the facts about his life. From drug addiction to getting convicted for possessing an AK-56 rifle, Sanjay's life is like an open book. After watching the trailer we were sure that it is a complete biopic of Sanjay Dutt but after watching the movie, we have realised that the movie is not a complete biopic, but a film that whitewashes Sanjay's past image.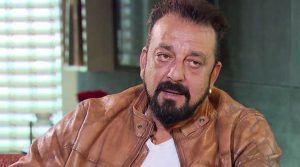 An old video of Nana Patekar is doing rounds on social media. In the video, Nana is seen saying that Sanjay must serve his full term to repent for what he did. And also that he won't work with Sanjay Dutt until he completes his term in jail. A fan posted the video with a caption in it.
Check the video below.
Celebrities have always rallied behind Sanjay Dutt despite his crimes. And now there is even a blockbuster film to whitewash his image.

But there was one man in Bollywood who has always called him out..and i think the only one from the industry to call him out- Nana Patekar pic.twitter.com/Bezgw6mraa

— Od (@odshek) July 2, 2018
In the post, he is appreciating Nana Patekar for his courage to speak on Sanjay Dutt. Earlier one of Sanjay Dutt expressed disappointment after watching the movie. Bollywood stars like Ajay Devgan, Salman Khan, Saif Ali Khan, Akshay Kumar and many more supported Sanjay Dutt when he was in jail.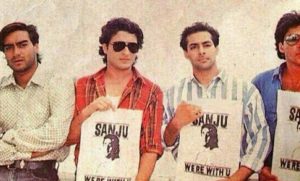 Coming back to Nana Patekar's interview, what do you think about his opinion on Sanjay Dutt? Do let us know in the section below.