Bollywood
Where Did Hrithik Vanish Before Shooting For 'Kaabil'?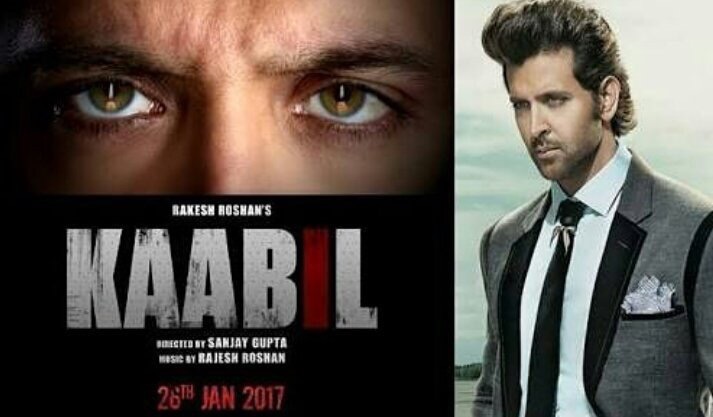 Hrithik Roshan likes to prepare for his roles and and there is no half measures for him when it comes to getting into the universe of the character that he is supposed to play. He delves into complex characters with a hunger because those are the ones that challenge him.

Whether it is Rohit Mehra in 'Koi Mil Gaya' or Ethan Mascarenhas in 'Guzaarish', when the character is nuanced, Hrithik is game.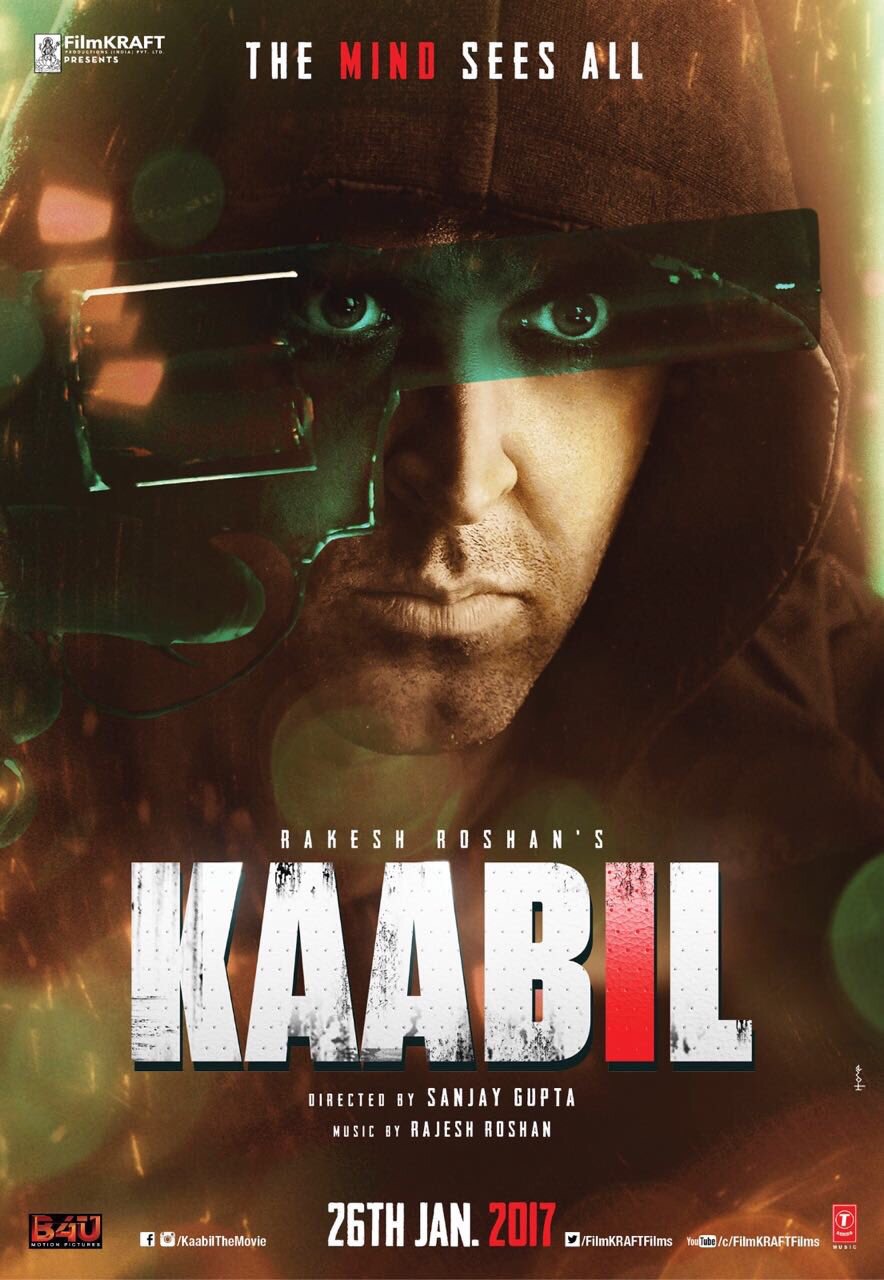 In his next film 'Kaabil' that releases on January 25, Hrithik plays a blind man, whose life is blissed out till a certain untoward incident throws it off-gear. Knowing that walking, talking and dancing like a visually-impaired person was going to be a tough challenge, Hrithik who believes in internalizing the role, booked himself a room in a five-star hotel in Juhu, locking the world out. He didn't meet anyone during this period.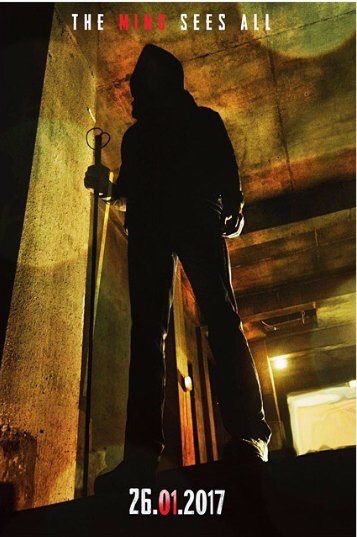 Before the shooting of these movies, Hrithik has cut himself off from the outside world so as to prep for his role. The actor who essays the role of a blind man who is on a mission to prove ability in his disability went underground so as to immerse himself in the mind of his screen character.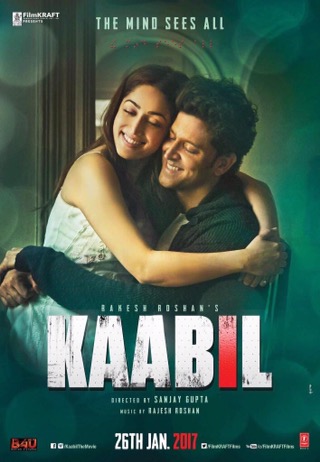 Such dedication is bound to yield results. Like they say, the wait for 'Kaabil' is well worth it.