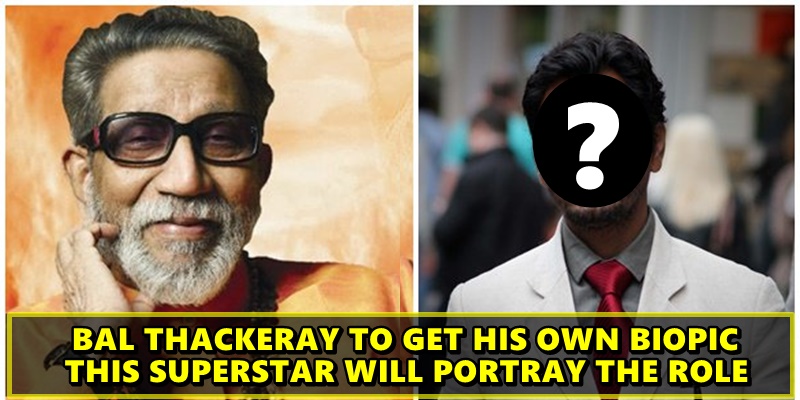 Nawazudding Siddiqui has gained fame in Hindi cinema. He is an Indian film actor, Siddiqui's has been highly acclaimed with Anurag Kashyap's Black Friday (2007) that has won Grand Jury Prize at Indian Film Festival of Los Angeles.
Nawazudding Siddiqui has appeared in Kahani (2012) has played a short-tempered intelligence officer Mr. Khan. After a huge success of this movie, Anurag Kashyap's gangster Gangs of Wasseypur has also marked hit at the box office. In the year 2013, he has played the leading role in the horror movie Aatma. The star has also appeared in Aamir Khan's Talash in the year 2012. In the year 2014, he has played as the lead protagonist Shiv Gajra in Salman Khan's superhit movie Kick.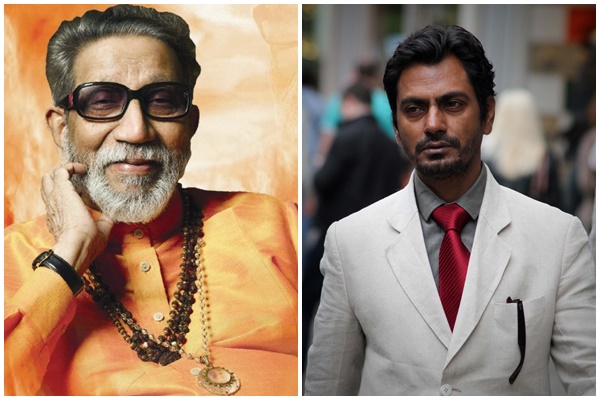 In the year 2015, Nawazudding Siddiqui's Bajrangi Bhaijaan and Manjhi were also released and he got highly praised for his roles. He has been awarded as "Best Actor" in Haramkhor. However, presently, his on-screen controversial roles have brought him both national and international recognition. All the eyes were on the Bal Thackeray's biopic that has pulled off Hindu, Marathi, and political nuances of the character.
However, it has been heard that Nawazuddin has pulled off late Thackeray's style, look, and mannerisms which is going to be public on December 21 in an event in Mumbai where the biggest star of Bollywood Amitabh Bachchan will be present. However, there are still rumours who is going to play the final role. The film is at its final stage of scripting and the important characters of Raj Thackeray, Uddhav Thackeray, Meenatai and Smita Thackeray are going to be portrayed.
What are your thoughts? Comment in the section below. Stay tuned for more updated news.