News & Gossip
Who's the Handsome Villain in Salman Khan's "Tiger Zinda Hai"?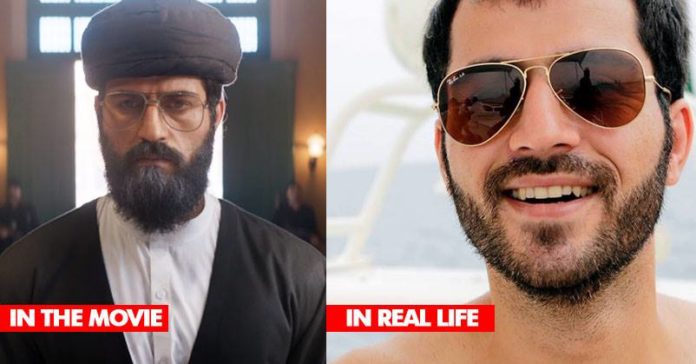 The handsome hunk Sajjad Delafrooz is playing the role of a villain starring Salman Khan-Katrina Kaif's duo "Tiger Zinda Hai". The UAE-Iranian actor, Sajjad Delafrooz has played the head of a terrorist organization named Abu Usmaan who is responsible for the events which follow abducting a group of Indian nurses.
Delafrooz is raised in Sharjah, though he has an Iranian descent. You can see him on several billboards ads of various international brands. He has also starred in an independent short film, "The Orphanage and A Letter." His first major Bollywood film is "Tiger Zinda Hai". Moreover, he has made his first debut appearance in Akshay Kumar's 2015 thriller "Baby" as a doctor.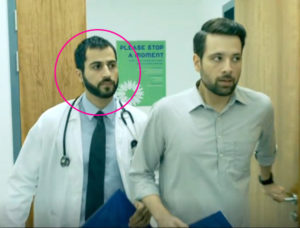 Delafrooz has great skills in knowing five languages just only in the age of five that has helped him to get roles in UAE TV shows and movies. He was last seen in "Under the Shadow". The film has been the directorial debut of the Iranian Director Babak Anvari. The film was produced by the famous English Film Company named Wigwam Films. The film is an international co-production between Jordan, Qatar, and the United Kingdom. The film was premiered at 2016 Sundance Film Festival and has acquired by US streaming service Netflix. "Under the Show" has been shortlisted in the British entry for Best Foreign Language Film at the 89th Academy Awards. For "Tiger Zinda Hai", the trailer has been released yesterday and is all set for a Christmas release on December 22, 2017.