News & Gossip
When Sanju claimed he slept with '350 women', this is how Dia Mirza reacted!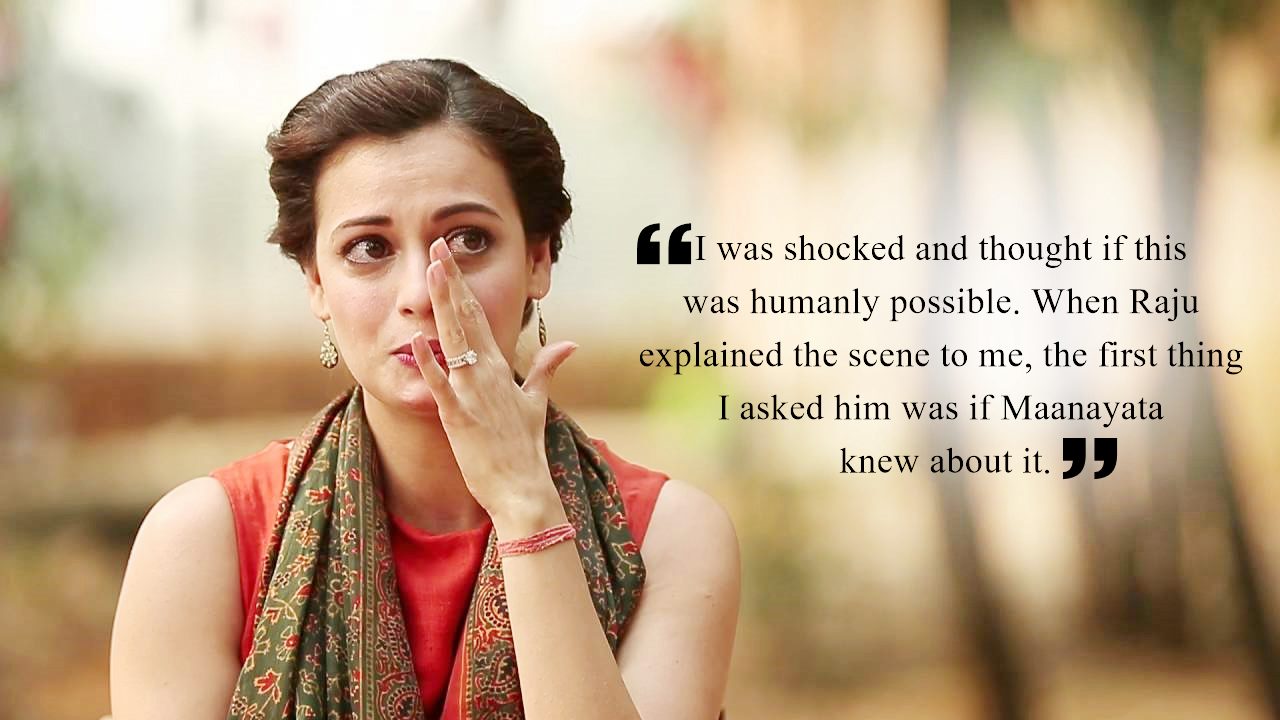 Makers made a huge revelation about Sanjay Dutt in his biopic that he slept with 350 women approximately. Well this came as shock to us after watching the trailer of the film. Now that Sanjay Dutt's biopic 'Sanju' is on verge of its release, the cast of the film is spending all their time in promoting the film.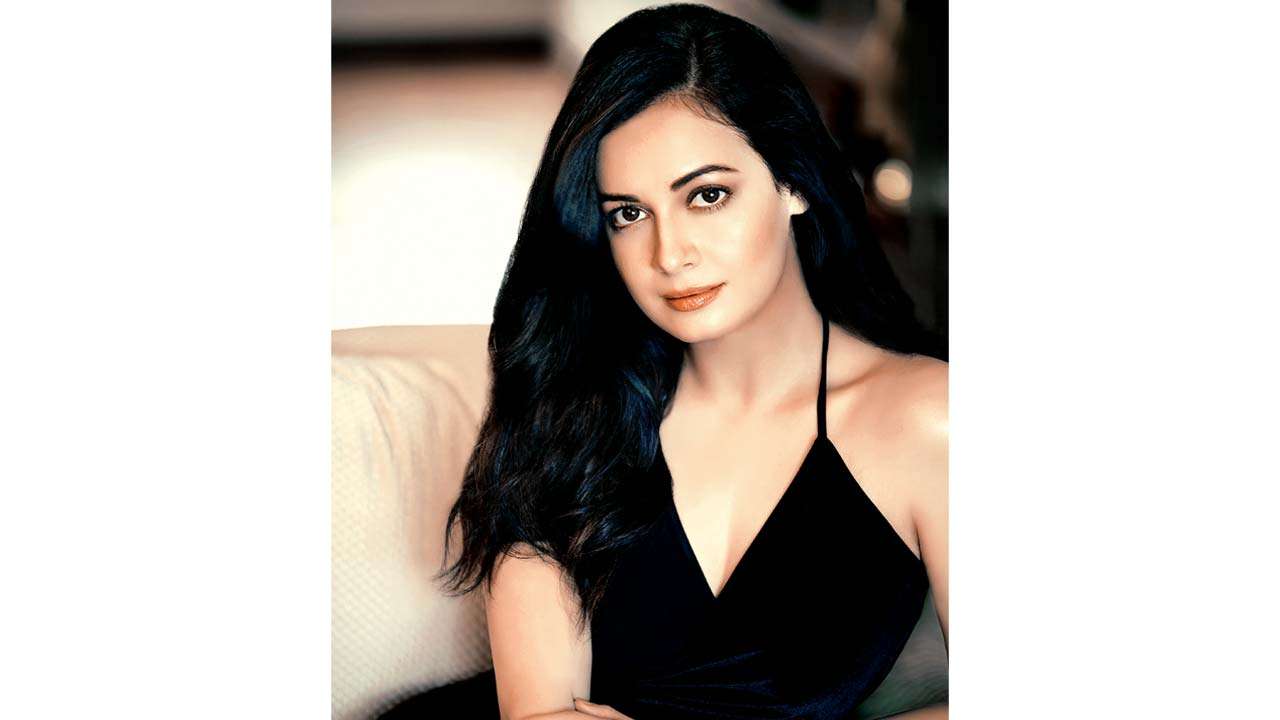 Dia Mirza who will playing the character of Maanayata in the biopic recently revealed to media  she was in a utter shock when she was narrated about this particular scene. "I was shocked and thought if this was humanly possible. I was like, half the country's men will get a complex after this! The society is so judgmental that if you confess to having more than one girlfriend or boyfriend, eyebrows are raised — imagine confessing to 308 girlfriends! But that's Sanju. That is his unique quality; he is candid about himself even if the answer is socially unacceptable," said Dia.
Further Dia talked that the first question which came in her mind after she was done with the narration of the scene. Dia was quoted as saying- "When Raju explained the scene to me, the first thing I asked him was if Maanayata knew about it. And he said, 'Absolutely'. That's the reason you don't see my shocked expression. She knows it and chooses him; she doesn't judge him. Whatever Ranbir is revealing to Anushka in the scene or elsewhere in the movie, Maanyata is aware of. That is the most amazing thing about this relationship. It is free of judgement. As his wife, she knows everything."
How you reacted after knowing that Sanjay Dutt slept with 350 women? Sanju is scheduled to release on 29th June. Stay tuned with us for more Bollywood news and gossips.