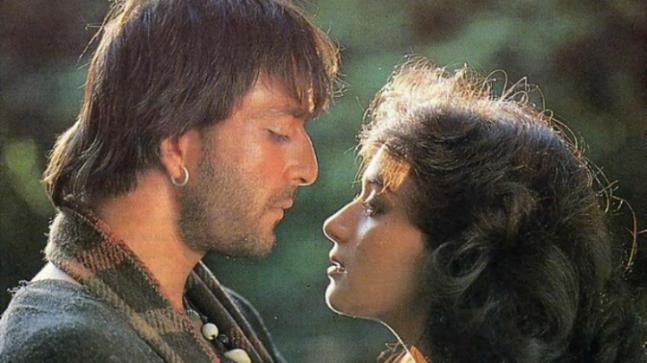 Sanjay Dutt's biopic- Sanju's trailer is out and what grabbed the most attention was the question which Anushka asked him- How many women have you slept with?
And the reply surprised and shocked us at the same time-"308. Excluding prostitutes."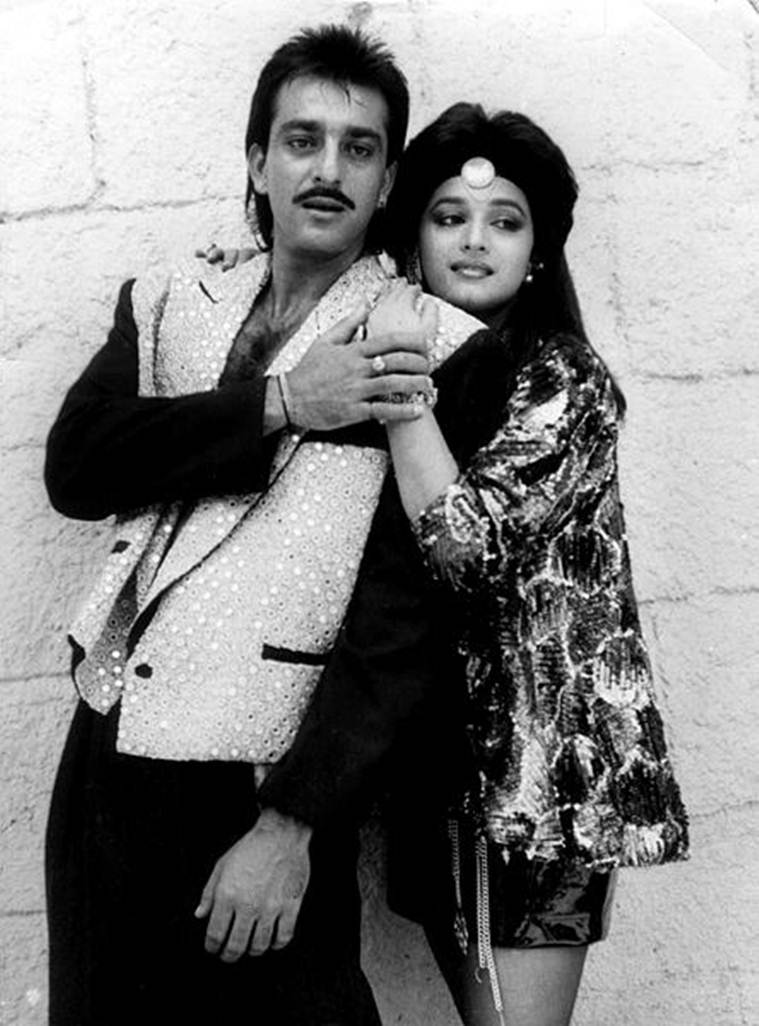 In early 90's a lot was written about Sanjay Dutt and Madhuri Dixit's relationship. With 'Saajan' they became one of the most loved onscreen couple in the industry. Some old reports also suggests that not only on-screen but off-screen too, they were very close to each other. Also there were rumors about their marriage.
Sanjay Dutt cleared the air while talking to a magazine about his affair with Madhuri Dixit. Actor said that 'nothing' between him and Madhuri. He was quoted saying-
"I wish I had a scene going with Madhuri. But I don't!"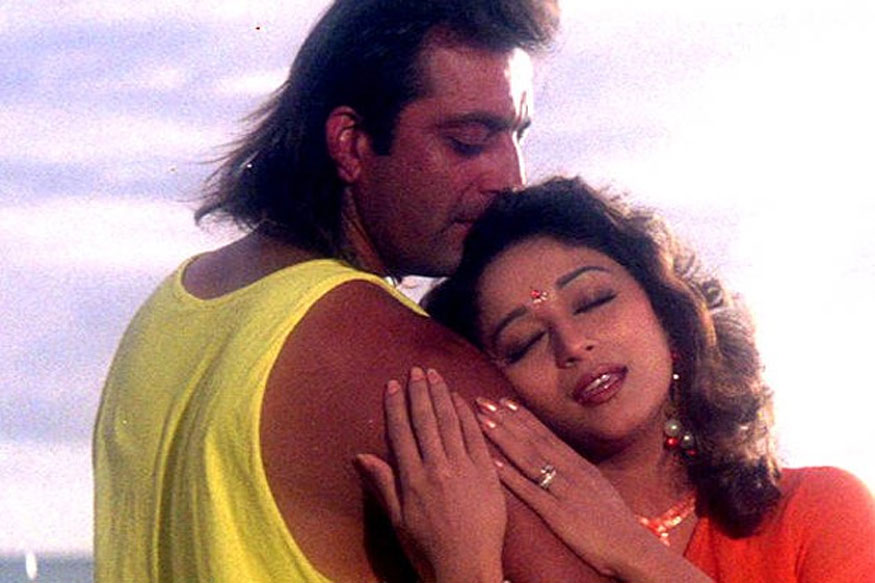 Things took backseat when Sanjay Dutt was arrested under the provisions of the Terrorist and Disruptive Activities (Prevention) Act (TADA). Soon then Madhuri Dixit denied all the rumors of any kind of involvement with Sanjay Dutt. Even for a long time, Madhuri and Sanjay avoided each other in public. Madhuri refused to comment anything related to Sanjay for a long period of time whereas Sanjay Dutt often expressed his admiration for Madhuri.
At an event in 2017, Sanjay Dutt was asked which actress would he want to marry, if given a choice today. To this Sanjay took Madhuri's name without any hesitation. He was quoted saying-
"I would like to marry Madhuri Dixit."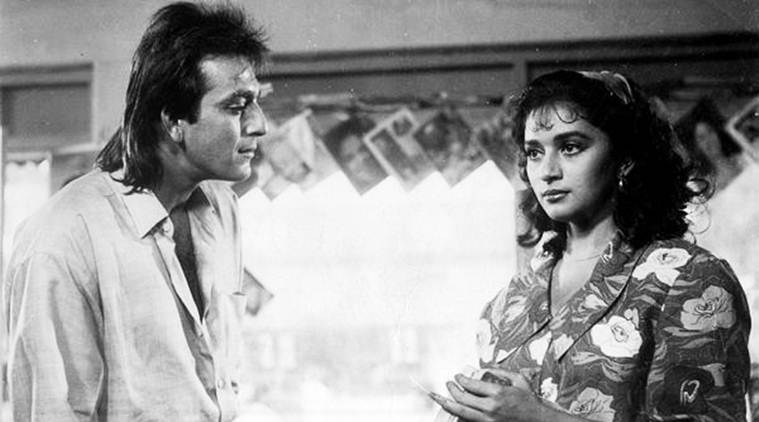 Earlier it was reported that Madhuri asked the makers of Sanju not feature her in the film. Later actress rubbished all the rumors saying-
"For where I am today, this [the topic of Dutt] has become redundant. Life has come a long way since then. I don't know where these reports are coming from. In any case, it doesn't make a difference to me."
Rajkumar Hirani's Sanju is scheduled to hit theaters on June 29. Stay tuned with us for more Bollywood news and updates.