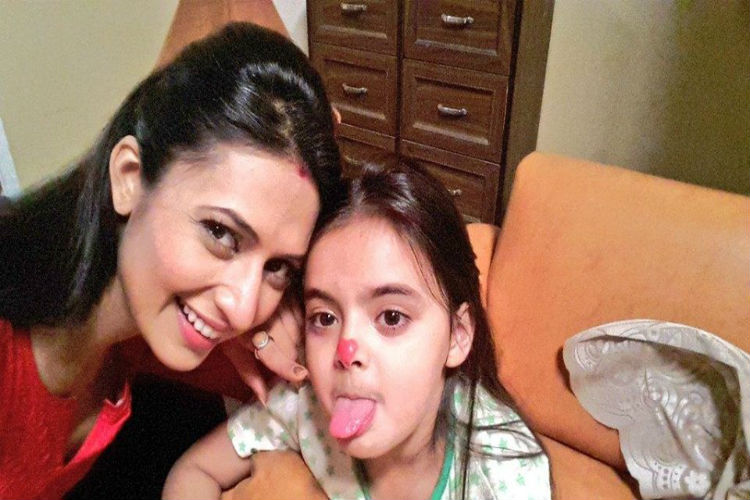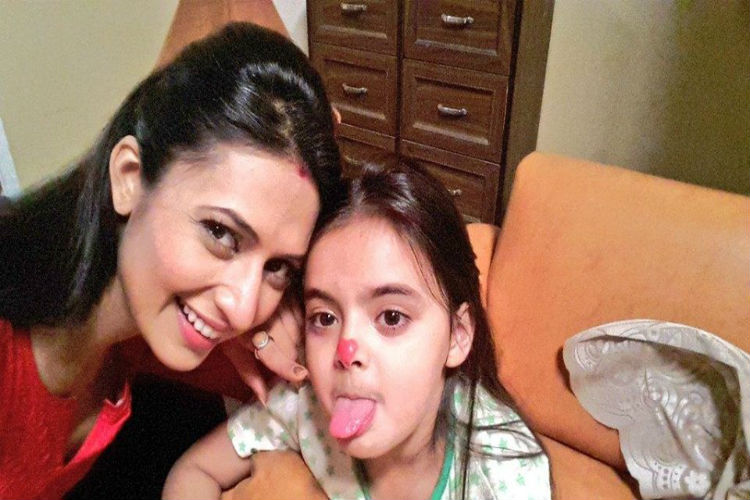 Actress Divyanka Tripathi surprised her onscreen daughter Ruhaanika Dhawan on the sets of "Ye Hai Mohabbatein" by throwing a pre-birthday celebration for the child, and she says it was a "little gesture" for her "doll".
"Ruhi is a doll and the heart of 'Ye Hai Mohabbatein'. I wish her all the love and Happiness in the world! This was a small little gesture for her to make her feel special and I am glad she liked it, " Divyanka said in a statement.
Ruhaanika, who shot to fame with her character Ruhi of "Ye Hai Mohabbatein", turned 8 on September 25. And the actress threw a pre-birthday celebration for her on September 23.
According to a source close to the production house, Divyanka gave Ruhaanika a "beautiful" surprise when she entered the sets of the Star Plus show after school.
"Ruhi was asked to wear a pretty pink dress. And Divyanka blindfolded her and took her to a room, which she had decorated herself, full of gifts. It was a moment of sheer joy and excitement for Ruhi, " the source said.
An excited Ruhaanika exclaimed: "I got such a beautiful surprise and I am very happy!."