News & Gossip
Watch: What Shah Rukh Khan Did When A Journalist Called Him Salman Khan Again and Again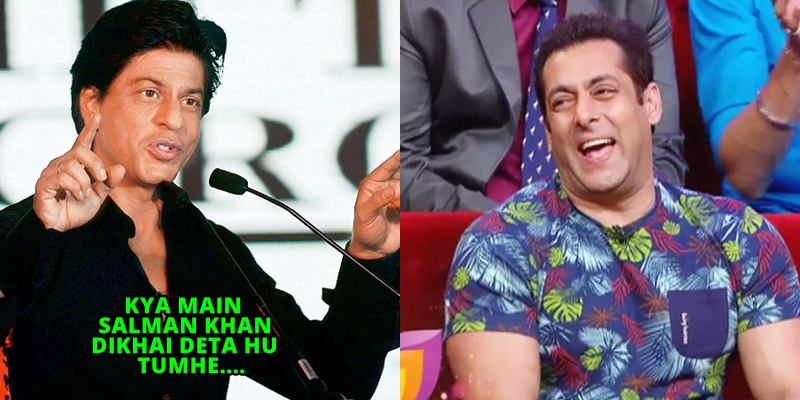 TV has evolved a lot. Nowadays, many A-list Bollywood actors are working on TV. Top actors in the industry are taking a hosting role on the small screen. Salman Khan hosts most controversial reality shows Bigg Boss for many years. Akshay Kumar is currently featuring in Star Plus comedy show The Great Indian Laughter Challenge. If we are talking about hosting, we have to take the name of none other than megastar Amitabh Bachchan. Big B is everything as far as Kaun Banega Crorepati is concerned.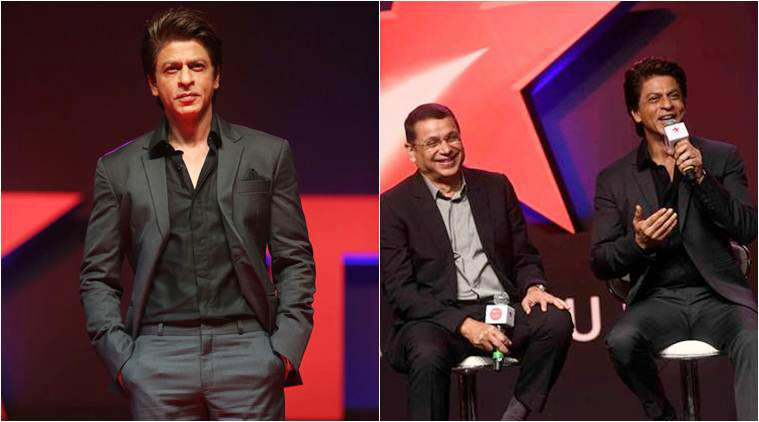 Bollywood King of Romance is back on TV, all thanks to Ted Talks India. King Khan is going to host highly anticipated show Ted Talks India. During the interview, SRK says it is the first time that Ted Talks will be telecasted on TV.
Tough Competition
During the interview, SRK was asked about the competition with other actors hosting the TV shows. King Khan replied that he has no competition with anyone. This means that the actor wants to do his work without paying attention to these sort of things.
What happens when a reporter called Shah Rukh Khan Salman Khan repeatedly?
A reporter made a huge mess, as she addressed SRK as Salman. It didn't happen just once or twice, she called him Salman again and again. Later she realized her mistake but it was too late, as it got the attention of everyone present there. Then, SRK asked her name to which she replied that her name is Lipika. To this, SRK mispronounced it as Deepika multiple times making everyone burst into laughter.
Watch the video down here.
SRK has handled the situation in the best way possible, Way to go, King Khan.
When asked about hosting a reality show similar to Bigg Boss, SRK said:
"I have hosted several shows. But honestly I have not been approached for such kind of show, yet. If I will have time, I will. If it gives good money. Having said that, I am not charging for TED as much as the other actors are for their respective shows."
Meanwhile, SRK is going to be seen in Anand L Rai untitled project next. The actor will be playing a Dwarf in the movie. The movie is written by Himanshu Sharma and will be directed by acclaimed director Anand L Rai. The movie features Shah Rukh Khan, Katrina Kaif and Anushka Sharma in the lead roles.
Tell us your views on SRK awesome reply to the journalist?