Biography
Now A Web Series On PM Narendra Modi To Go Live Next Month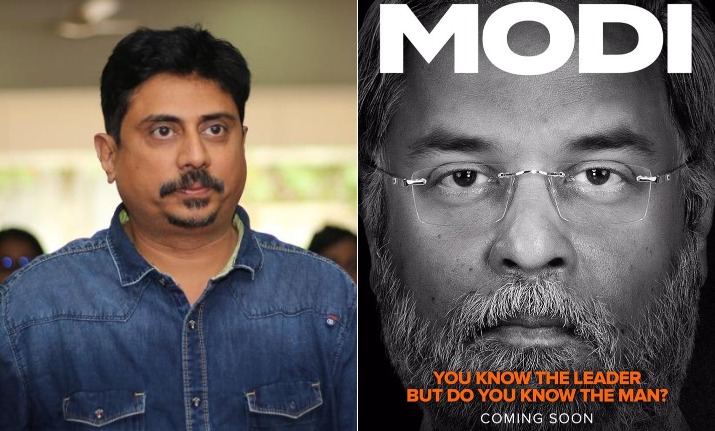 After Omung Kumar's biopic on the life of Prime Minister Narendra Modi, filmmakers Umesh Shukla are coming with web series on PM Narendra Modi's life next month.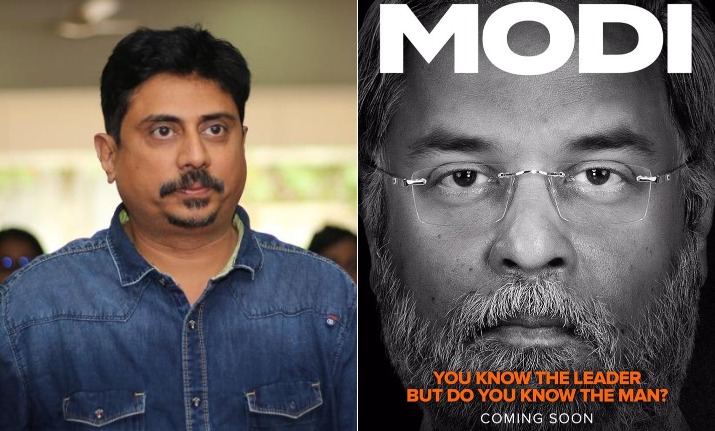 Film critic and trade analyst Taran Adarsh announced the big news on his Twitter while also sharing the first look from the web series.
He wrote, "Now a 10-part *web series* on PM Narendra Modi… Eros Now and Benchmark Pictures [Umesh Shukla and Ashish Wagh] to produce the biopic… Titled #Modi… Directed by Umesh Shukla [who directed #OhMyGod and #102NotOut]… Premieres in April 2019 on Eros Now… First look poster"
The Eros now series will narrate the life of PM Modi and from childhood to youth and will conclude him as the Prime Minister of India. Eros released the first official poster.
The web series has been written by writer by Mihir Bhuta and Radhika Anand, will be released as 10 part series, and each episode will have a runtime of 35 to 40 minutes. Faisal Khan, Ashish Sharma and Mahesh Thakur will also play roles in different timelines.
The makers have shot the series in real in Gujarat, Uttarakhand, West Bengal, Delhi and Kashmir to portray the different stages of Narendra Modi's life.