News & Gossip
"Wearing a swimsuit was never a threat to me" – Calendar Girl Satarupa Pyne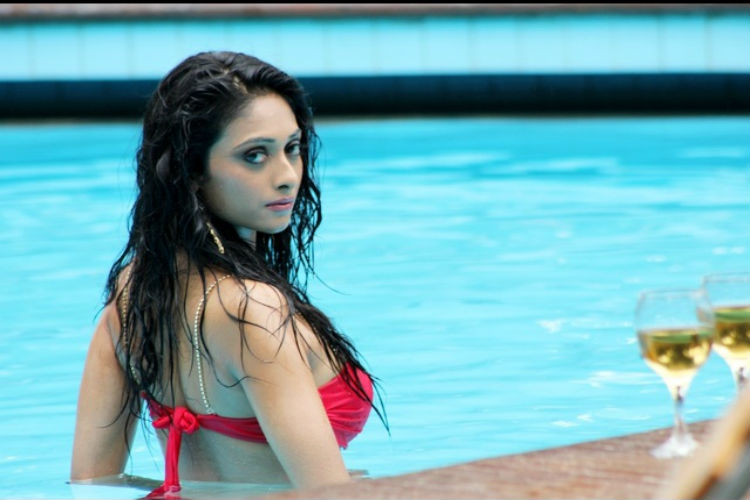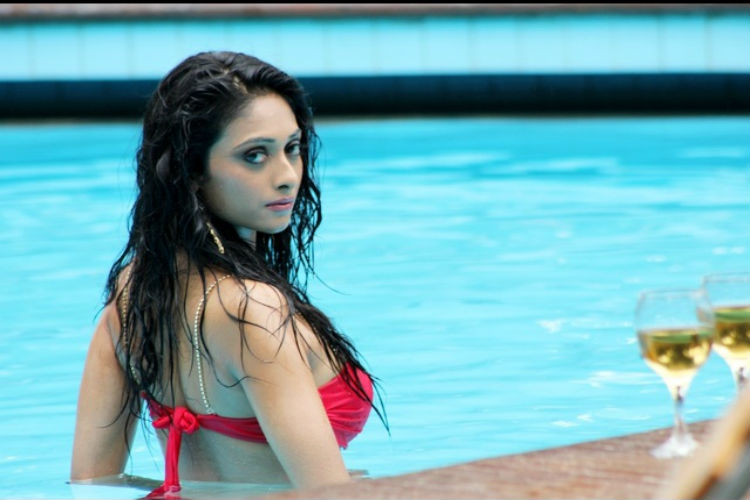 Polite, professional and poised – That's the impression newcomer Satarupa Pyne gives when you get into a conversation with her. As one of the five Calendar Girls in the namesake film by director Madhur Bhandarkar, Satarupa plays a young woman who finds herself in the midst of an IPL controversy. For her first ever film, while she is gearing up for an act that needs her to touch upon the darker side of the sports arena, it is pretty much a given that she gets to don a glam avtar.
"Being a model for all these years, whether it is striking a pose, walking the ramp or getting into a glam avtar is something that comes naturally to me. That's the reason why Madhur took me in the film as he knew that at least for this part of my performance, he wouldn't have to groom me. That is something which is my forte and a plus point which worked in my favor," says Satarupa, who has been a model for five years now.
Moreover, since Satarupa is playing a calendar girl in the film, a fair deal of skin show is the need of the hour too. How did she go about it?
"Of course I knew that I would be asked to wear a swimsuit for the film and that wasn't really a threat to me. Being a model, I have done it all before and this is one zone where I knew that I would excel," says Satarupa in a confident tone, "I was never uncomfortable about that to wear any such costumes. Yes, it was the acting part of my role in Calendar Girls that I was scared of."
In this launchpad affair, Satarupa is hoping to find a nod of approval from the audience which is looking forward to yet another shocking tale from the film's director.
"Absolutely," she says immediately, "The first film is so crucial for anyone's career. Considering the fact that it is a film with Madhur no less, there is a sense of confidence that you get. Cherry on the top is the craze that we have managed to build for the film. The songs are doing well and we have managed to build connect with the audience as well."
She is happy that the month long extensive promotion for the film has managed to build some good hype already.
"The excitement is there to be seen. During our college tours we were mobbed and even Madhur said that this hasn't happened for so many of his own films. Everything is turning out to be well and it is even sweeter since we are all newcomers. Now we are hoping for the best," she smiles.
As audience, we too are hoping for an entertainer in the offering
this Friday
.