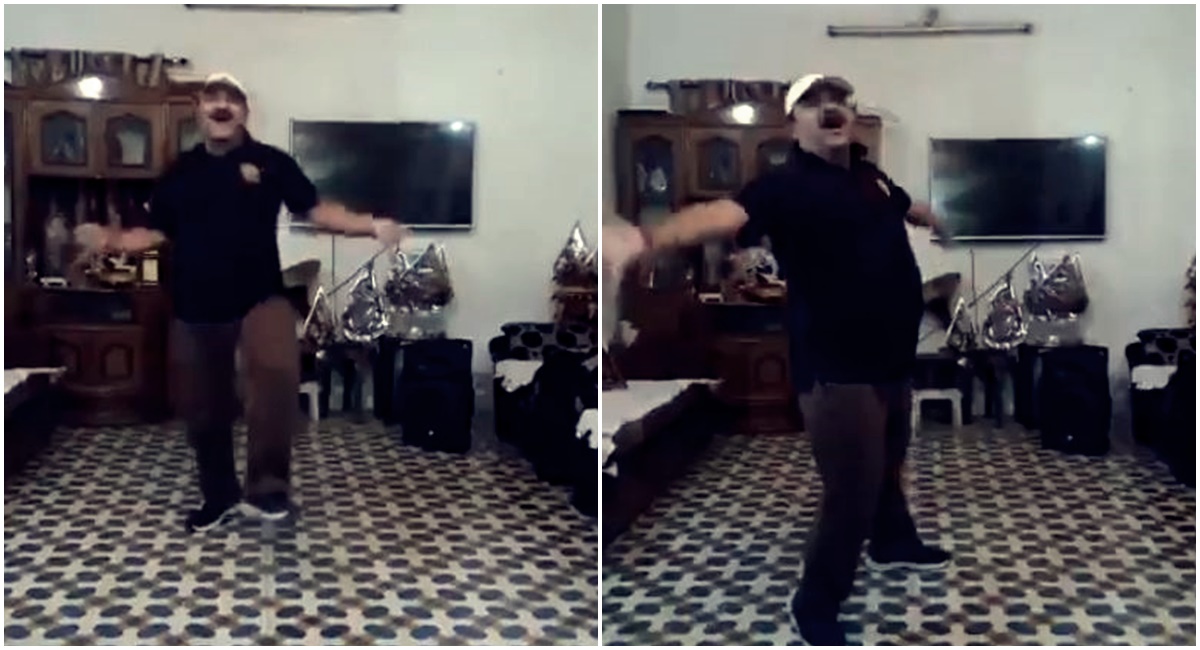 Remember Sanjeev Shrivastav who is famous as dancing uncle? A few days ago a video of him dancing went viral over the internet. He was seen dancing on the song, 'Aap Ke Aajane Se' from the movie 'Khudgarz'! His dance moves were awesome and he resembled the Bollywood star Govinda while dancing! People went gaga over his dance moves and this middle-aged man became an internet sensation overnight.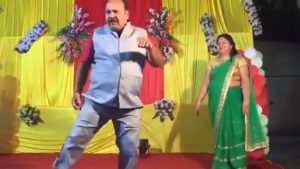 Here's the video below:
Best wedding performance selected by UNESCO – Part 3 pic.twitter.com/bTmolHKDcd

— Gautam Trivedi (@KaptanHindustan) June 1, 2018
His moves are high in energy and expressions are just superb. Even actor Govinda was impressed after watching the video. He said: "Thanks to that person who has danced on the song of my movie which came many years ago and the song has got popular due to that person. I saw it and I liked it, he has done it very well." On how he came across this video, his answer was, "Someone sent me and I showed it to my wife as well. I have seen nearly half-a-dozen actors copying my moves but this guy has done remarkably well."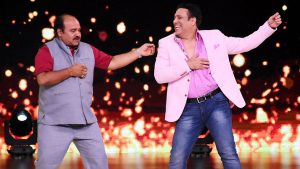 Now the dancing uncle has come up with yet another video and this time he is dancing on Hrithik Roshan's songs "Kaho Naa Pyaar Hai" and "Ek Pal Ka Jeena". The video is so entertaining that you will feel like watching it again and again. Sanjeev dedicated this dance video to Hrithik. He captioned the video as "डान्स के महादेव @iHrithik को ये विडीओ अर्पित।"
Check the video below.
डान्स के महादेव @iHrithik को ये विडीओ अर्पित।#sanjeevshrivastva #dancinguncle pic.twitter.com/qPU3GV8FZS

— Sanjeev Shrivastava (@DabbutheDancer) July 3, 2018
What do you think about the video? Do let us know in the section below and for more videos on the dancing uncle, keep reading our space.