News & Gossip
Was Jasleen Matharu Really Pregnant? This Is What Her Father Has To Say
Anup Jalota and Jasleen Matharu are inarguably the most popular contestants in Bigg Boss 12. Their relationship has been the talk of the town, all thanks to their age difference of 37 years. Ever since they confirmed their relationship on the premiere episode of the highly controversial show, they have been making lots of headlines. From fans to Salman Khan to contestants even her father seemed pretty shocked after getting the news. You can find countless memes and jokes about their relationship on social media.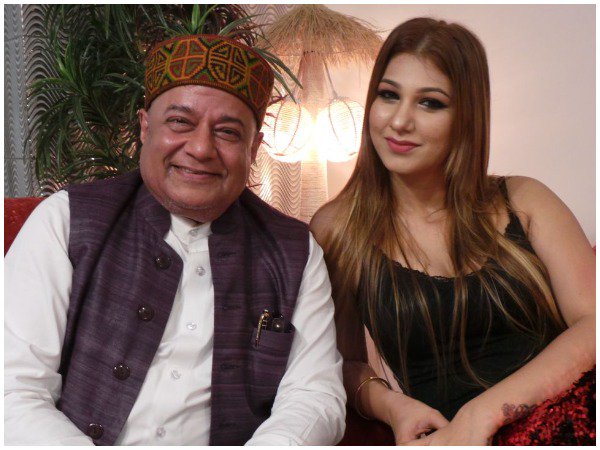 However, their relationship has also led to several rumors. There are several rumors floating around without any shred of the proofs. One such rumor floating around suggests that Jasleen Matharu was pregnant with Anup Jalota's child and had an abortion. A model named Aneesh Singh said that Jasleen claimed that she was pregnant with Anup because of his carelessness. However, Anup Jalota has denied it completely.  Aneesh further added that she later got the information that Jasleen aborted the child.
The family of Jasleen Matharu has never spoken about this until now. Her father Kesar Matharu has finally opened up about this whole situation. He gave an interview to Telly Masala, where he called the rumors nonsense. He also slammed media for spreading fake news without any actual proof.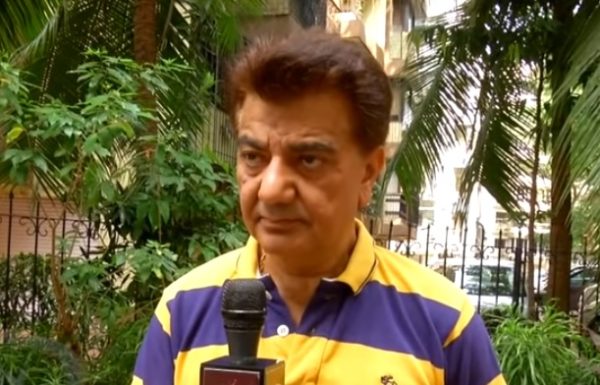 According to him, if there is any case of pregnancy, as per claim made by Aneesha, there are several proofs like a doctor, hospital staff, nurses, a register with sings of the person involved. So if Aneesha claimed about the pregnancy of Jasleen, she should also present some proofs. He further slammed her for talking to media without providing any hard evidence. He also said that he wants to face without hiding his face because he wants to deal with whatever Jasleen has done. If Jasleen is wrong, why he should hide his face? Suggesting same to Aneesha, he asked her to present proof to back her statement instead of hiding behind the media.
Watch The Video:
Kesar Matharu made some important points, don't you think so?