News & Gossip
After Vivek Oberoi, Salman Khan Picks FIGHTS With This Famous Star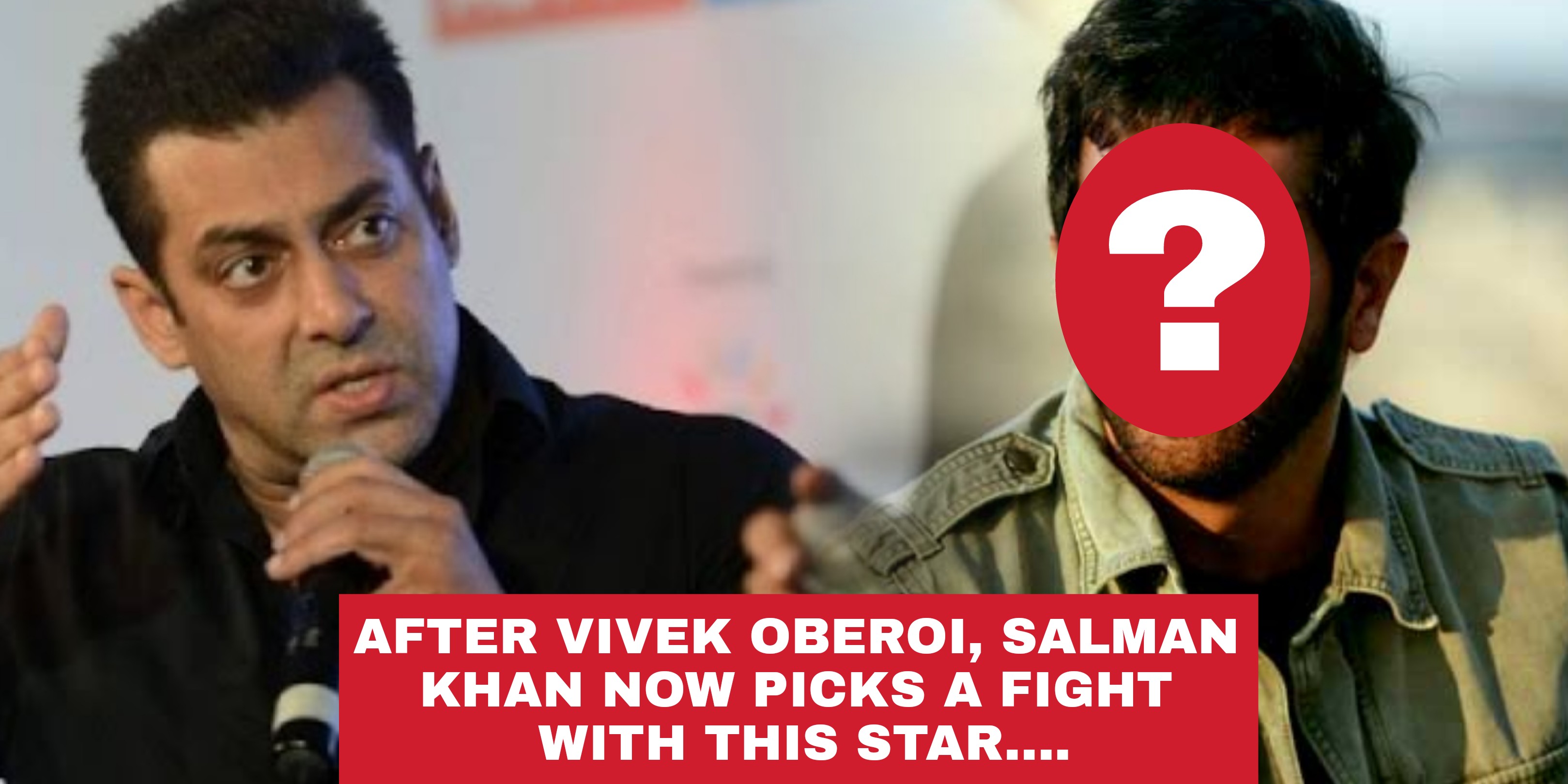 Salman Khan is one star, with whom no one likes to pick a fight with. Superstar is not that forgivable when it comes to his enemy. Everyone is aware of the big fights between Vivek Oberoi and Bhai of Bollywood. He has still not forgiven him even after so many years. He is also not on the talking terms with Ranbir Kapoor.
Now, it looks like superstar has made a new enemy. He is none other than famous director Kabir Khan. Yup, you read it right! Salman Khan and his pal of one time have now turned enemy. Scroll down to know the whole story.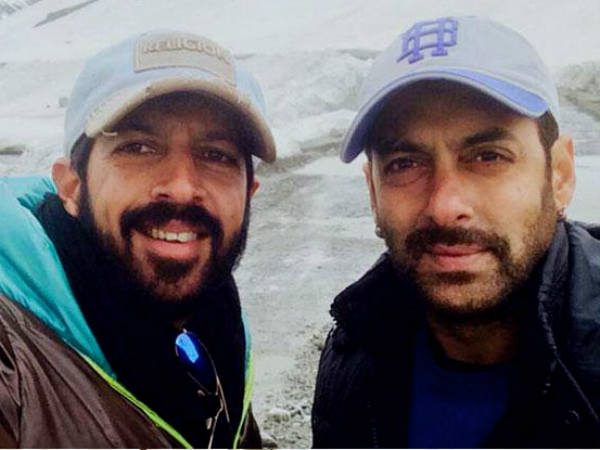 According to the report of leading daily Deccan Chronicle, Salman Kahn and his favorite director Kabir Khan are friends no more. The actor has worked with him on three big films Ek Tha Tiger, Bajrangi Bhaijaan and Tubelight. According to the close friend of Salman, both of them are not on talking terms.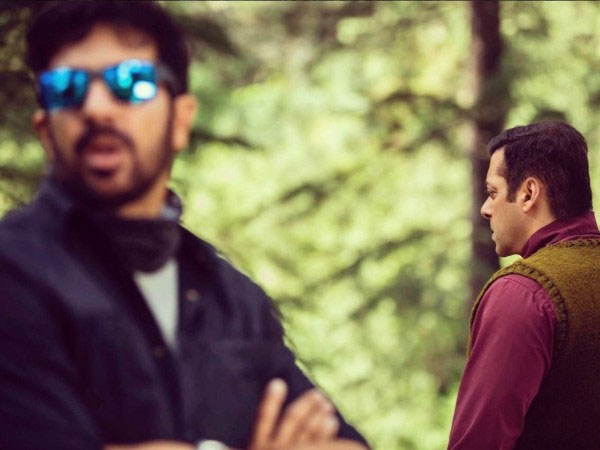 Salman and Kabir had heated arguments in front of the crew while shooting Tubelight. The report said, "The differences between them have been brewing for some time now. Tubelight was the end of their friendship. Salman and Kabir had heated arguments over how the film and its characters needed to be treated. There were stand-offs in full view of the entire unit, where Kabir would not give in to Salman Khan's suggestions."
When the story of their fight made its way to Mumbai, the director tried to hide it. He even laughed off the stories of their differences. However, when Ali Abbas Zafar came on board to direct the sequel of Ek Tha Tiger, it became pretty obvious that something was not right between them.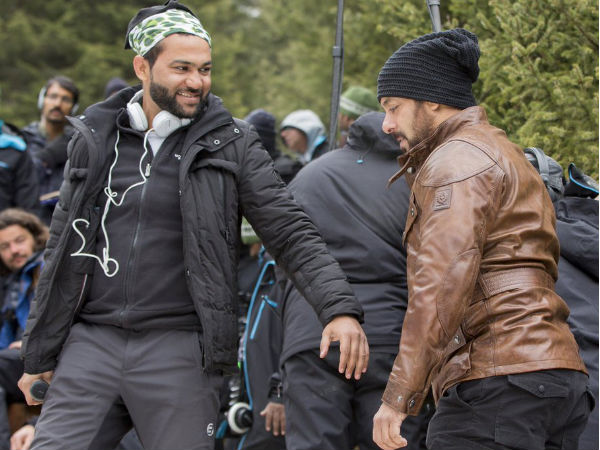 The report also added, "We can comfortably assume that Ali Abbas now occupies the place in Salman's professional and personal range that Kabir occupied earlier. Ali is more open to Salman's suggestions than Kabir was."
Salman Khan and Ali Abbas Zaffar have worked on two blockbuster projects Sultan and Tiger Zinda Hai. The actor-director duo is also collaborating on their third venture titled Bharat. The movie is looking a sure shot blockbuster in making.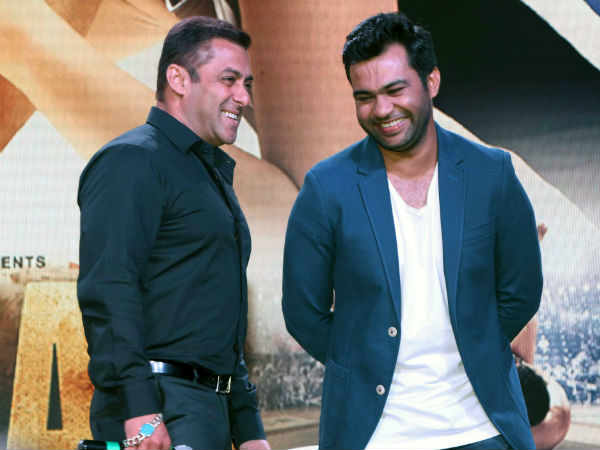 Kabir Khan tried to patch with the superstar, but he is in no mood to let it go. Reportedly, Kabir approached Salman with a new film, but he has shown no interest. Â Salman Khan is currently busy in the shooting of Race 3 directed by Remo D'Souza, which is slated to release this Eid. He will then start working on Ali's Bharat pretty soon. On the other hand, Kabir Khan is busy with his cricket film with Ranveer Singh.