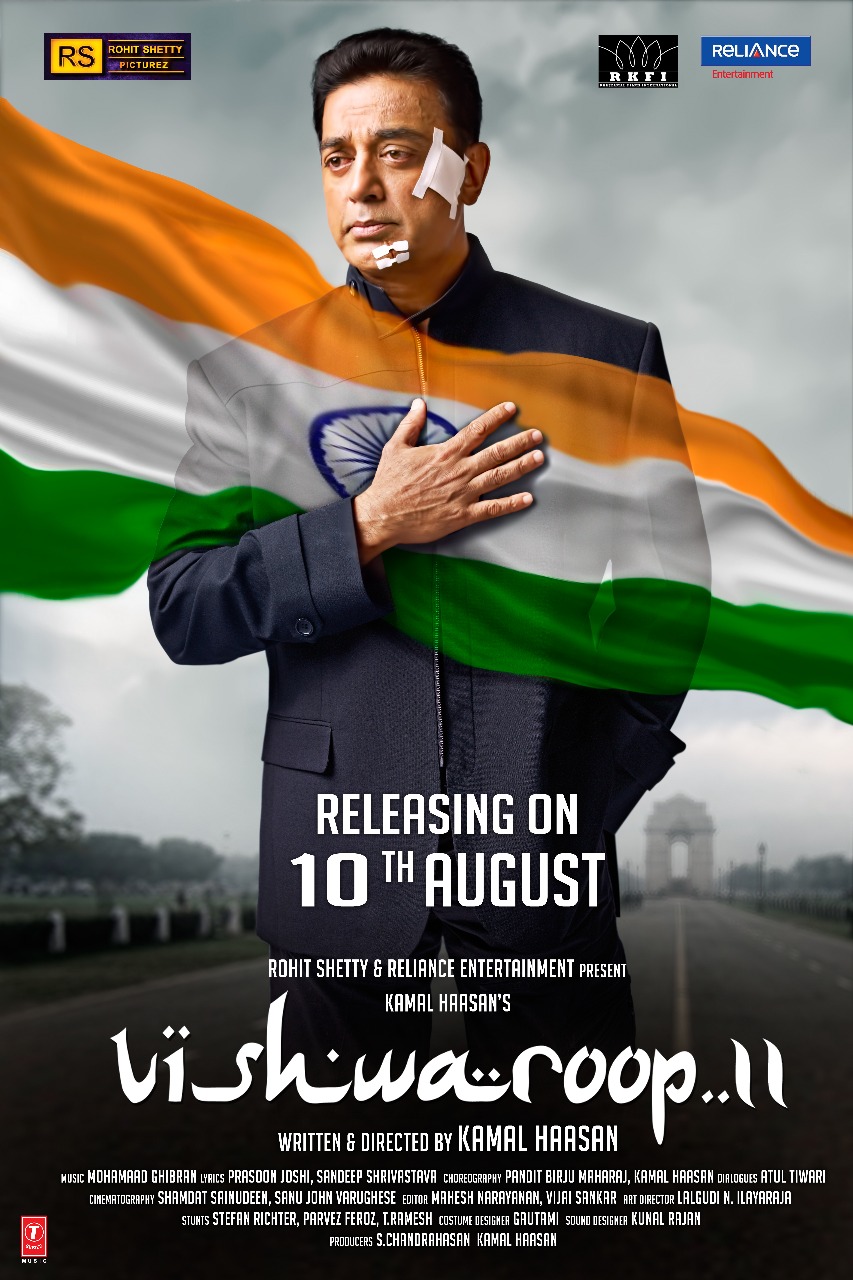 After Vishwaroopam, it has been a long gap and Kamal Haasan has yet again come with the must awaited sequel 'Vishwaroop 2'. The makers just dropped the second poster of the action thriller. It is releasing on August 10, 2018 which is less than a month from now. Kamal Haasan is back with more action this time. He is seen in a patriotic avatar with the Indian tricolour on him. Here's the new poster.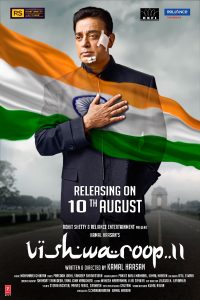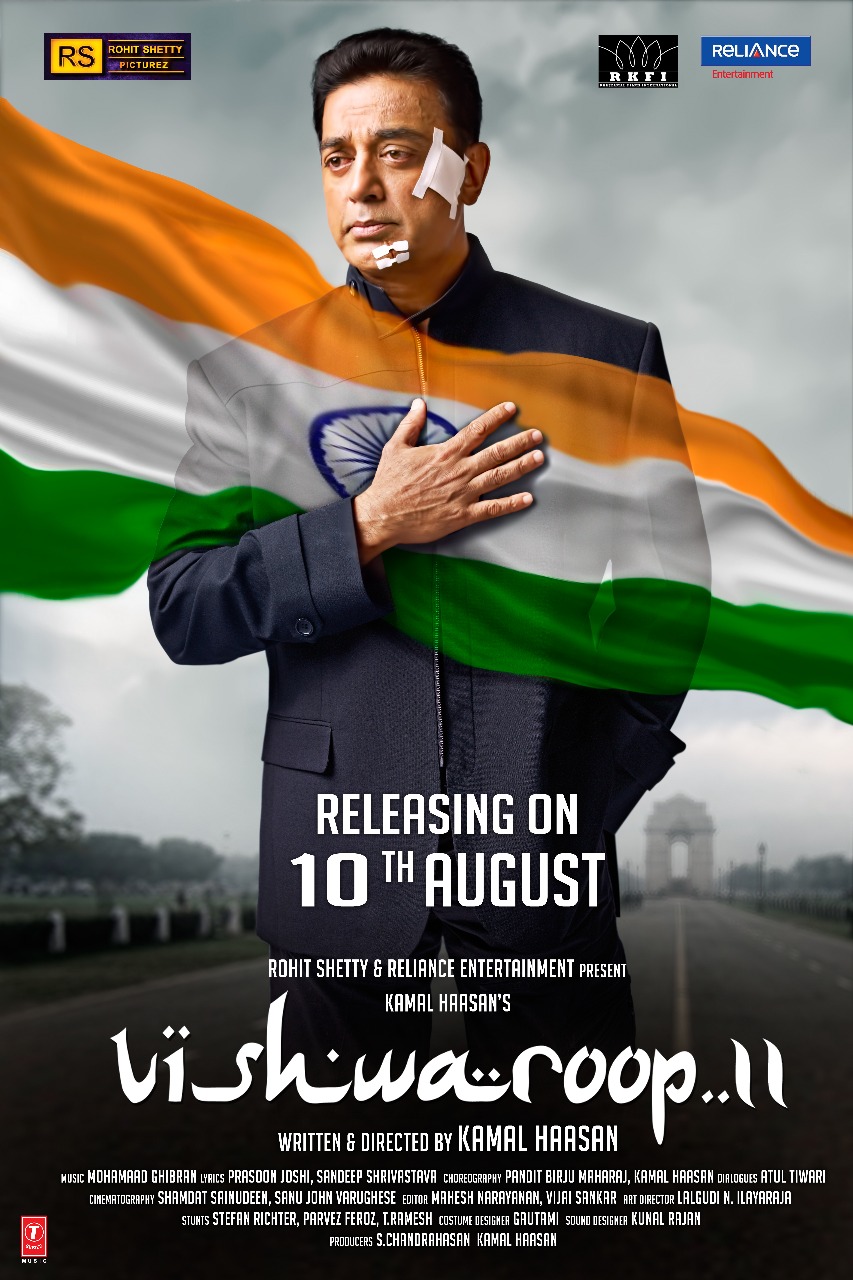 Vishwaroopam 2 was initially set to release in 2013 but due to financial issues, the shoot and production works of the movie were paused and then Kamal Haasan decided to finance the movie himself. As per reports in India Glitz, the Censor Board demanded 17 cuts for the Hindi version for it to be passed with a U certificate because of the religious and political satire in the film. The Hindi trailer was launched by Bollywood superstar Aamir Khan recently.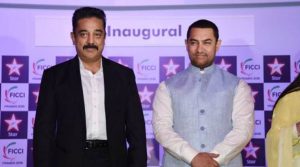 Earlier in an interview Kamal Haasan said, "I am extremely happy that we are coming out with the trailer of 'Vishwaroop 2'. I have to thank you all for the patience you have had for this sequel and the constant love and support has not gone unnoticed. This film is very close to me and everyone who is a part of this film has worked very hard… It is the faith of the people in our work that makes us stronger. I hope you all like what we have made with love and passion for you all."
Vishwaroopam 2 is directed, produced, and written by Mr Kamal Haasan. The Hindi version of this bilingual is presented by Rohit Shetty and Reliance Entertainment.
Are you excited to watch Kamal Haasan back in action? Do let us know in the section below and for more updates on the same, keep reading our space.