India is currently playing the Test Series against visiting West Indies. India has taken the lead in 2-match series by defeating West Indies in the first test played in Rajkot. Virat Kohli led team will play the second test starting from tomorrow.
Earlier, Indian Skipper Virat has requested BCCI to allow wives and girlfriends of each player to stay with them for the entire foreign tour, which is against the current policy of BCCI. According to the current rules, wives and girlfriends of cricketers are allowed to stay with them for two weeks only. It was done to make sure that players stay focused on the game.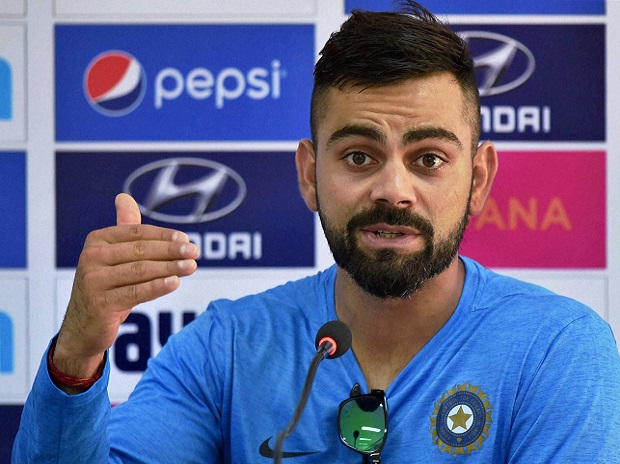 Despite Virat Kohli's request, it is highly unlikely that BCCI will change the rule. Now, former opener Gautam Gambhir has shared his opinion on the same. He said that it should depend on the performance of the individual. If a player is playing well, then allowing wife or girlfriend to accompany them for the whole tour won't have any harmful effects.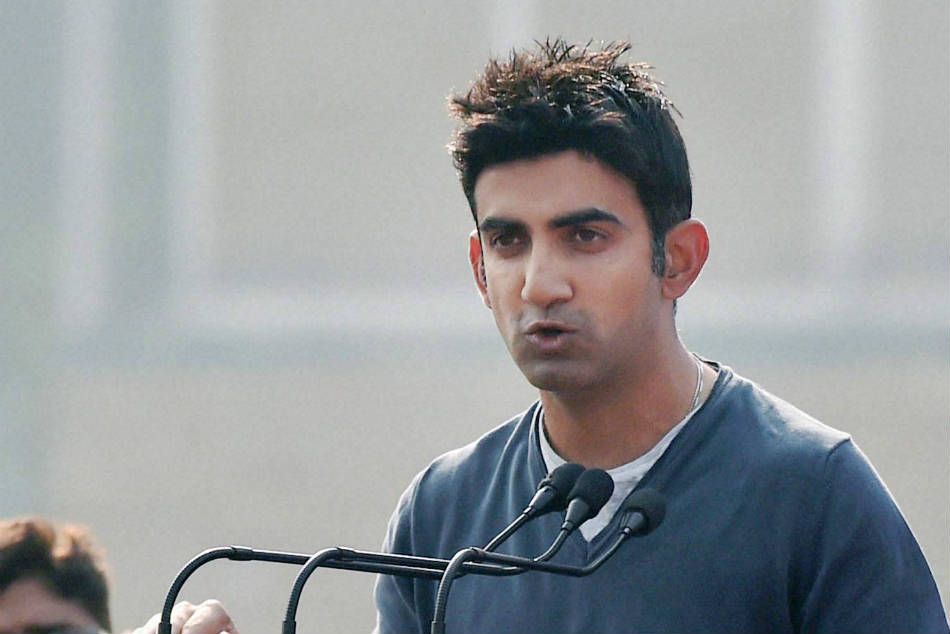 On being asked about India's chances in ICC ODI World Cup 2019, India is playing very good, but commenting about the World Cup is too early, as other teams are also performing well.
Virat has made this request quite some time ago. We are all aware of the facts that Anushka Sharma was traveling with him during the foreign tours. According to the BCCI rules, a formal request needs to be submitted in advance so that BCCI can discuss the matter.
Tell us your thoughts in the comment section down below.