News & Gossip
Virat Puts Pressure On Selectors, COA Chief Vinod Rai Answers The Burning Question!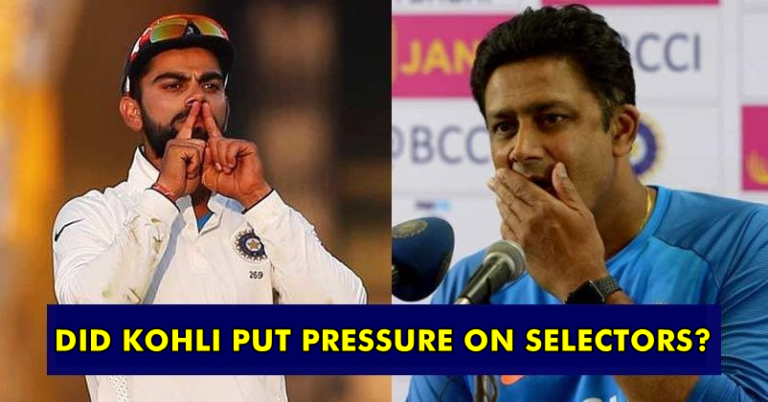 Indian cricket team captain Virat Kohli is currently one of the best cricketers in the world. However, his journey as a captain has not been a smooth ride. Earlier when India lost to Pakistan in ICC Champions Trophy final, people started raising fingers. When then-coach Anil Kumble resigned, people started blaming Kohli for the same. Many of them even said that Kohli had put pressure on the management in order to get rid of him.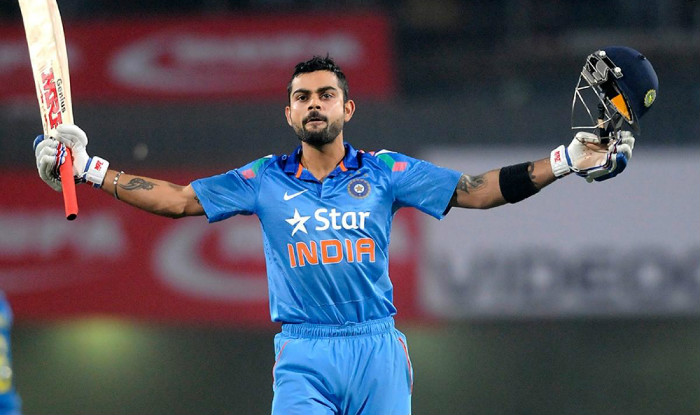 This was a burning question in everyone's mind. However, we don't think that Kohli would do such things. Virat Kohli has also been alleged to have a "Disproportionate influence" over the decision-making process of BCCI. Now, all these questions are about to get the answer from the COA chief Vinod Rai.
Vinod Rai has many interactions with Skipper Kohli and has a fair idea of his behaviour. While talking about a captain's interference in the decisions, he said,
"Any captain will exercise a certain amount of influence on the team. I am in favor of allowing that flexibility and discretion to a certain degree. After all, the captain carries the cross."
However, while talking about Virat Kohli's influence on the policy-making, he said,
"But I will make it clear that nobody has come to me and said that Virat exercises influence, which is disproportionate to what a captain should be enjoying. At a personal level, Virat's behavior with me has been absolutely proper. Virat has never pressurized me for anything. Neither the team management nor selectors have ever had any complaints about Virat."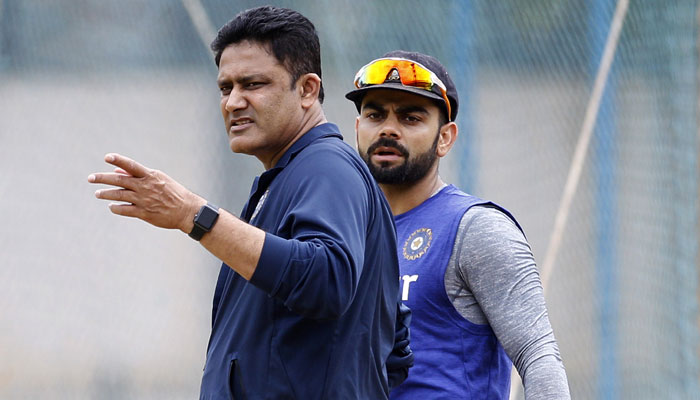 It definitely clears all those rumours that suggested that Virat pressured selectors. It also suggests that he didn't have anything to do with Kumble's resignation from the national coaching duty. Now, we hope that people would stop making such allegations on Kohli.
What do you think? Tell us your thoughts in the comment section down below.