News & Gossip
Virat Kohli Made An Insulting Statement For Tim Paine, Claims Australian Media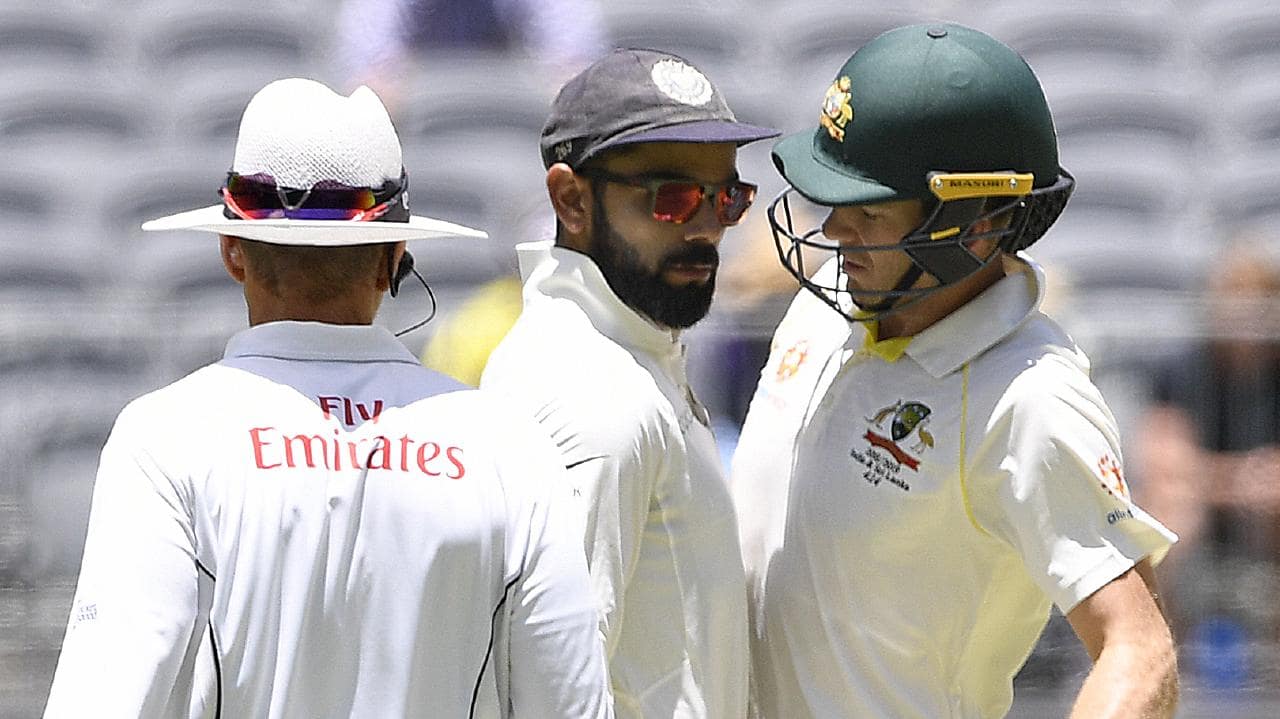 Indian Skipper Virat Kohli is inarguably the finest batsmen the world has. However, he makes news for his bad behaviors more often than not. He is one batsman, who always performs but makes headlines for his annoying antics. His greatness with bat gets neutralized with the way he behaves with other cricketers.
Once again, Indian captain is making headlines for all the wrong reasons. As of now, it is a well known fact that everything is not good between Virat and Australian skipper Tim Paine during the four-match Test Series. Both of them have indulged in war of the words on the field multiple times.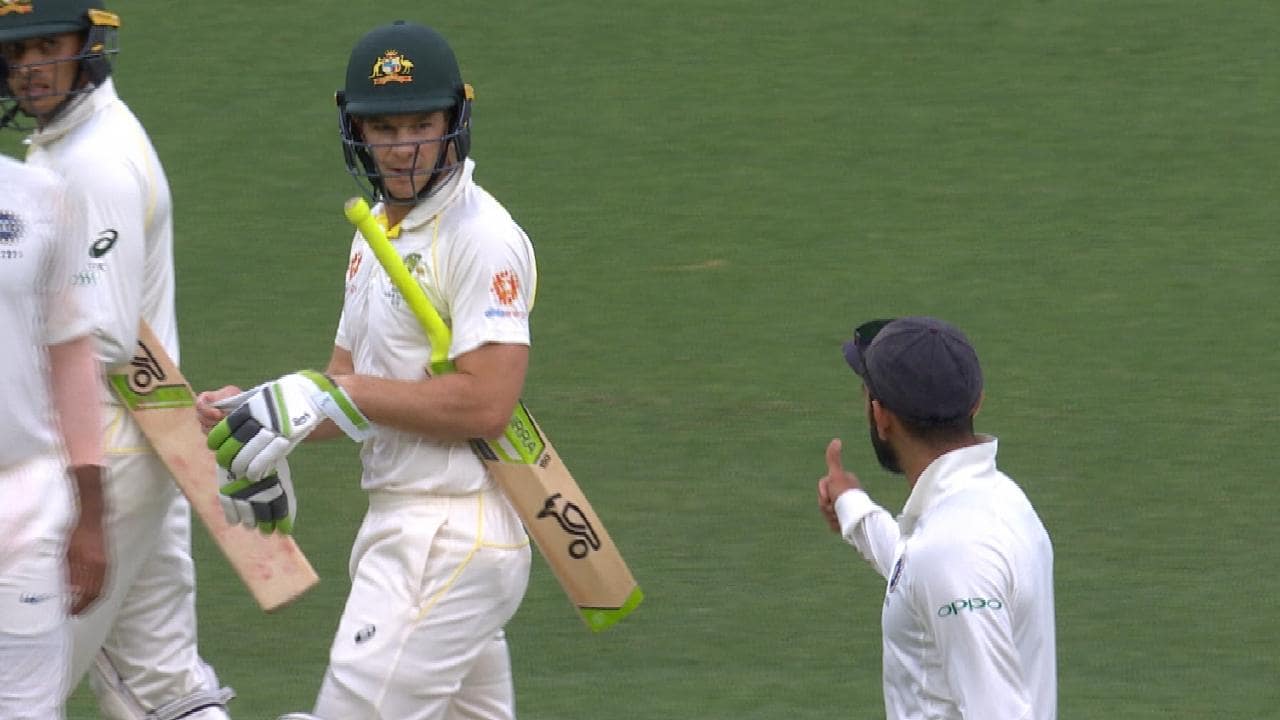 Now, Australian Media claims that Virat misbehaved with Aussie Skipper Tim Paine when he told that he is the best batsman in the world whereas Tim is just a stand-in-captain.
Aussie Skipper also responded to Virat during the 4th day of the match. When Kohli was running towards Tim, Aussie captain told Kohli that he is no good and he can't be the king. He also asked him when he lost cool yesterday then why he was trying to be cool today?
The things got out of hands pretty soon so much so that umpire Chris Gaffaney has to intervene. He told both of them to concentrate on the game as they are captains of their side. To which Tim Paine responded that they should be allowed to talk and must not be stopped.
That's some serious stuff going on, isn't it?