News & Gossip
Virat Kohli CONFIRMS Relationship With Anushka Sharma With V-Day Post!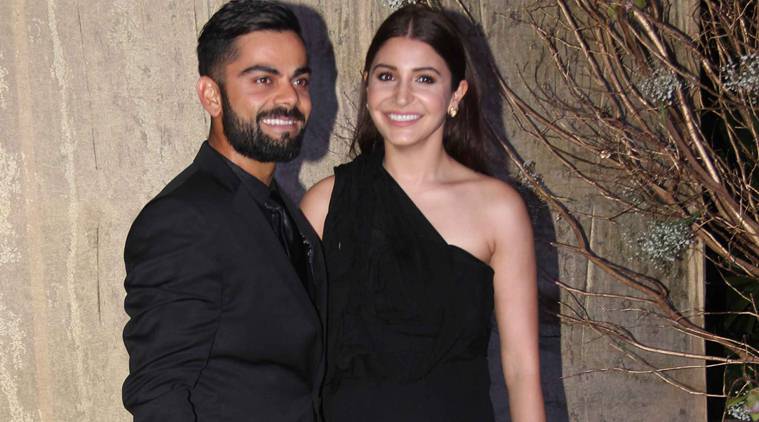 Valentine's day has come and gone but its essence is still around. The town is painted red and love letters in the form of messages are galore. You know, I could easily stall you for a few more words/lines but you deserve better. So here it is, ladies and gentleman, presenting our favourite couple.
VIRAT AND ANUSHKA!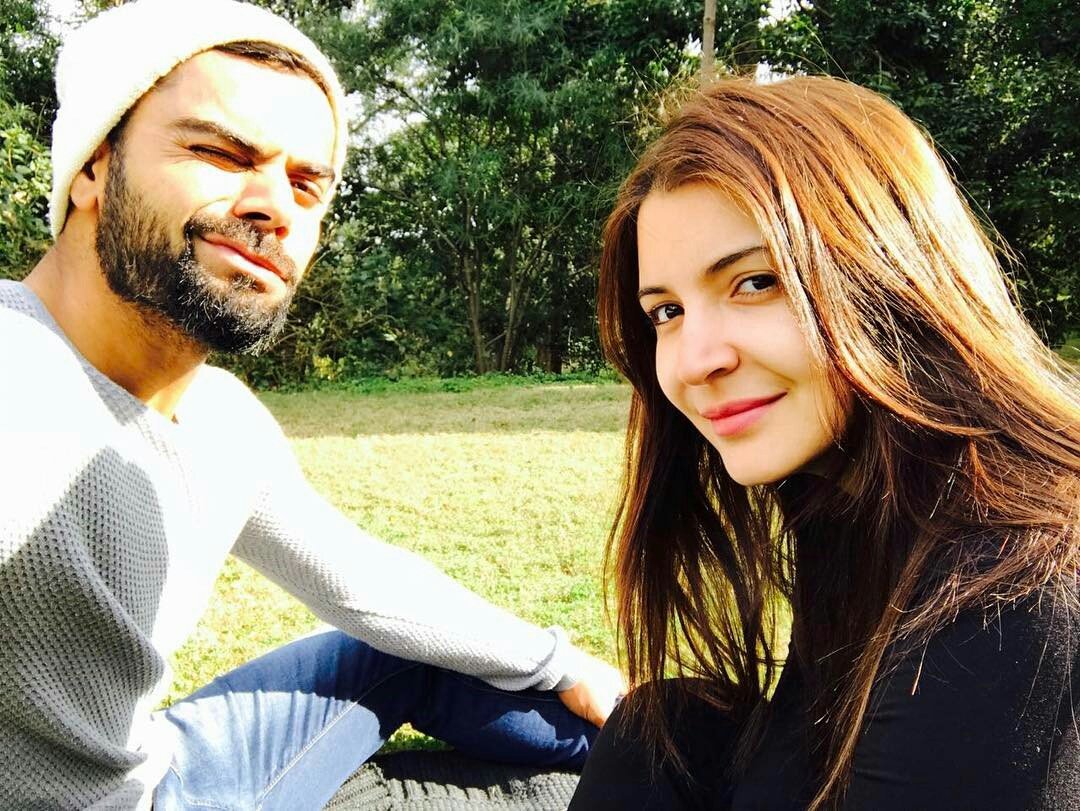 While the whole world screamed 'happy valentine's day', the captain of the Indian cricket team just took to social media to share a beautiful picture of him and his ladylove Anushka (oh, yes. It's OFFICIAL) with a confession for the first time. EVER!
And if you're asking your hearts to beat slower by just looking at the picture, there is a chance you'll need your doctor after reading his message for her! See for yourself.
Click NEXT To See His Instagram Post!