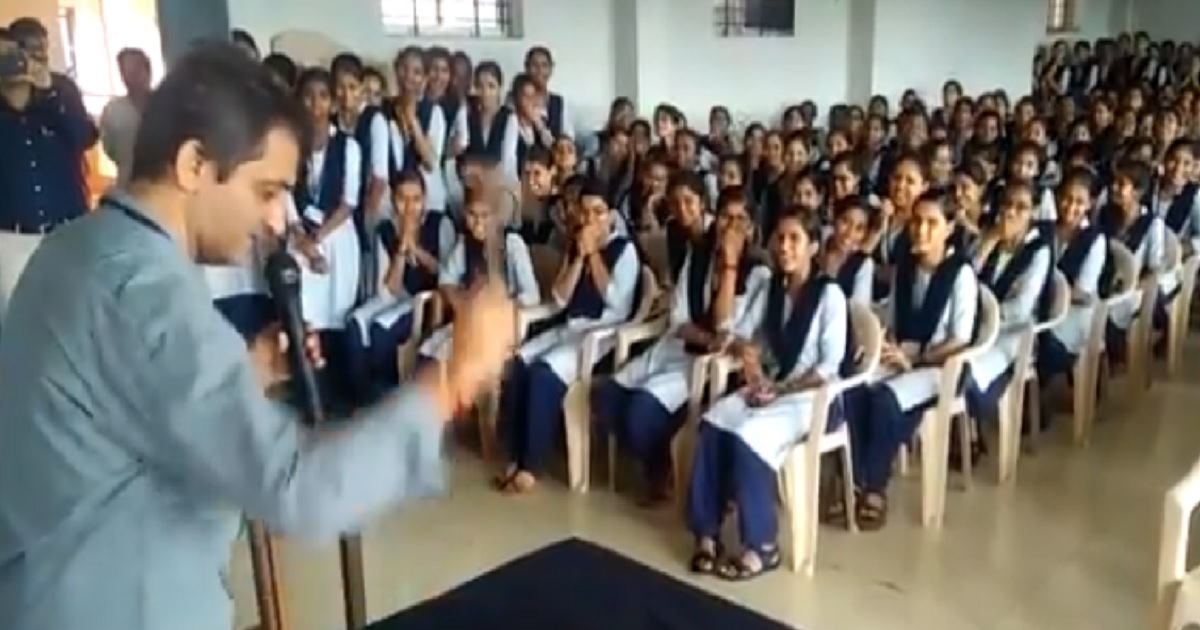 Nowadays mobile phone is very common in schools and colleges. There is a strict restriction in schools for not using mobiles. In Karnataka, the principle has brought a great idea for the students who carry a mobile phone in school.
A principle from Karnataka has a private college in Sirsi in Uttara Kannada district, he decided to prevent the student with mobile phones. His video is going viral on social media and somewhere it is cruel but disciplined too.
WATCH: A college principal in Karnataka smashes cellphones seized from students with hammer. #Karnataka https://t.co/5Iaghon2Nc pic.twitter.com/0r1XRxIUj6

— TOI Mangaluru (@TOIMangalore) September 14, 2019
Many parents and the public of surrounding welcomed this idea but all the students are unhappy.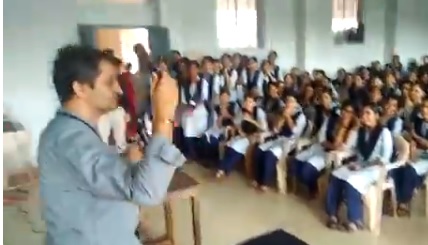 This is a ban on mobile phones in MES Chaitanya PU College. Many students are still bringing the phones and they have been given the warning for not bringing it in class because it is the biggest distraction for them and it can cause in the future.
Bhat called students from the first and second year from the auditorium and held a class on the usage of mobile phones. later, there was a  surprise search was conducted and 17 phones were caught.
Principle broke two phones from the hammer and he further said,  "The remaining 15 phones have been kept in the college locker and these will be returned to students after the annual exams. It was just to create awareness and warn the students."