Bigg Boss
Bigg Boss 11: You Won't Believe What Vikas Gupta Said About Prince Narula's Bigg Boss Journey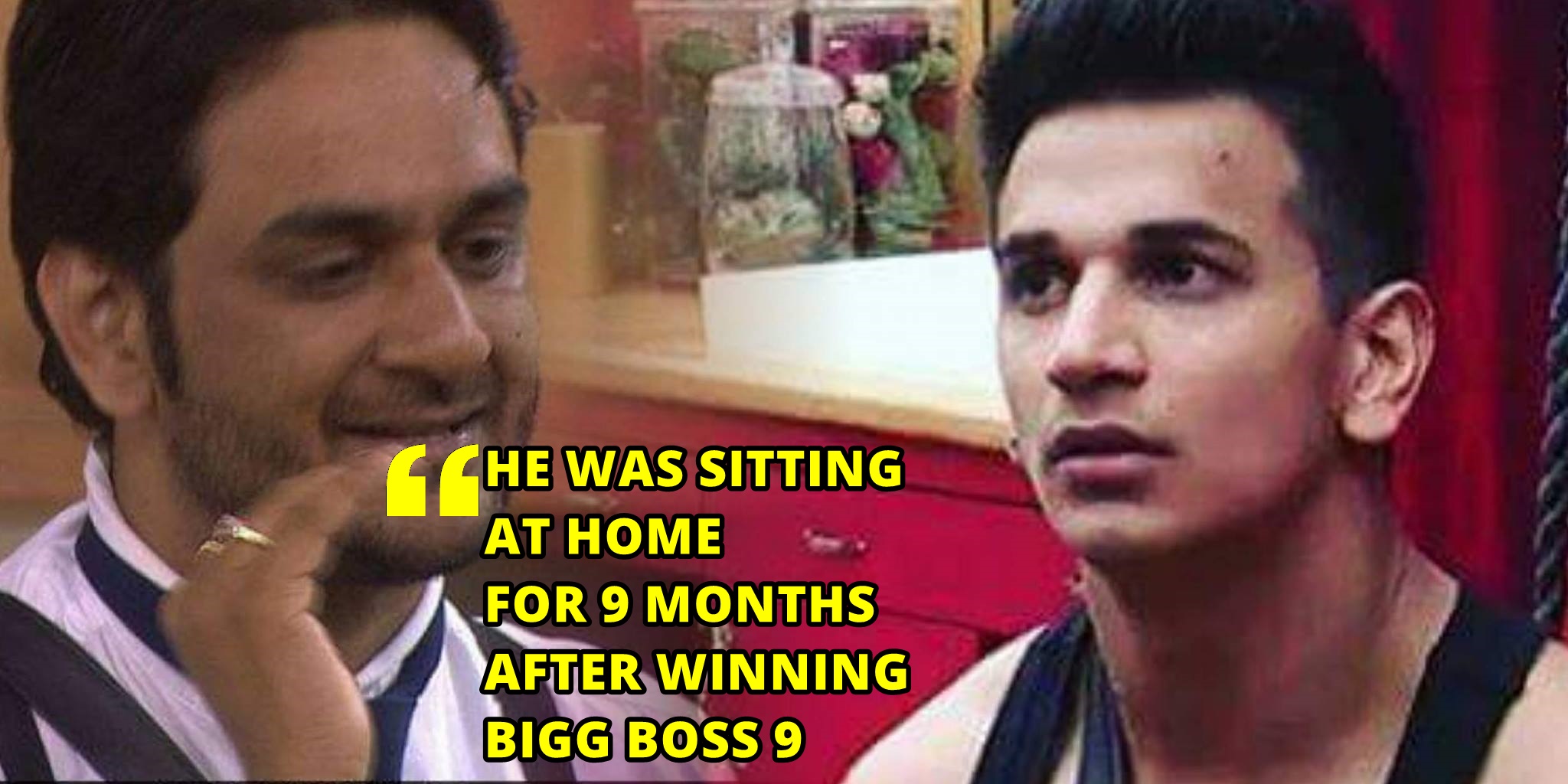 Vikas Gupta has emerged as one of the strongest contestants on Bigg Boss Season 11. The TV producer has managed to create right kinds of buzz in the house. His behavior and performance are being liked by millions of fans of the show. Recently, he was seen talking about former Bigg Boss contestant Prince Narula and his journey to the success.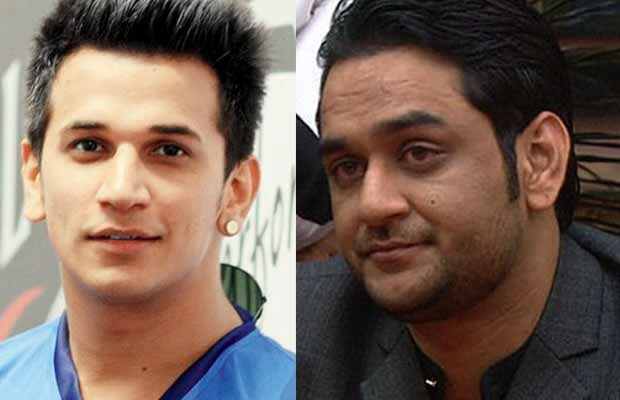 Prince Narula is a very popular TV star, who has won three reality shows MTV Roadies X2, Spiltsvilla Season 8 and Bigg Boss Season 9. He has now become a very popular face in television industry. Prince is currently doing a TV series as a lead, he has come a long way. But, you may wonder who is behind all this success. The person responsible for Prince Narula's success is none other than Vikas Gupta himself.
According to an unseen video on Voot, Vikas Gupta was seen discussing the career of Prince Narula with Hiten Tejwani and Hina Khan. He talked about how helped Prince in shaping his career. Talking about Prince, he said,
"Prince Narula is very dedicated and loyal person I have ever met till now. Nobody better than him has shown this kind of dedication to date."
He further talked about how he made him take a right decision after winning Roadies x2. Talking about the same, he said,
"He won Roadies x2 and then Karan Kundra got him to me. He (Karan) requested me a lot for Prince Narula. I agreed and told Prince not to sign any project for few months, you have to wait. He waited for my say."
Vikas also asked Prince to participate in Splitsvilla despite knowing that Roadies contestants can't be part of the show. Vikas added,
"I asked him to do Splitsvilla, he agreed and won the show. After that, he was getting many small offers but I asked him to reject and wait for the right show."
Vikas Gupta is a well-known face in the Indian TV industry. He has produced multiple shows like Gumrah and MTV's Webbed among others. He also revealed that he was the reason why Prince agreed to do Bigg Boss Season 9.
Talking about Prince Bigg Boss stint, Vikas revealed,
"then he got Bigg Boss offer but Rannvijay Singha asked him to reject the offer. Rannvijay even called me to ask Prince to reject Bigg Boss but I had a different call for him. Prince then came to me and I asked him to go with Bigg Boss. He had to choose between me and Rannvijay Singh. He agreed with me and luckily won Bigg Boss 9 as well,"
Vikas was also seen talking about how Prince just sat at his home for 9 months after winning Bigg Boss Season 9. Currently, He is working in 'Badho Bahu' on &TV, which is a major success.
At the end of the conversation, Vikas said,
"Only wrong I felt about Prince was he didn't maintain well with Colors channel. He should have done more shows with them."
That was pretty shocking. Isn't it? Tell us your thought on Vikas Gupta and Prince Narula? You can sound your views in the comment section down below. Stay Tuned for more Bigg Boss 11 news.