Television
Vikas Gupta Eliminated From Khatron Ke Khiladi Season 9 For Using Drugs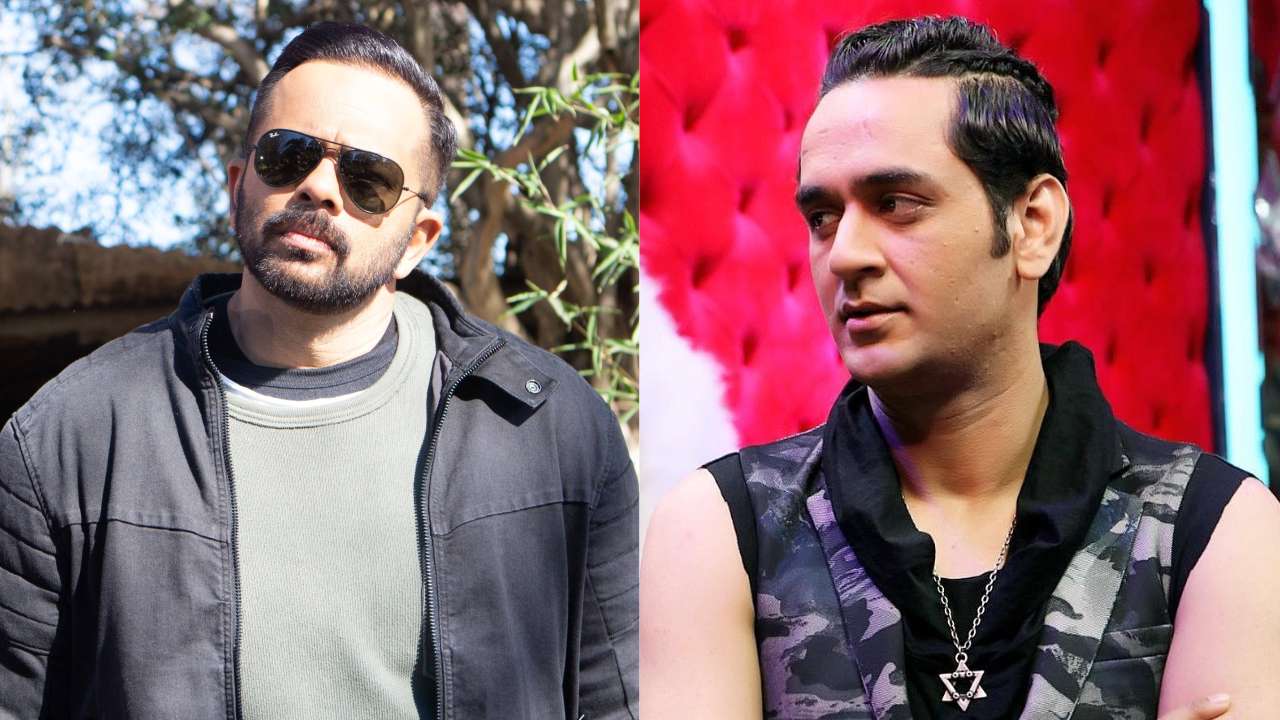 Former Bigg Boss 11 contestant Vikas Gupta, who is part of stunt-based reality show Khatron Ke Khiladi 9, is disqualified from the show because of using drugs. In a snippet from an upcoming episode, it is shown that host Rohit Shetty scolding Vikas Gupta for taking injections which is unfair to other contestants and unhealthy for Vikas too as it raises the heart beat. Watch the promo here:
https://www.instagram.com/p/Btu8Qb_BC_P/?utm_source=ig_embed
Talking to  TOI about the same, Vikas expressed how much he regrets for not being part of the show anymore. A regretful Vikas told, "I have been suffering from a shoulder injury for more than 2 years now. During the helicopter jump stunt, I aggravated the nerve pain again and I was taking a pain killers to subdue the pain in the nerves and I didn't inform the team of Fear Factor about the injury."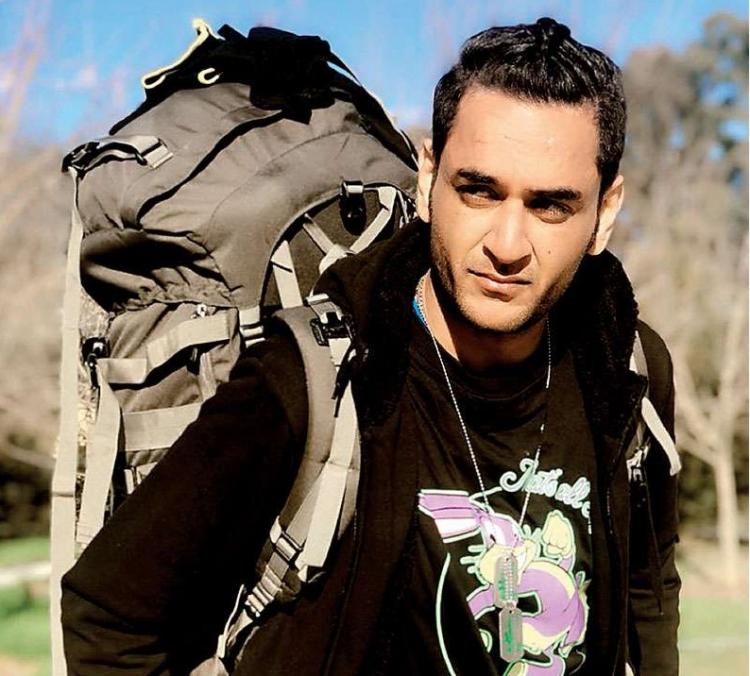 "The pain killers also increase your heart rate, which while doing stunts can even go higher resulting in major health risks, which even I wasn't aware of. Yes, I was disqualified from the show and rightfully so. It was a stupid thing to hide the injury. With the telecast I am hearing another round of reprimanding from my mom all over again," added Vikas.
Back in August 2018, Vikas Gupta confirmed his exit from the show by making a post on his Instagram page, and called his KKK9 stint a roller-coaster ride.
https://www.instagram.com/p/BmRHkdZhp2w/?utm_source=ig_embed&utm_campaign=embed_loading_state_control
Stay tuned with us for more news and updates.