Bigg Boss
Bigg Boss 11: Things Turn Nasty Inside The House As Vikas Gupta Decides To Take Revenge From Shilpa!!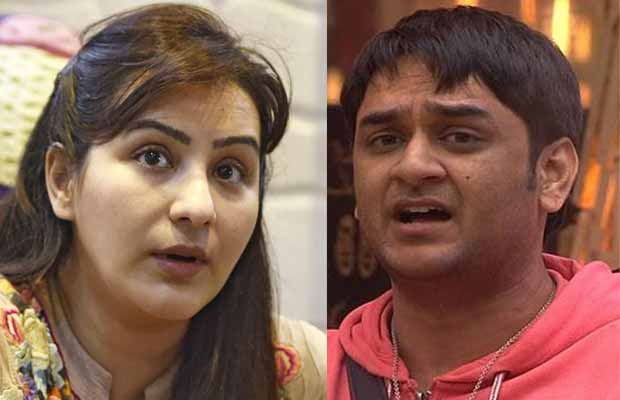 The fight between Shilpa Shinde and Vikas Gupta is refusing to cool down. They continue to fight inside Bigg Boss house. Their fight gets worst this time.
Their fight is getting more and nastier as the day progresses. Rapper Akash Dadlani took Shilpa's side in most hilarious fashion. It seems that the fight is the best thing contestants can come up against. They are putting lots of efforts and energy in fighting each other.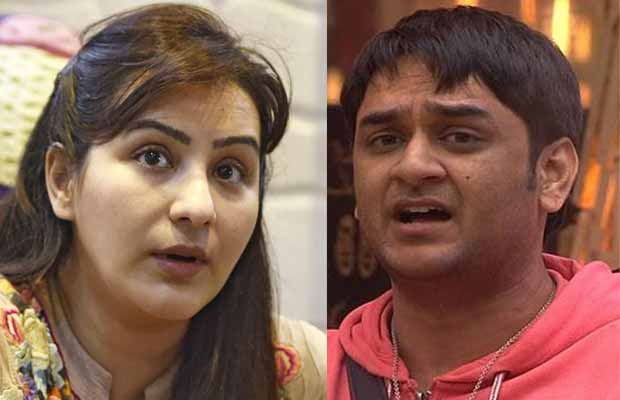 Without even finishing a week, Shilpa Shinde and Vikas Gupta have fought each other three times. No one is looking for peace. Bigg Boss viewers will witness another fight between Shilpa and Vikas in today's episode.
Today's fight started when Shilpa dropped a piece of ginger in Vikas's cup of tea while serving the tea to all the housemates. When Vikas took a sip of his tea, he realizes this and lost his cool on Shilpa. He stood up from his seat and poured his tea into luggage bag of Shilpa Shinde.
This incident is hinting towards a big tension inside the Bigg Boss house. Only time will tell what happens next? In the last episode, we saw that all the housemates were in favor of Vikas Gupta. They thought that Shilpa was the one who was starting the fight again and again. Everyone decided to boycott her for some time.
With so much fight, we are wondering how all the contestants will survive for whole three months. Whatever happens in the house, viewers are getting a full dose of entertainment.
Keep visiting this space for latest Bigg Boss 11 news.