News & Gossip
Video claiming Aamir Khan distributed Rs 15000 cash to underprivileged true?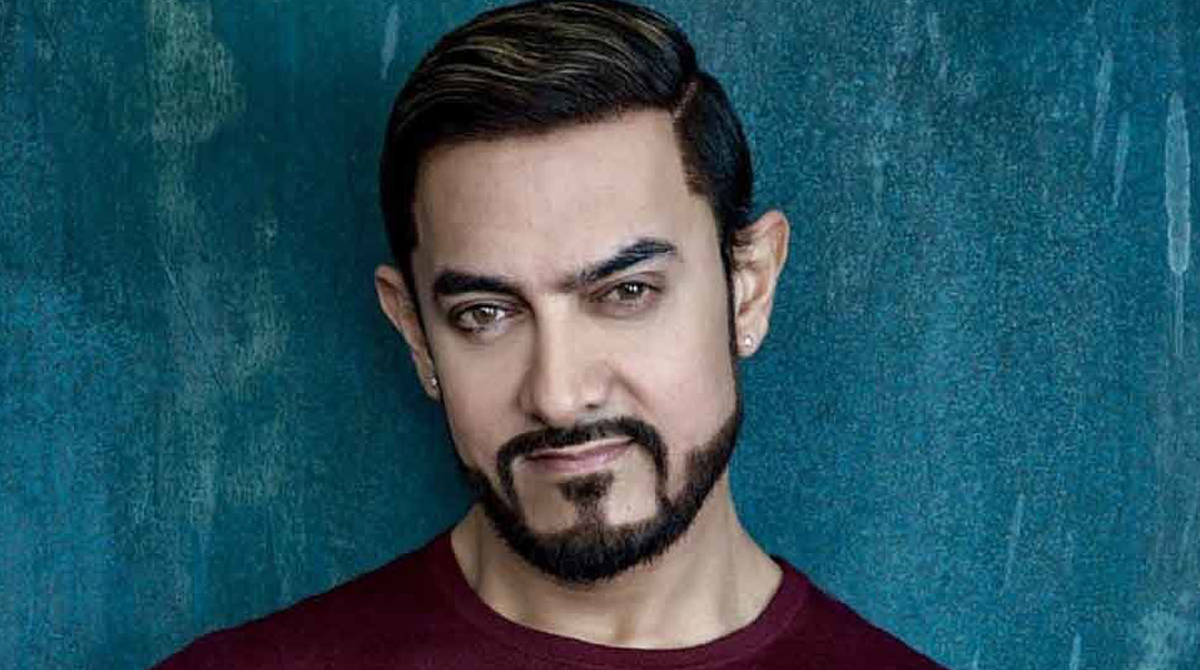 The Indian film fraternity has extended its endless support to fight the COVID-19 pandemic. Stars from television and the film industry have done their part to help the needy ones. Between all these good works, a TikTok video surfaced on the internet and within no time, it became talk of the town.
The video claimed that Mr. Perfectionist Aamir Khan had sent packets of 1kg flour to underprivileged people in a locality in Delhi which had hidden Rs 15000 cash in it.
The unverified video stated that on April 23, a truck full of 1kg flour packets arrived in Delhi in an underprivileged area. While few people refused to take the packets, finding it too less to 'help' their families, several others collected the packets.
https://www.instagram.com/p/B_c8CSfBtdb/
Those took the packets were surprised to find Rs 15000 cash hidden inside the packet. Video claimed that Bollywood actor Aamir Khan was behind this act and said that the actor ensured that the help should reach to people really in need.
Aamir or his team members were not available to comment on this. Filmymantra does not claim the authenticity of the video or the incident.