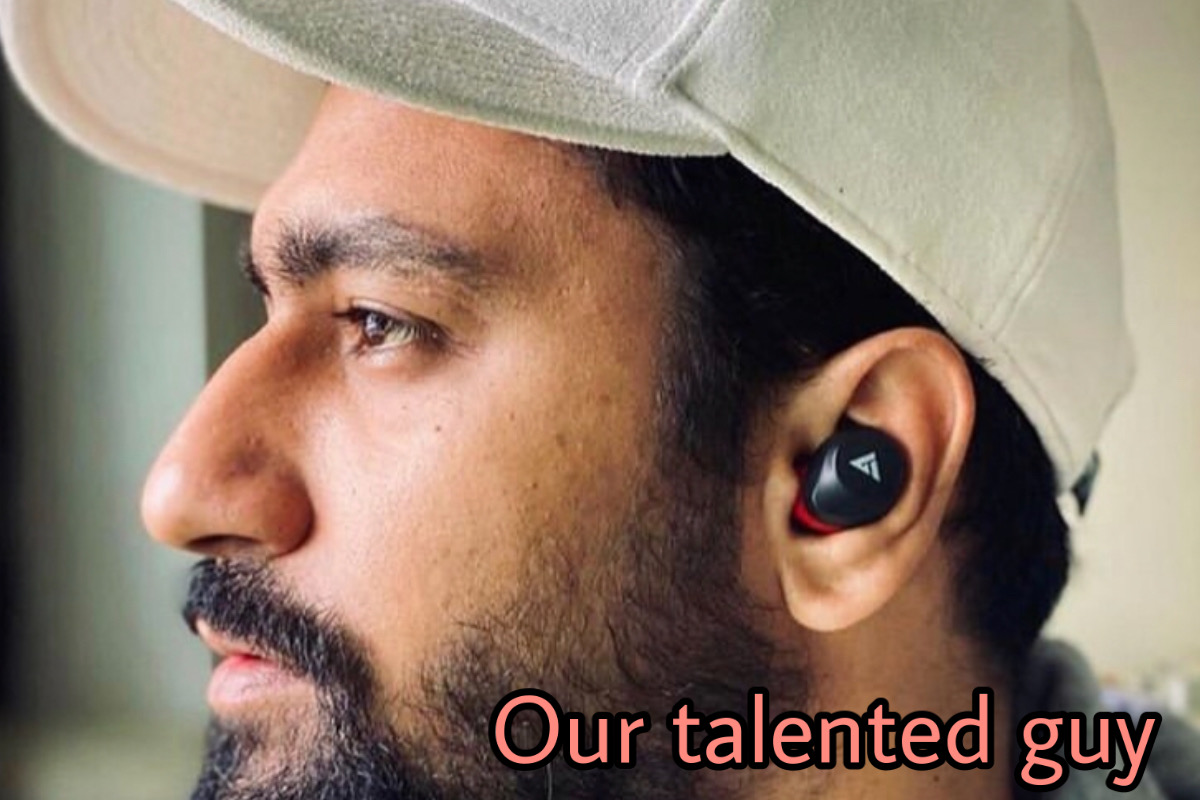 Our favourite Iqbal, bollywood's one of the talented actor Vicky Kaushal has won hearts of everyone in a very small time! Vicky is a complete outsider who always wanted to make it big in movies. And, he has fulfilled his dreams. In an interview Vicky said, "never keep a backup plan. Keeping it will always tell you that you can go back if dreams don't come true. I never kept a plan B. It was always acting. If not this, maybe nothing." This determination has made him a big star today. Masaan, Raazi, Sanju and a lot more, Vicky has always been versatile. As an actor, he is extremely talented. He already carries 8.9million followers on Instagram.
https://www.instagram.com/p/CD580T6JUf1/?utm_source=ig_web_copy_link
So, apart from being an amazing actor, Vicky has a hidden talent. He plays Sitar and that too so well! We all are so impressed with this tall, dark, handsome man, isn't it? Recently, Vicky has posted a video on Instagram where he is playing a Sitar wearing a white kurta. Since, it was the Independence day, he chose to play the tune of 'ae watan, watan mere, abaad rahe tu.' And, this song was also there in one of his hit film Raazi. This video is going viral across the social media and fans are getting crazy over him. They all are showering him with compliments.
https://www.instagram.com/p/CDEJUYOJYEX/?utm_source=ig_web_copy_link
Fans have started making fan art on this video. He has made all of us so proud. Its a wonderful gift to the country on the day of Independence. And, his female fans are in love, once again seeing him entirely on traditional wear. He indeed looks so elegant. Keep on shining our star, we would like to see more of you.