News & Gossip
Vibhav Roy coming back with Ekta kapoor show on StarPlus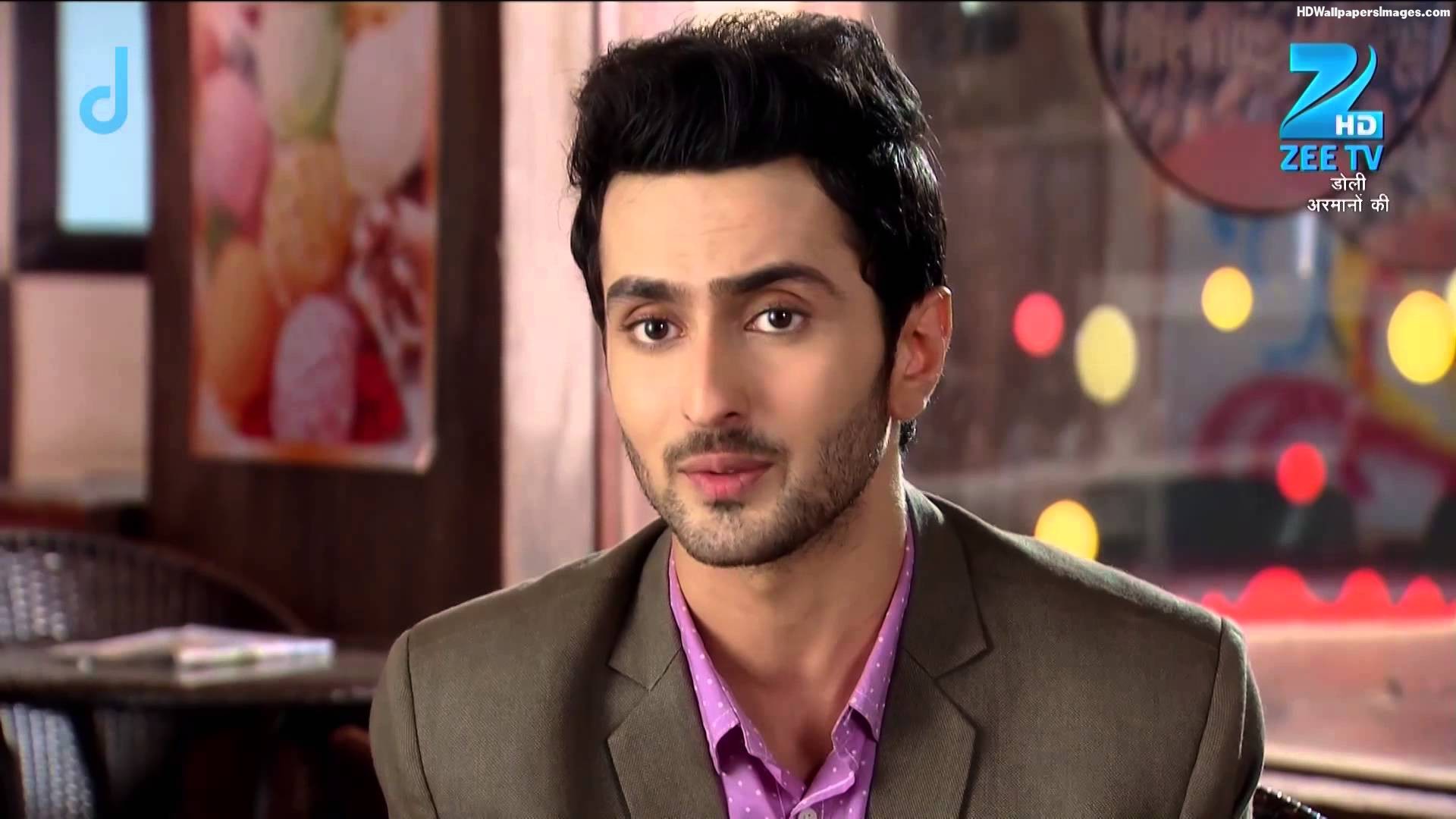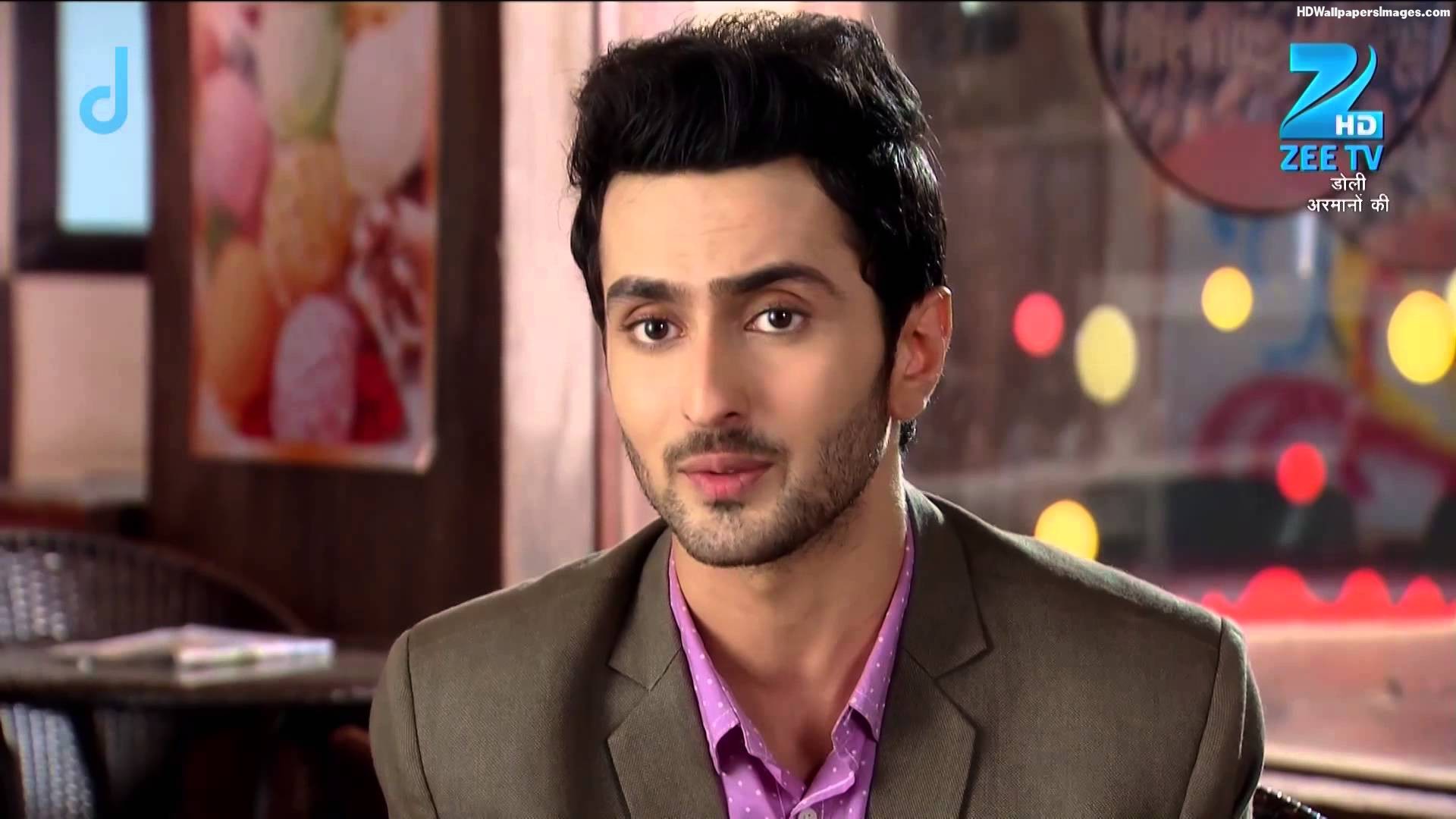 Vibhav Roy is an Indian television actor and model, who made his acting debut in life ok's show Gustakh Dil. Vibhav started as a model and has been seen in many TV commercials.
t's barely been few weeks since his track in 'Doli Armaanon Ki' wrapped up, Vibhav Roy, who played Ishaan in the show, has already bagged the lead role in Ekta Kapoor's next, 'Kuch Toh Hai Tere Mere Darmiyaan' for Star Plus.
Going by the looks of it, the character is quite an interesting, right from the name, which is Raj Kapoor. The actor will be playing a heartthrob from Jamshedpur, who harbours a dream of becoming a big film star.
Character of Vibhav Roy 
Vibhav will play a flirt, who is also a compulsive liar. While he loves to hang around with girls and uses them to his advantage, he is only loyal and honest to his friend Koyal, the protagonist of the show. He is overtly protective about his face and tries to keep it clear of any bruises or marks on it .