Bollywood
Video: Lets Catch Some Deleted Scenes From The Movie ADHM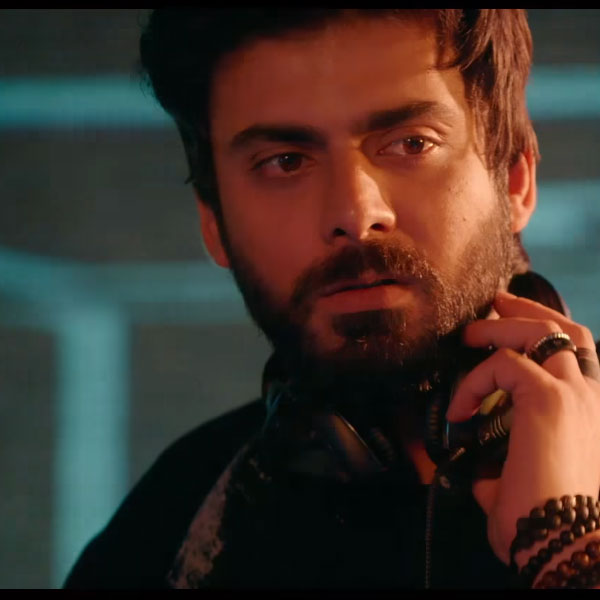 Ae Dil Hai Mushkil directed by Karan Johar, has contributed a lot of success on the screen. It was one the best film that has come up this year. The movie had a very good music, which was already in fame before the release. But later, there were a lot controversies about the talented and the dashing actor Fawad Khan, due to the Ban of the Pakistani Actors.
You can also read: Shocking! Fawad Khan and Rahat Fateh Ali Khan's Black Money Exposed.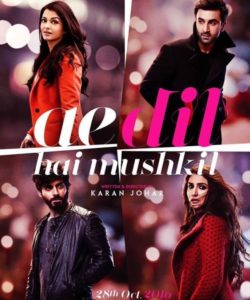 When the movie was finally released, all the actors Ranbir Kapoor, Aishwarya Rai, Anushka Sharma and even the actor Fawad Khan received a lot of praises for his work. But the sad part about him was that many of his scenes were deleted from the movie. When we asked the audiences about the deleted scenes, they mentioned saying " that we hope we could see him more in the movie".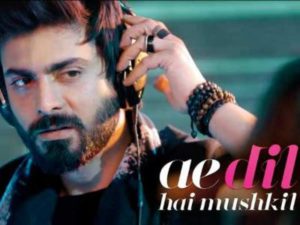 As the actor Fawad Khan, is very talented and proves himself by his work. We also wish that the actor is soon seen in the India cinema as well.
Watch: Ae Dil hai Mushkil Deleted Scenes | With Sound |