News & Gossip
Varun Dhawan says David Dhawan wants to do serious film with Rajkummar Rao !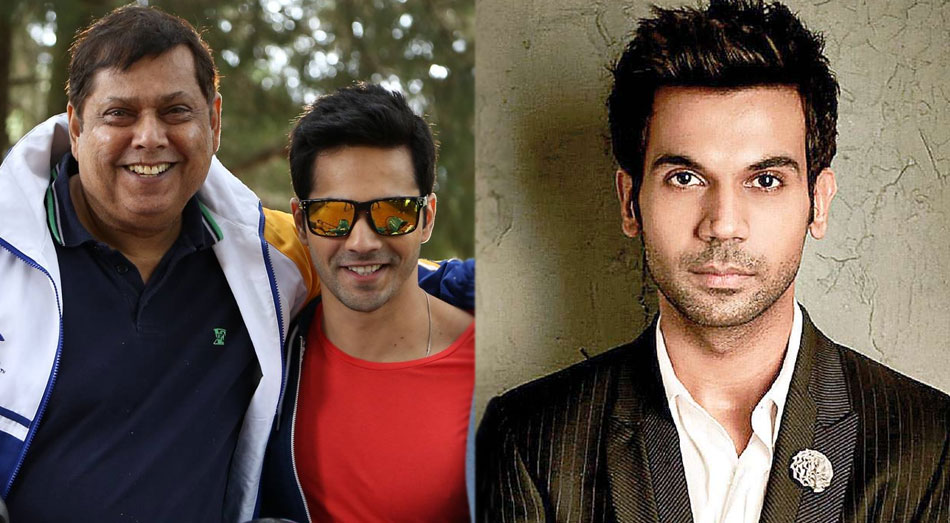 Though David Dhawan has done action and dramatic films in his earlier years, but even then he has mostly been known and is recognized for his comedies starring Govinda but now it seems like David is ready to change his genre and wants to really step out of his comfort zone by wanting to do a serious film with one of the most talented and exceptional actors of the current youth generation Rajkummar Rao.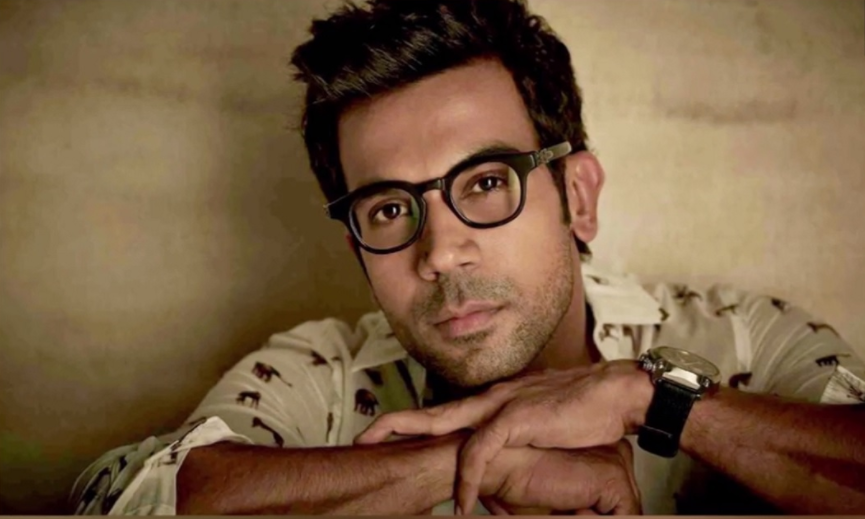 During a group interaction recently with the media, his son Varun Dhawan revealed and went on to say that, "He has been talking about a wanting to do a very mature and a real serious film from a very long time but not with me. He wants to actually make a film with Rajkummar Rao because he is one of his favorite actors currently right now. Raj and he have spoken many times. So, he has been talking about it a lot so, I tell him, "Do it now!"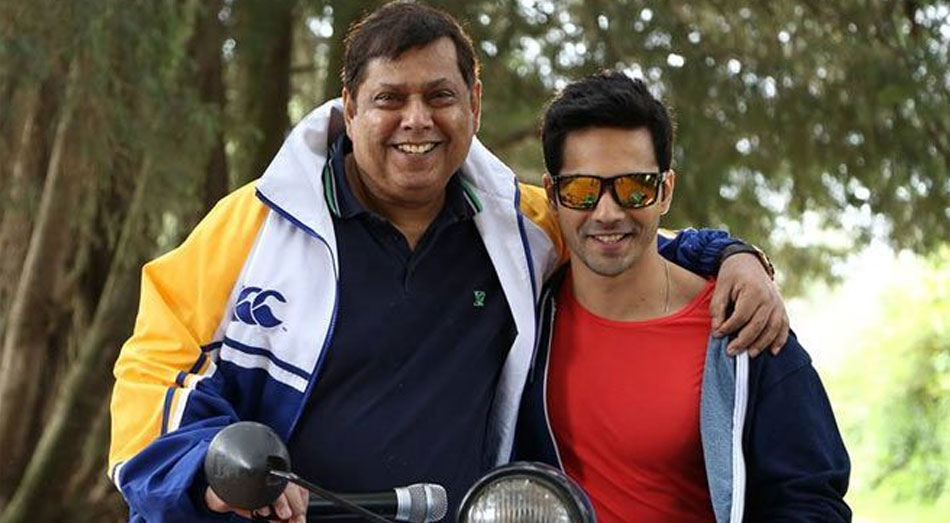 Varun, who was recently seen in Shoojit Sircar's film October, will be next seen in YRF's Sui Dhaaga.