News & Gossip
Kalank Actor Varun Dhawan Gave Honest Replies To His Haters Regarding Trolling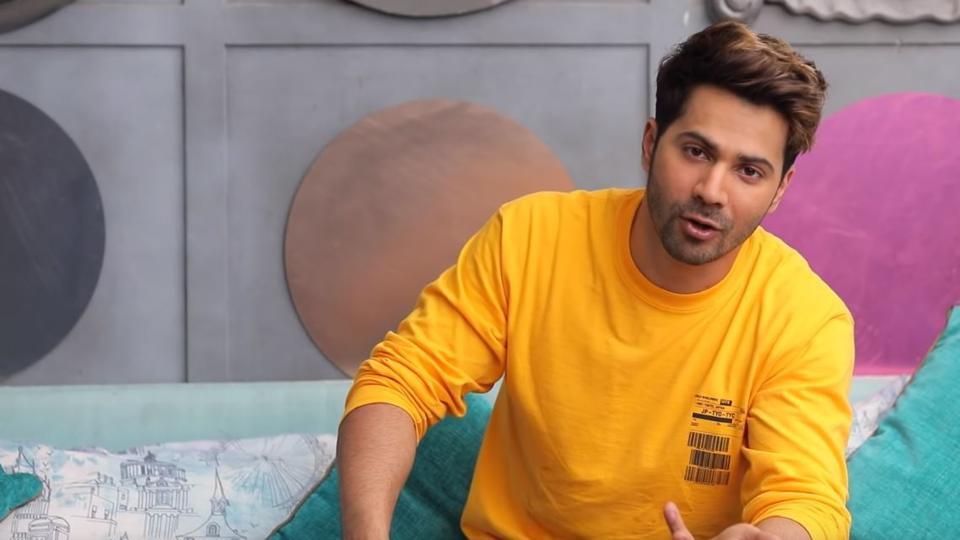 Actor Varun Dhawan known as the highest paid celebrity. He starred in eleven films and they were commercially successful in Hindi cinema. The actor recently, appeared on Arbaaz Khan's online chat show Pinch and created a buzz with his reply.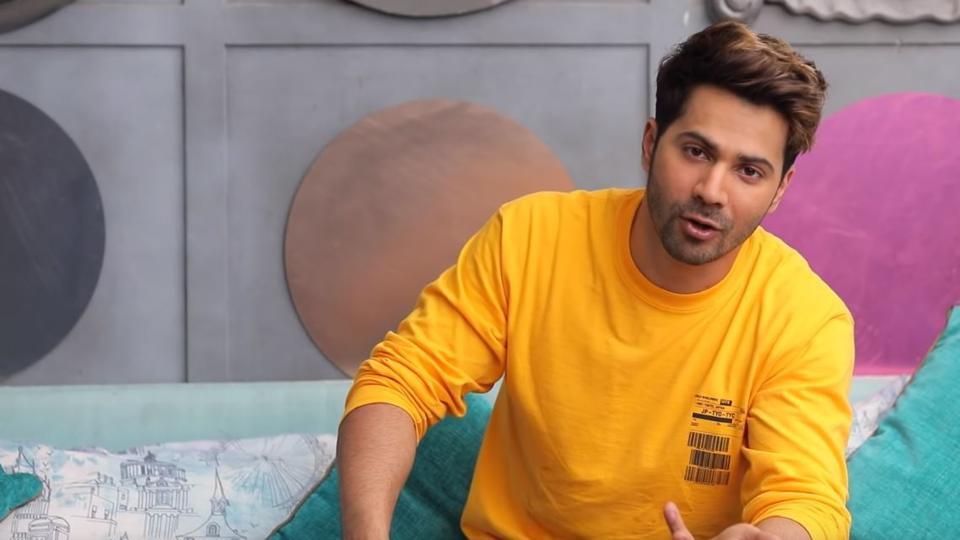 Varun Dhawan spoke about everything from getting trolled to being accused of overacting in his films. He was shown one of his controversial comments which earned him the wrath of Twitter users over his choice of words for a woman.
"You need to shutup cause you misjudged your brain for your ass. I guess that's where you think from," he had written in a tweet and later apologised for it.
Varun also comments on how people call them 'fake' and 'photoshopped'. He said that he is not always in perfect shape and sometimes uses various filters on Instagram. He added, "If it, you gonna flaunt it."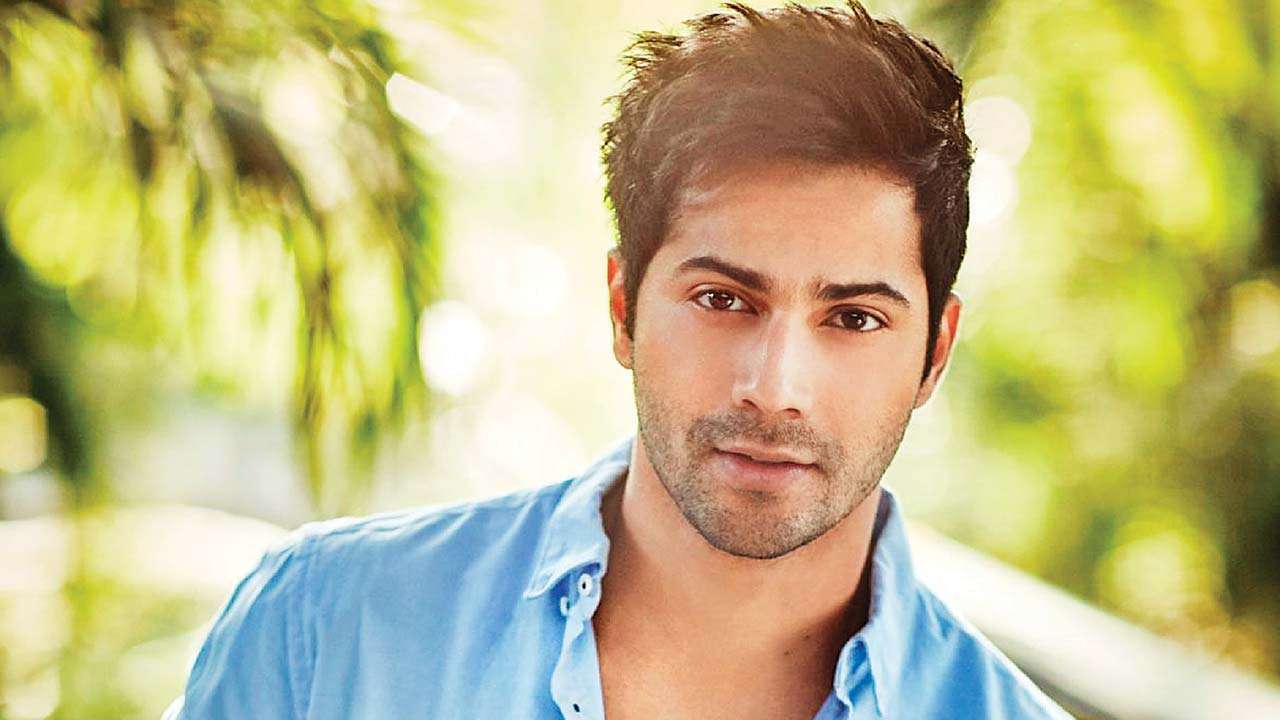 The actor revealed that his haters are not allowed as his brother Rohit Dhawan reads out his negative comments to his pictures and videos at home.
He also said that how he became a butt of jokes for comparing Dilwale with inception. He said that he had casually asked the media at the launch of Dilwale trailer. He justified how it was normal for them to not understand the trailer of Dilwale.
Varun made it clear that he doesn't mind being trolled and gave a message to his haters, "Even if its trolling and its fun, I don't mind. You hate me or you love me, you are doing my publicity."
Arbaaz also asked Varun about being compared to Govinda, he said that he has grown watching the actor.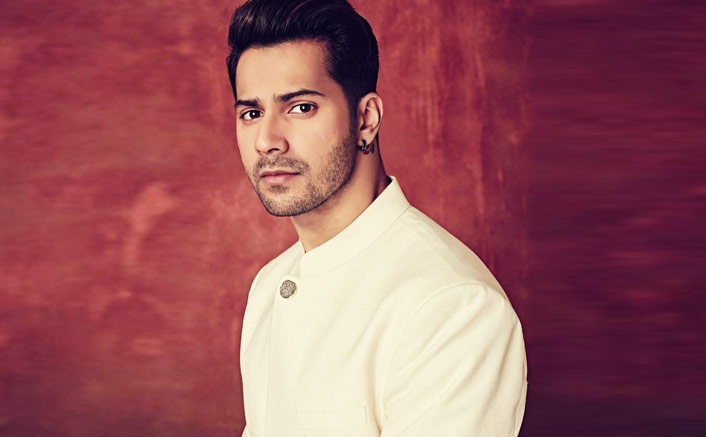 Varun gave replied to his haters and their queries, he said, "I am young so what if I look like a kid sometimes." On his body, the actor said, "My body is good or bad, at least the girls like it. And even some men like it." On being called out for overacting, "Since I know how to act, I can overdo it. If I didn't know acting, I wouldn't have been able to do it. Now it's over or under, that depends on the film. I enjoy doing overacting so in order to hate me, you will have to watch my films. So don't forget to buy the tickets of my film and then if you want to hate me, let it be."