Bollywood
Urmila Matondkar on marrying Mohsin: Even if I had converted to Islam, would have said it with as much pride',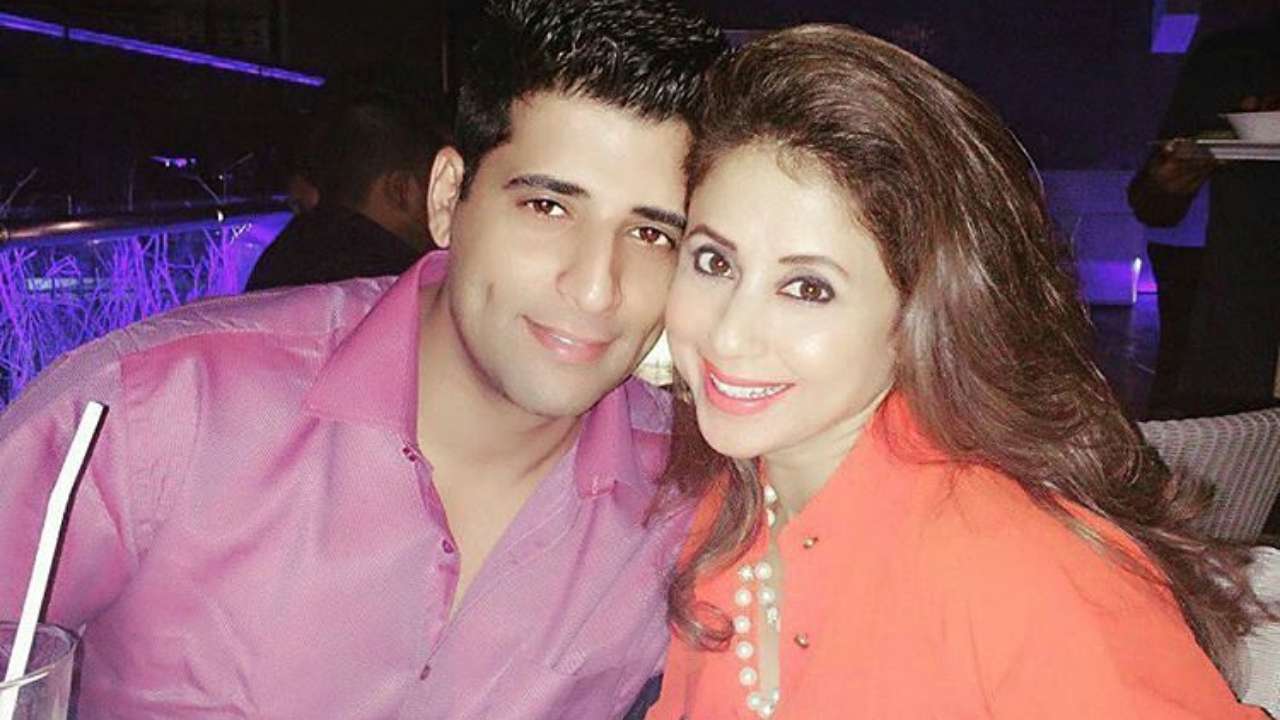 Recently during an interview with a leading daily, Bollywood actress Urmila Matondkar talked at length about her marriage with Mohsin Akhtar Mir and also about converting her religion post marriage. Earlier a-lot of speculations were made soon after Urmila's wedding that actress has converted her religion to Islam.
Talking about her marriage, Umrila expressed that she is very private when it comes to her personal life and that is a reason why she chose to have low-key wedding instead of a big-star-studded wedding. She is such a private person that she chose to join Instagram after her husband Mohsin suggested her to join. Urmila was quoted saying, "I joined Instagram pretty late, that too, on my husband's suggestion, who felt that this would be a great way to keep in touch with my fans. I have always been a private person, so even my marriage was a low-key affair."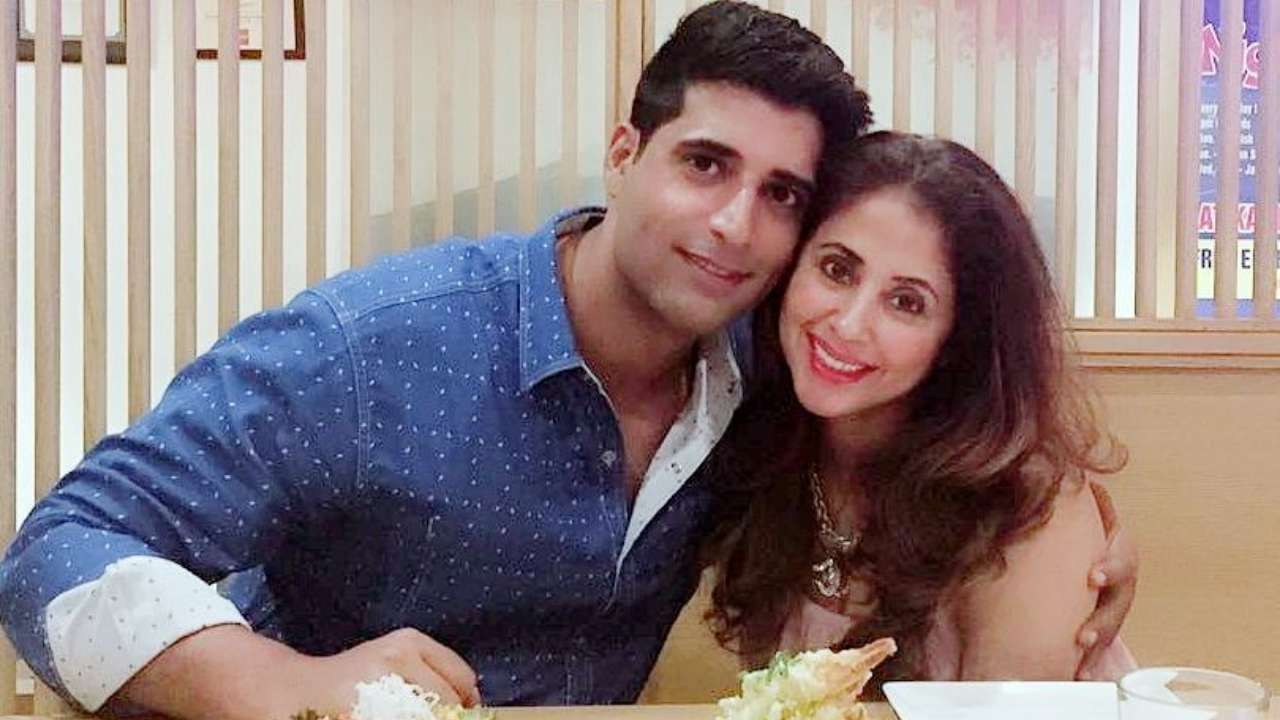 Commenting over the buzz that post marriage she converted into Islam, Urmila said, "First of all, how does it matter? The kind of person I am, I have always done things my way and with my head held high. I am proud of who I am, and I am not saying I am infallible, but I have never done things that I would be ashamed of. The kind of industry that I was in (films), it takes a lot to not be dragged into toxicity, backbiting, negativity, gossip and bitching. I have never done all of this, so this (religious conversion news) appalled me the most."
She added, "I am a Hindu. That's the religion I have followed, but I believe in Hinduism in a wider sense, not the kind of Hinduism that's sold to us today. Even if I had converted to Islam, I would have said it with as much pride. However, it's none of anyone's business. I am not just talking about the secular fabric of the country because I am married to a Muslim. Contrary to that, because I always believed in it, I was open enough to marry a man of a different faith."
Stay tuned with us for more news and updates.