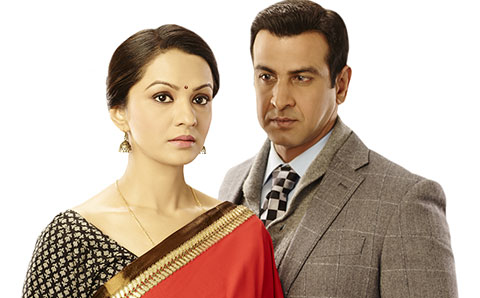 In the coming episodes the dahi handi celebrations will see a tragic accident that will leave Ragini (Pallavi Kulkarni) in the hospital.
Shared a source, "Ranveer (Avinash Mukherjee) will decide to break the dahi handi. But in the process he will fall down. With him slipping down, Ragini will panic and decide to save her son."
Ragini will climb up on the high level terrace and save her elder son. She would fall down and fracture her hand. The emotional trauma that the two share would be dramatically utilised in the track.
And with Ragini injuring herself badly trying to save her son, she would be rushed to the hospital.