News & Gossip
UP Deputy CM Dinesh Sharma Claims Sita Of Ramayana Was A Test Tube Baby!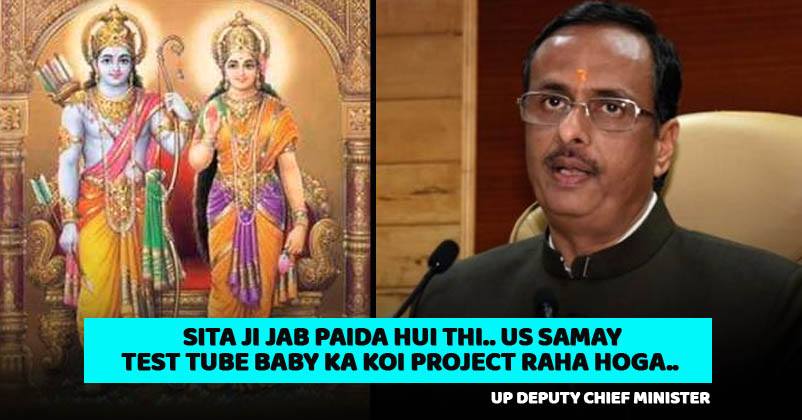 Chief Minister of Tripura, Biplab Deb has been one of the most controversial BJP leaders, who is known for making some controversial statements every now and then. His statements had shocked the entire country, after all, they are most bizarre statements you'll ever hear or read. He even suggested job seeker to open pan shops or milk cows. If that was not enough for you, he even said that mechanical engineers should not apply for civil services, as those jobs are for civil engineers.
Now, it looks like another BJP leader is looking to give him a tough competition. The said leader is none other than the Deputy Chief Minister of Uttar Pradesh, Dinesh Sharma. He indirectly suggested that Sita from Ramayana was a test tube baby. We are not kidding, either.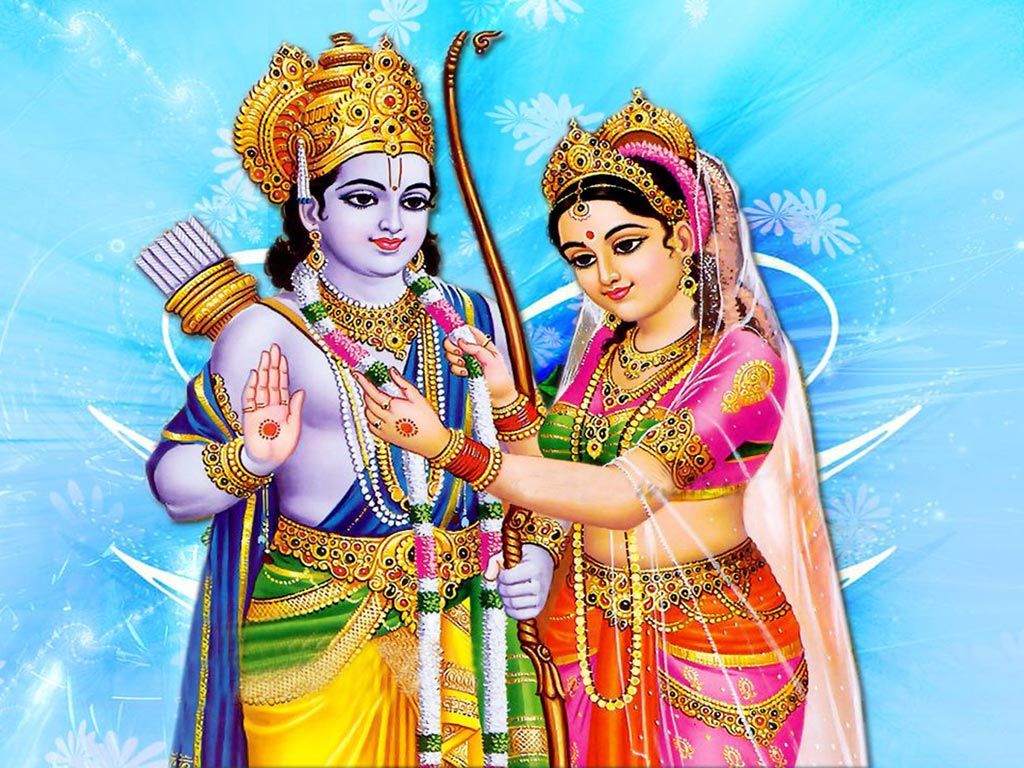 These Are The Exact Words of Dinesh Sharma:
"Sita Ji ka janam hua toh ghadey se hua…us samay test tube baby ka koi na koi project raha hoga us prakar ka jo hal chalaya Janak Ji ne aur ghadey ke andar se baby nikli aur wo Sita Ji ban gayi…ye jo aaj ka jo technology hai test tube baby… kuch raha hoga."
Here is the approx English translation of the same,
"Sita Ji took birth through mud water pot, there must be some project similar to test tube baby at that time. That's why when Janak Ji ploughed the field, a baby came out of the mud water pot and she was Sita Ji. Something like test tube baby project must have been there at that time too"
Watch The Video:
Dinesh Sharma made this sensation statement on Thursday while addressing a function for the Hindi Journalism day.
What do you think of this statement made by Dinesh Sharma? Do you agree with him or not? Tell us your thoughts in the comment section down below.