News & Gossip
Unknown facts about Sonu Ki Tittu Ki Sweety actress Sakshi Malik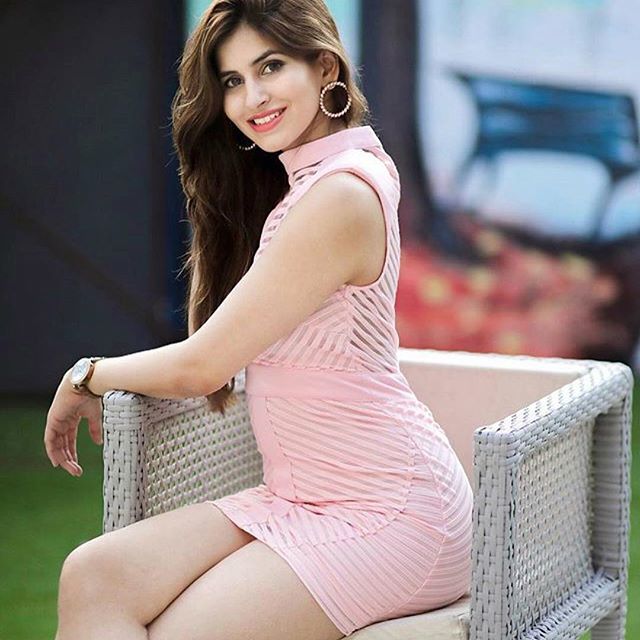 Super talented and gorgeously beautiful Sakshi Malik has been a rage on social media handles with her cutely innocent yet ravishingly beautiful pictures trending on social media and digital platforms. Hailing from a small town like Kanpur, Sakshi, a B.Tech graduate who initially planned on pursuing an MBA degree decided to turn to modelling and Instagram influencing. She has since worked with numerous brands which include Nykaa, PC Jewellers, Freshlook, Faces Canada among others apart from featuring in a Punjabi music video. And now, the sultry model and actress has featured in the super hit song 'Bom Diggy Diggy' in the soon-to-be-released film 'Sonu Ke Titu Ki Sweety'. Here's presenting you some unknown and interesting facts about this beautiful diva.
Sakshi is a diehard chocolate lover and just loves chocolates.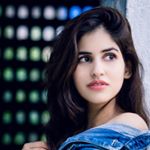 Sakshi finds the best companion in her sister and shares everything with her. Her sister is her best friend.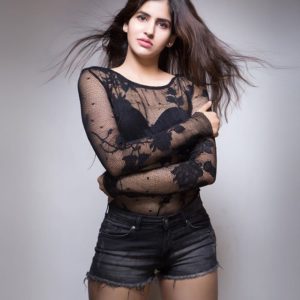 Sakshi is not an early riser and loves sleeping and waking up later in the day.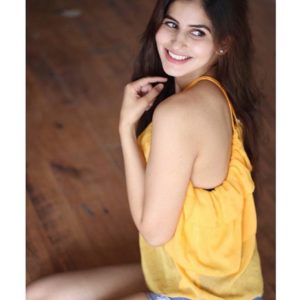 Sakshi has acrophobia which is an extreme phobia of heights.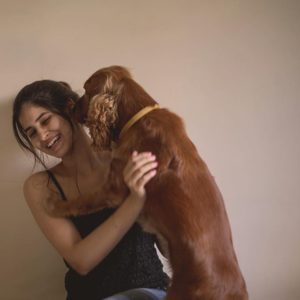 She also has herpophobia which is a fear of reptiles, commonly lizards and snakes. She is also scared of rats and tends to freak out at the drop of a hat on seeing them.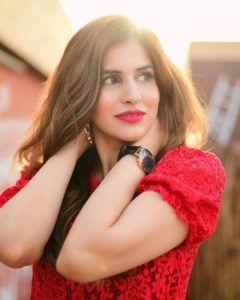 Sakshi is extremely selective about people when it comes to having friends and hence, she is close to very few people in her life.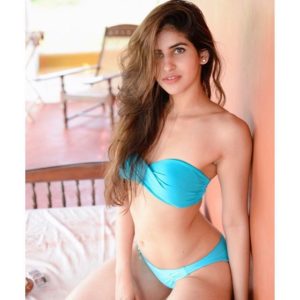 Sakshi is a foodie and loves trying healthy food.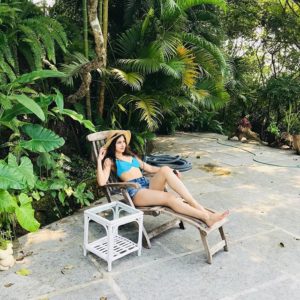 Sakshi is a hands-on fashion and beauty motivator. She does her styling by herself.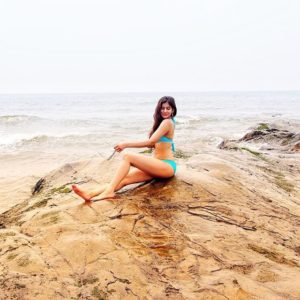 Sakshi's favourite make-up brands include Chanel, Mac, Makeup Forever, Benefit among others.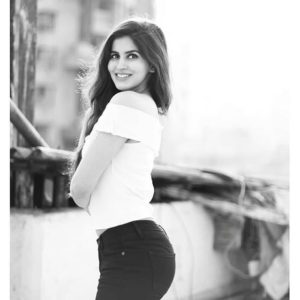 Sakshi is an avid shopaholic and loves shopping.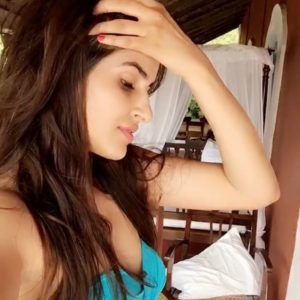 Sakshi is extremely skin conscious and takes good care of her skin. She loves to try the best cosmetics.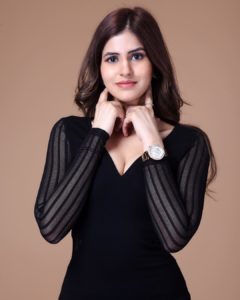 Sakshi has an incessant love for shoes and bags.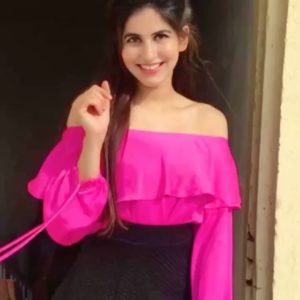 Sakshi loves making cards and handcrafted gifts for people she is close to.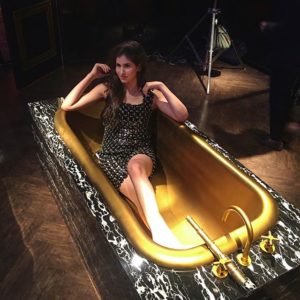 Sakshi is in love with beaches.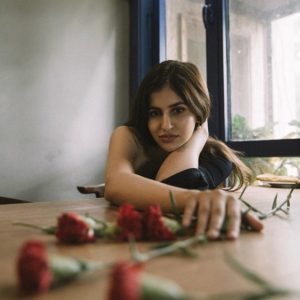 Sakshi is an ardent adventure seeker and loves to go trekking.