News & Gossip
Universal Music Group, Mohit Suri launch EMI Records India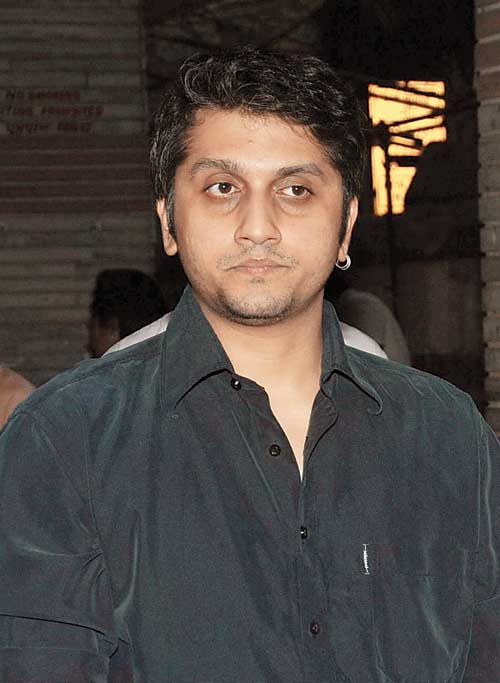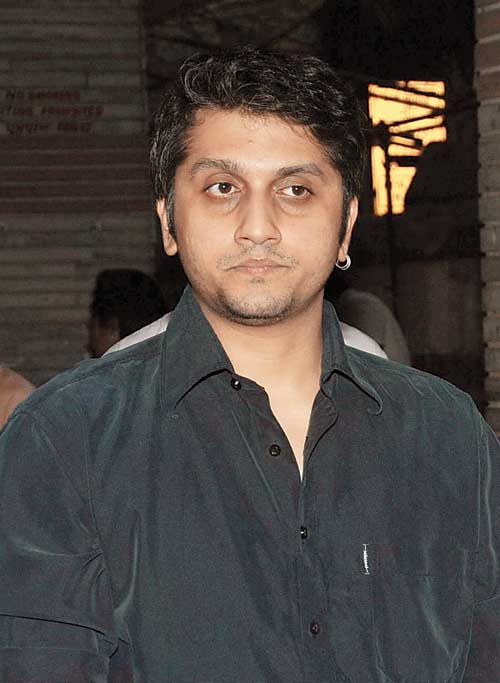 Music company Universal Music Group has joined hands with director Mohit Suri to launch a new label, EMI Records India to develop a platform that cuts across film and non-film musical genres.
Universal Music and Suri will jointly identify both new and established talent to join EMI Records India.
The label will provide its artists with a multi-faceted platform for creative development, giving them an opportunity to showcase their talent and build a successful career in music.
"We're immensely proud of our new partnership with Mohit Suri to bring EMI Records back to India.
"Too often in India there has been a huge gulf between film and non-film music but now with EMI Records India we are creating a new label to bridge that divide and invest in artists across all areas of their careers from mainstream Bollywood cinema through to Universal Music India's rapidly growing live, branded content, endorsements and merchandising businesses," Devraj Sanyal, managing director and CEO, Universal Music Group South Asia, said in a statement.
EMI Records India will be home to a wide spectrum of musical talent, including singers, musicians and other performers as well as composers, lyricists, producers and DJs.
"Music and independent artists have been the backbone of my career ever since I started 10 years back. I strongly believe that the music composers, lyricists and singers that I have worked with from all over the world have been the stars of my life.
"With our joint expertise we will make EMI Records India a dependable brand through which we will launch and nurture musical talent and simply let the music play.
Culturally, music has always played an integral role in our lives, particularly through the Indian film industry popularly known as Bollywood. Now, armed with expertise in both businesses – music and film, EMI Records India will soon carve out its own space in the world of music and entertainment," said Suri.