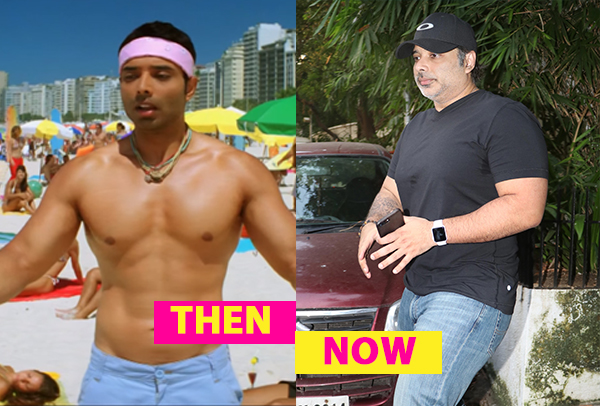 Uday Chopra, the son of legendary director and producer Yash Chopra has been out from big screens for quite some time. His last film was Dhoom 3 in 2013, where he was seen sporting ripped body. He played ACP Jai Dixit sidekick Ali. The actor has done few movies in his small filmy career. But one thing was common, he always had a ripped and perfectly toned body.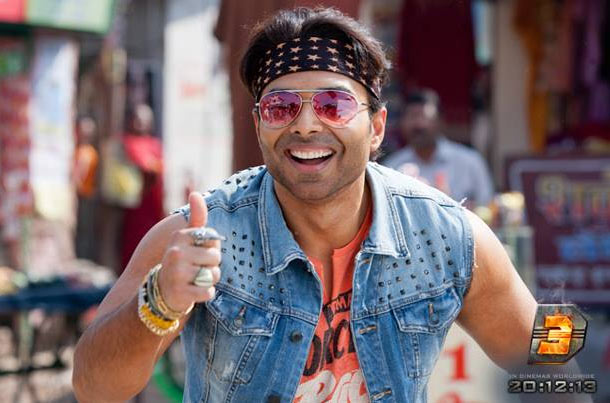 After 2013, Uday Chopra is keeping a low profile. He made headlines for his personal life rather than the professional one. Recently, multiple reports about him dating actress Nargis Fakhri was circulating on the web. Both the actor was even spotted together back in April this year, which fueled the headlines. Nargis was hiding her face from paparazzi, whereas Uday Chopra seemed to enjoy the attention. Dhoom actor looked pretty fit in that picture, which was taken just five months before.
Everything was going well between Uday and Nargis until the rumors of their breakup. Nargis Fakhri has not confirmed about her dating as well as break rumors. However, Uday refused to comment on the issue. Nargis has even unfollowed actor Uday Chopra on social media. The media seems to have no idea about the current status of their relationship.
Now, let's look into the filmy career of Uday Chopra. The actor did few films but failed to make a mark in the industry. Let's be honest except the ripped body, the actor had nothing to offer. The actor has been away from acting for quite a long time. It seems that it has taken a toll on the actor. If we look at the latest picture of Uday Chopra, you won't believe. The actor was captured outside Emraan Hashmi's residence today. I bet you won't be able to recognize the actor at first. We are wondering what has made actor to sport such look.
Check out the latest pictures of actor Uday Chopra.