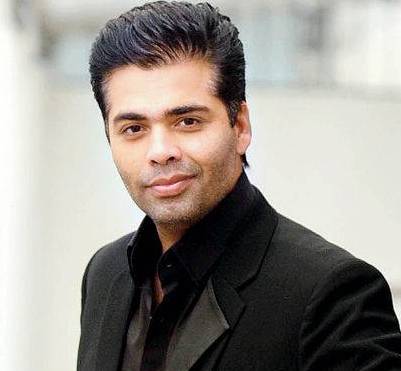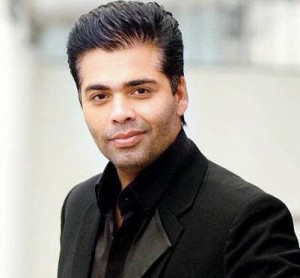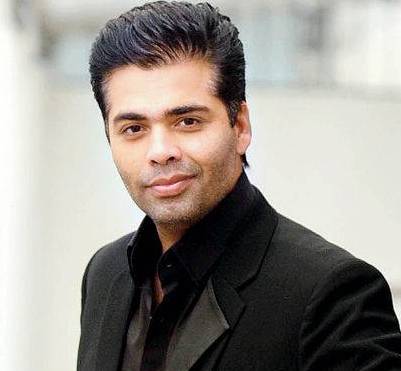 Karan Johar was left fuming after being mocked on the social media about his sexuality following legalisation of same-sex marriages in the US. The celebrated filmmaker said trivialising such "breakthrough" moments is a "shameful" act.
A user on micro-blogging site Twitter took a jibe at the filmmaker's sexuality with his post that read: "#Rumors : @KaranJohar to get married soon in USA."
This got Karan, who is known for his witty sense of humour, fuming and saddened at the same time.
Retweeting the link to the concerned user's Twitter status, Karan posted: "It's so sad and disgusting when a major breakthrough movement is made into a mockery by some on Twitter!! Shame."
The tweet came after the US Supreme Court passed a judgment on Friday ruling that same-sex marriage is a legal right across the country. Meanwhile, homosexuality remains illegal in India after the Supreme Court in 2013 upheld Section 377 of the Indian Penal Code.