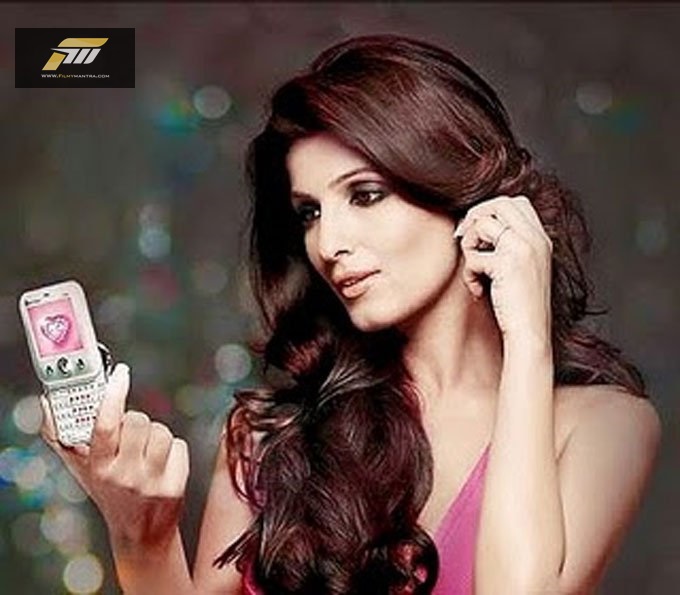 Twinkle Khanna's funny tweet on Women's Day!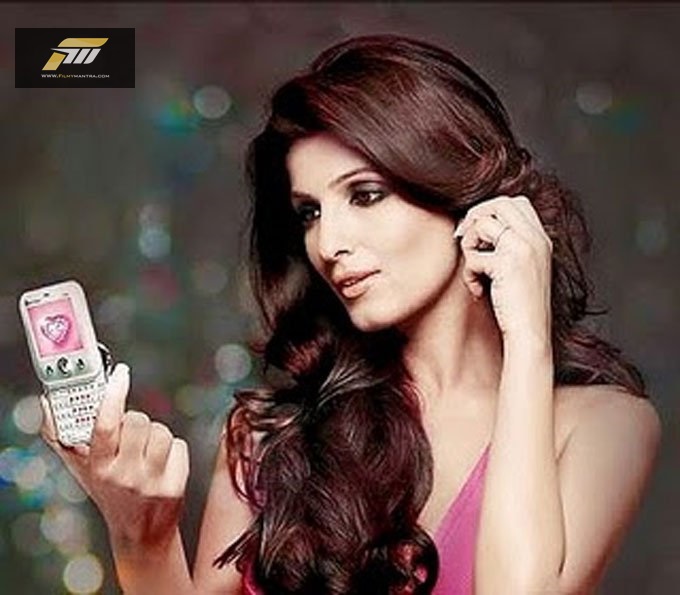 Twinkle Khanna is a true entertainer. Ever since she has held the pen, this lady never fails to tickle or funny bone. On Twitter she's the No 1 Khiladi! Yes, Mrs Akshay Kumar claims she isn't a great cook, but we disagree for she has served humour in a wide variety of dishes. From personal anecdotes to some politically incorrect opinions, Twinkle finds laughter in most topics. And her columns in dailies have only upped her popularity on social media.
On the occasion of Women's Day, Twinkle discarded the idea of celebrating Women's Day with her humourous tweet,  pitching  the idea of celebrating a day for men. Mrs Funny Bones tweeted," Can we celebrate Numbskulls day dedicated to men?I shall fully participate with an Archie's card or two in lip service

" While the tweet was high on humour and brought a faint smile on my face, the underlined message of the tweet that women don't need a day to celebrate their greatness.