News & Gossip
Twinkle Khanna Responds To Narendra Modi ' s Remarks On Her Angry Tweets, It ' s Savage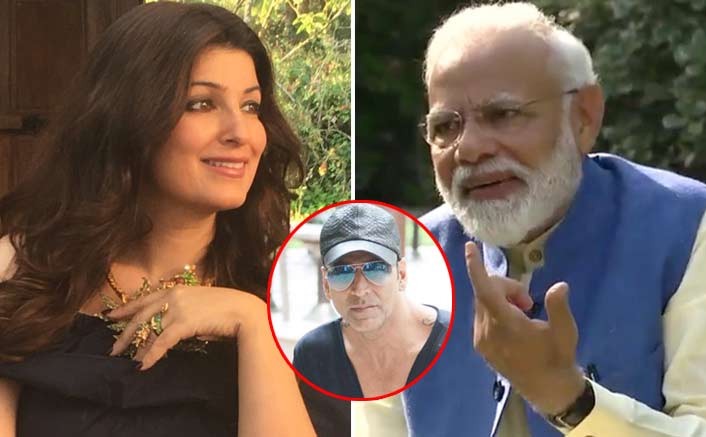 Prime Minister Narendra Modi took everyone by surprise with his apolitical interview with superstar Akshay Kumar, where viewers got to see the never-before-seen avatar of Modi. Modi's interview with Akshay Kumar was the main talking point on social media and mainstream media. During the interview, Narendra Modi took a hilarious dig at Akshay's wife Twinkle Khanna, who has been very critical of Modi government.
On being asked by Akshay Kumar if Modi reads Tweets and Instagram memes directed him, Modi gave a very interesting answer. Look at what Modi said:
मैं सोशल मिडिया जरूर देखता हूं इससे मुझे बाहर क्या चल रहा है इसकी जानकारी मिलती है।

मैं आपका भी और टविंकल खन्ना जी का भी ट्विटर देखता हूं और जिस तरह वो मुझ पर गुस्सा निकालती हैं तो मैं समझता हूं की इससे आपके परिवार में बहुत शांति रहती होगी:पीएम #ModiWithAkshay #BharatKaGarvModi pic.twitter.com/75PAPEXFfK

— BJP (@BJP4India) April 24, 2019
"I follow you (Akshay Kumar) and Twinkle Khanna Ji on Twitter. From the way she targets me, I understand there must be peace in your family life. All her anger must have been spent on me, and so you must be feeling at peace."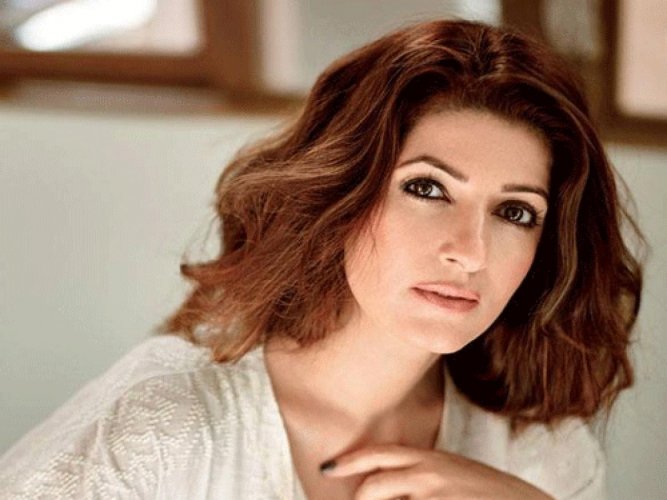 As soon as the interview aired, Twinkle Khanna started trending on social media for one remark made by Modi during his interview. Finally, the former actress turned writer responded to Modi's comment and expressed pleasure knowing the Prime Minister reads her work and acknowledges her existence. She tweeted,
"I have a rather positive way of looking at this-Not only is the Prime Minister aware that I exist but he actually reads my work 🙂 🙏"
https://twitter.com/mrsfunnybones/status/1120918027002712065
That's one hell of a sassy reply!
What do you think? Tell us your thoughts in the comment section down below.