Twinkle Khanna is very much active on social media and many times Mrs. Funny Bones has fallen prey to trolls. This time the actress cum writer's Rakhi message has become the subject of trolls.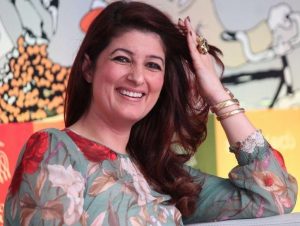 What does Rakhi mean to all of you? Definitely, rakhi, mithai, gifts and lots of sibling love. But Mrs. Khanna has her own definition of Rakhi. She posted a picture and captioned it as: "This Rakhi let's do it the amphibian way -'The helpless woman who needs Raksha is a creature of the past. What she needs is support not protection, and not just from her brothers but sisters are well."
Here's the picture.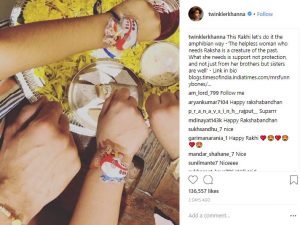 This post didn't go well with some of the users as some of them found it hurting their sentiments while some users found it imperfect on the auspicious occasion of Rakhi. Here are some of the comments by users.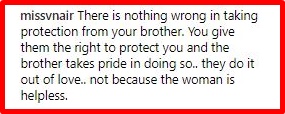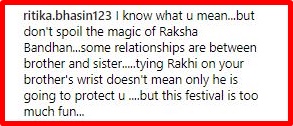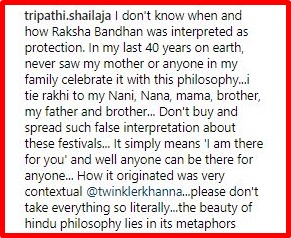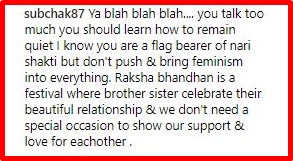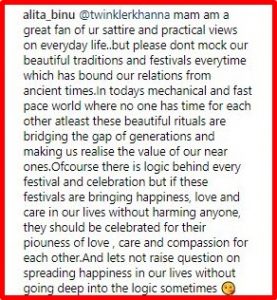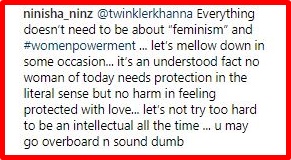 This is not the first time Twinkle is trolled. She has been the target of cyberbullying in the past. The recent one was over the auction of her husband Akshay Kumar's costume from the movie 'Rustom'.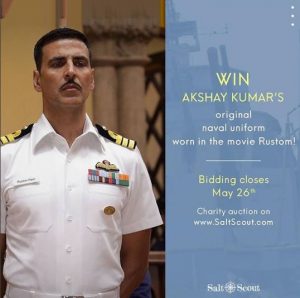 Twinkle has 3.7 million Instagram followers and 5.7 million Twitter followers and every time she comes with sassy and hilarious tweets. She is very much cool about trolls. She is someone who doesn't get affected by it. Earlier in an interview, Mrs. Khanna told, "I don't pay attention to trolls and that is the best way to deal with them."
What do you have to say on the Rakhi post by Twinkle Khanna? Do share your views in the comments section below.